Directory
Your script + our storyboard artists and animators = Jacky Winter Animatics. Look amazing and win pitches with animated storyboards from anyone on our roster.
Let our artists and animators take your scripts and turn them into animated storyboards that win pitches, making the most of JW's research and planning processes. Style, complexity and level of finish are up to you, from minimal black-and-white frames to polished 3D visuals—and anywhere in-between.
For special projects that call for something unique, we can bring anyone from the Jacky Winter roster into the fold. This means any of our talented artists can be involved in every step of the production pipeline—from conception through to final execution.
Here's what the process looks like:
Bringing everything together is our crack team of producers, whose extensive experience across all facets of the creative process will guide you through all elements of a project—estimates, schedules, specs, artist choice, and so on. They'll ensure the finished product is tailored exactly to your timing, budget and creative needs.
Featured Project — IGA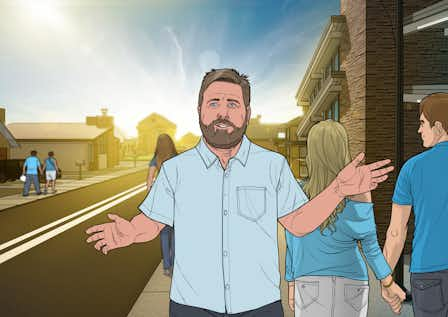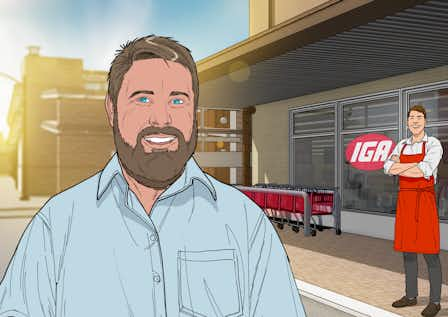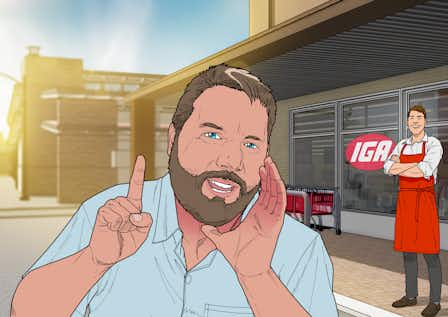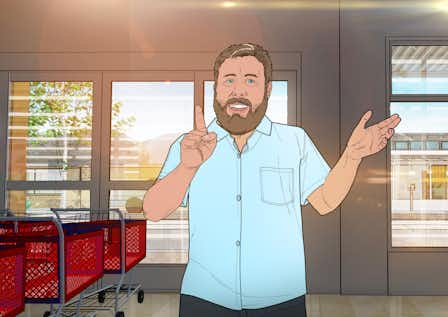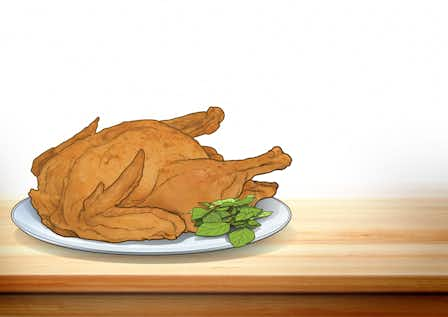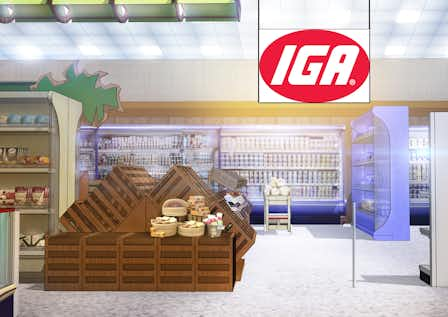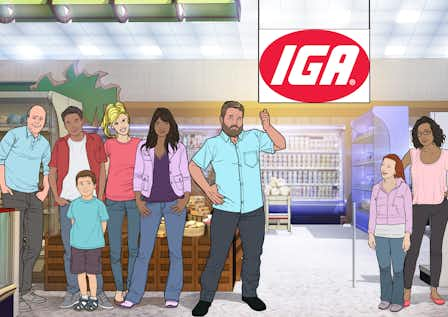 Featured Project — Rexona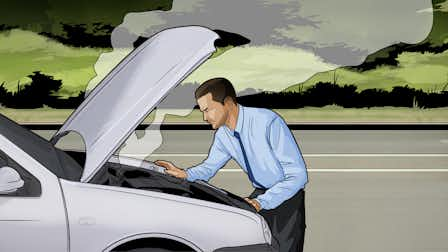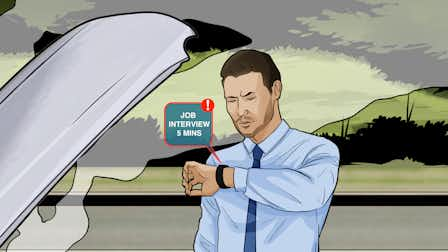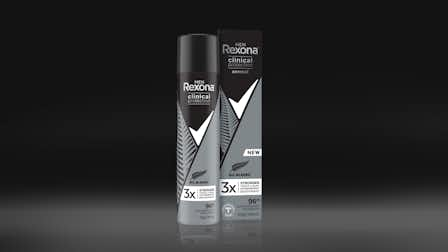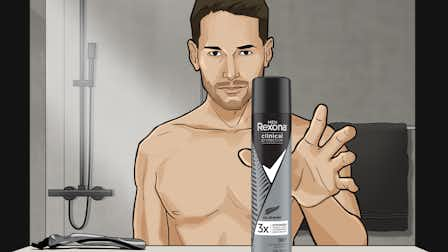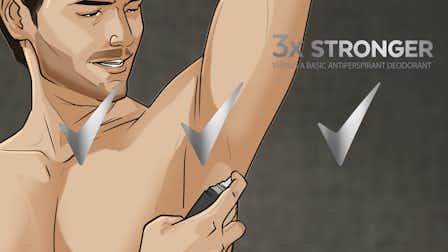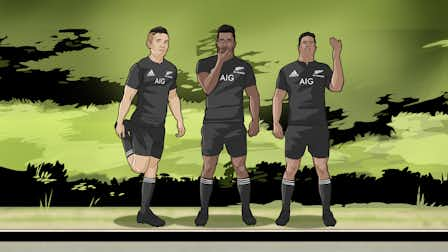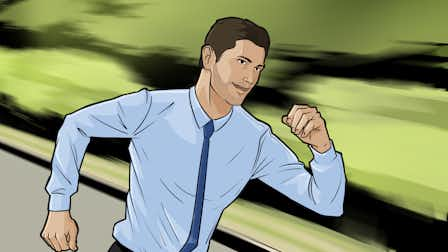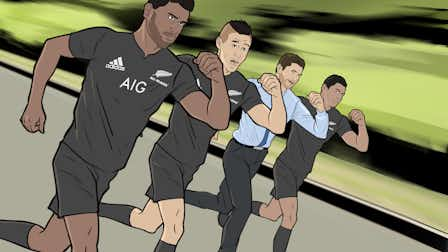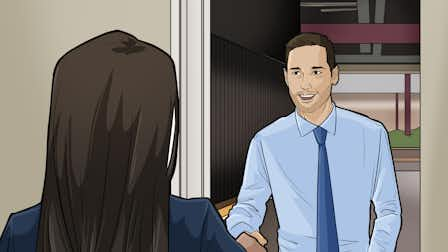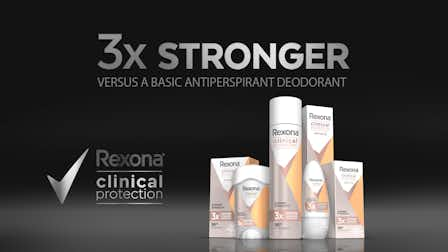 Featured Project — Go Daddy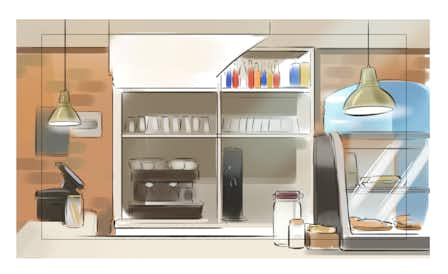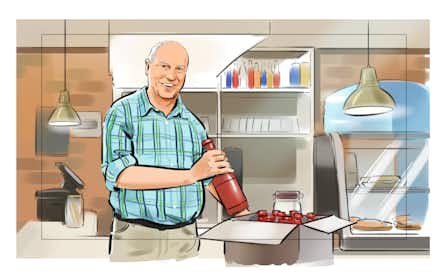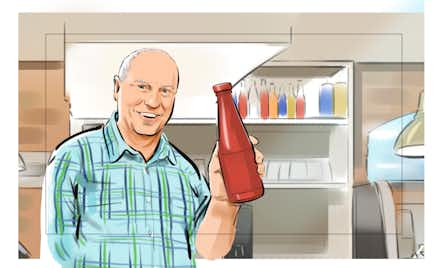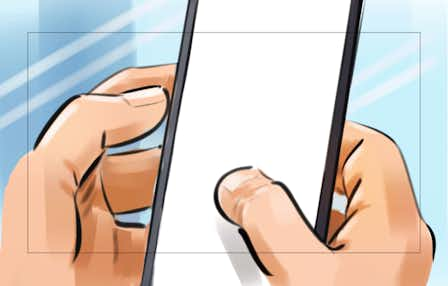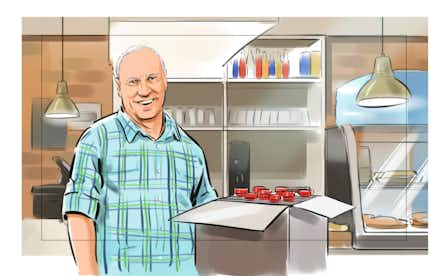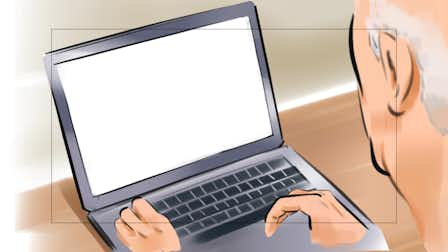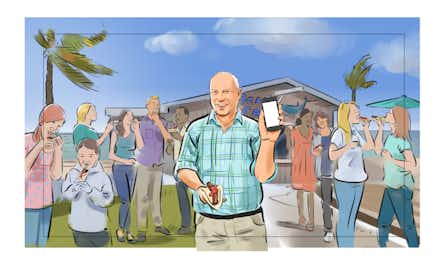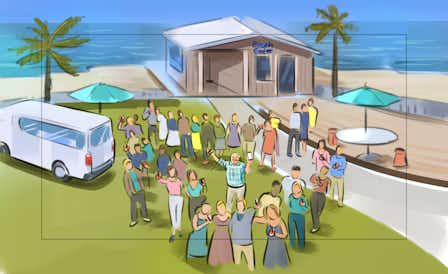 To find out how animatics get your bright ideas off the page and onto the screen, send us a brief.