Thomas Burden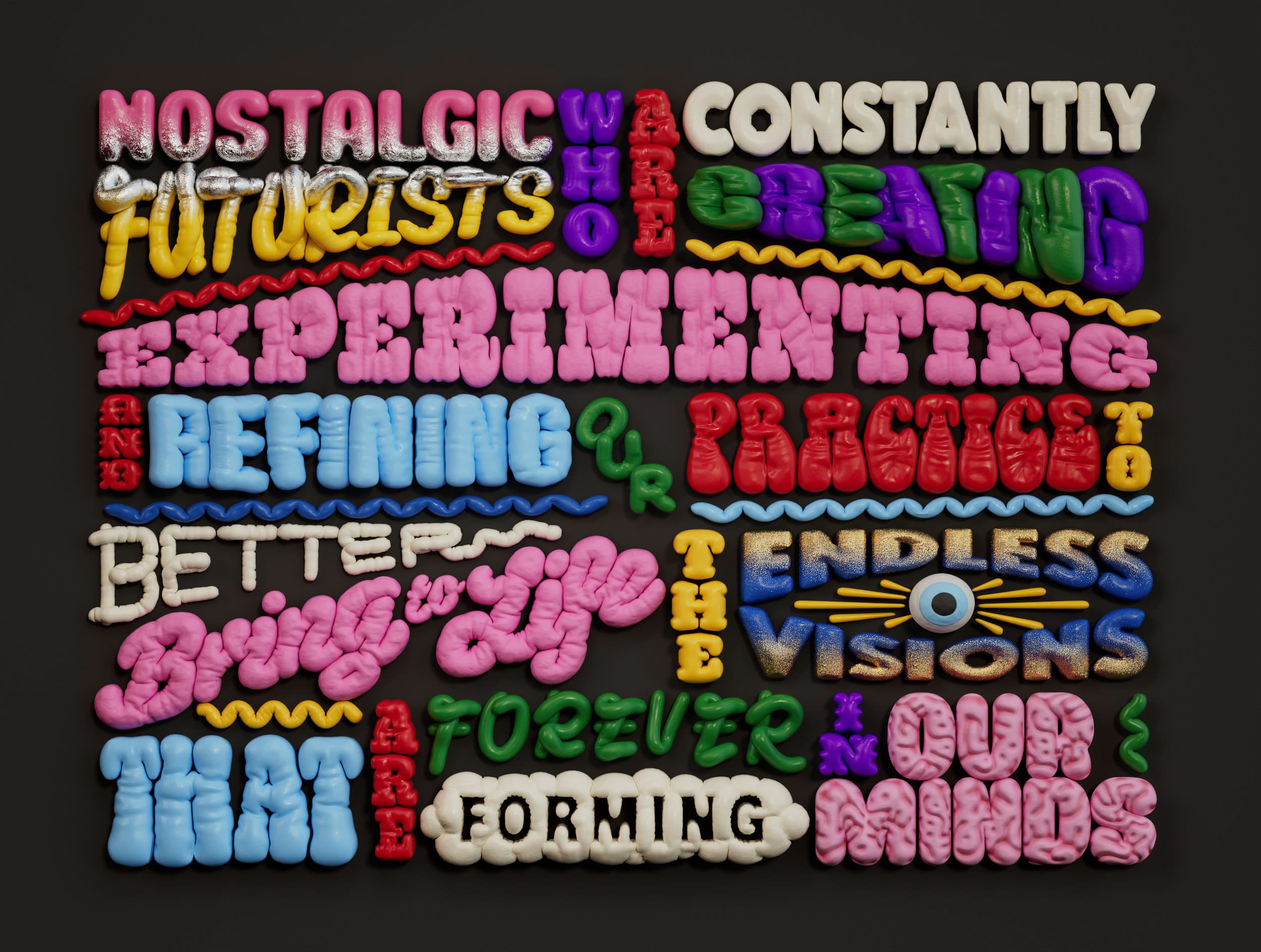 Bio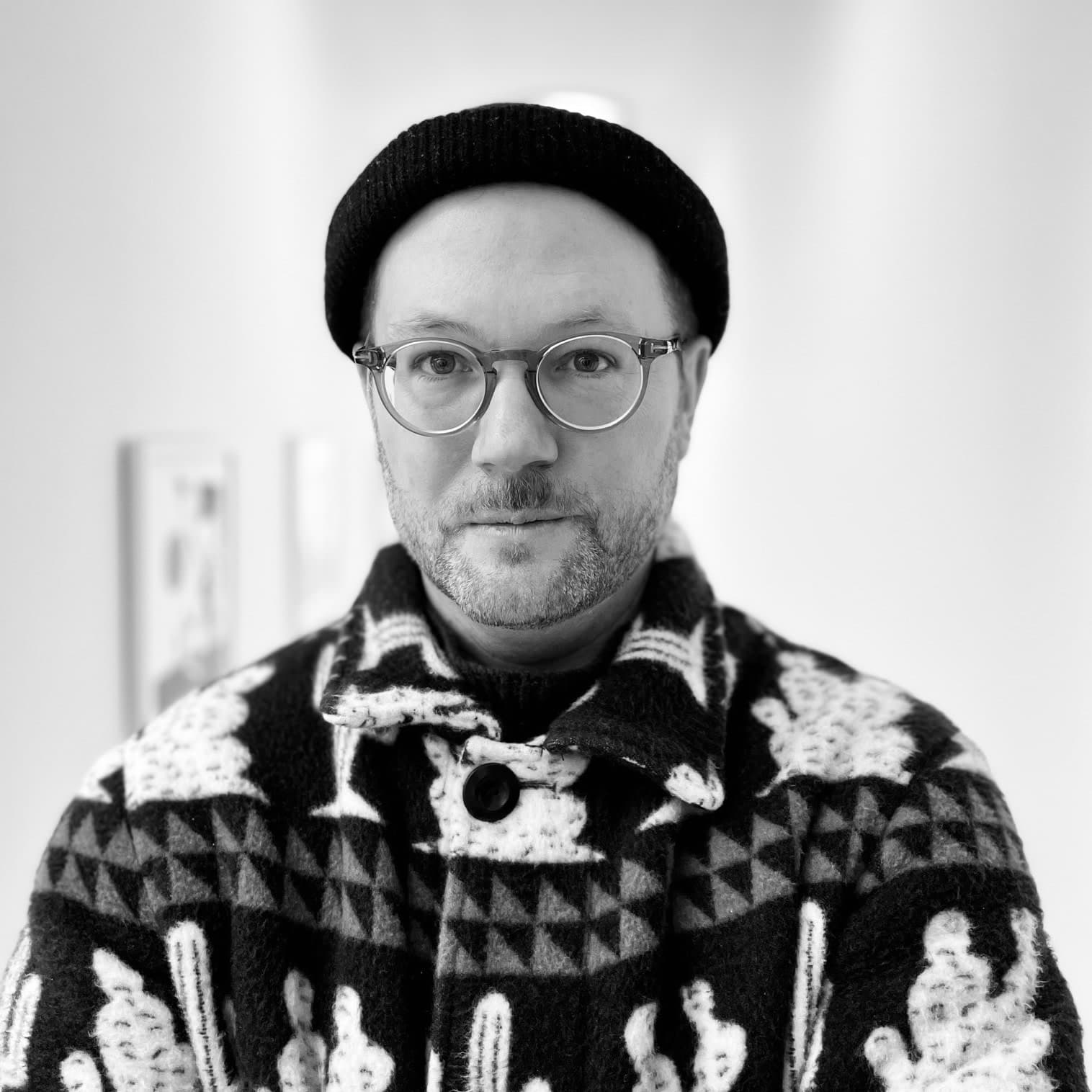 Thomas Burden is a 3D illustrator and occasional animator from Chichester, known for his playful neon 3D and typographic design that evokes nostalgia for childhood toys and imagery. After studying Interior Design at Bournemouth University, Thomas switched to Graphic Design at Camberwell College of Arts.
Over 15 years of creative industry experience, Thomas has produced striking 3D visuals for digital and TV campaigns, festivals, book covers and print media, including Bloomingdale's Christmas campaign, editorial illustration for The Boy Scouts of America and 20 huge lenticular prints of friendly robots for the waiting room of Sheffield Children's Hospital.
As a kid, I loved to draw…
Architectural elevations of my dream house on my Dad's drawing board.
My project I'm proudest of to-date is…
A billboard campaign for MacDonalds with TBWA Paris. An extremely complex image on a super tight deadline.
For me, the best kinds of projects are…
Either those with complete creative freedom for me to develop concepts and options from the start, or one's with very clearly defined requirements and art direction.
My current tool of choice is…
Cinema 4D, Marvelous Designer.
For inspiration, I look to…
Nature, folk art/textiles, vague recollections of all the toys I was never allowed as an 80's/9's kid.
For me, getting from A to Z looks like…
Taking the most logical route and agreeing on it before hand, but being open to detours if time allows.
Welcome to Jacky Winter Fall/Winter '23. Each season a new artist creates original imagery using our site as their playground. The current artwork (above) comes from Cari Vander Yacht. Learn more about our seasonal model of representation and other FAQ.
Want to submit a folio?
submissions@jackywinter.com
UK
+44.(0)7862.043342
uk@jackywinter.com
No. 1, 1 Royal Exchange
London EC3V 3DG
United Kingdom
US
+1.646.797.2761
us@jackywinter.com
228 Park Ave S, PMB 66862
New York, NY 10003-1502
United States of America

The Jacky Winter Group Acknowledges the Traditional Custodians of the lands we are on and pays respect to their Elders past and present.

The Jacky Winter Group is a member of the AOI and AMA and abides by the relevant code of practice for artist agents.
© The Jacky Winter Group and its respective artists and/or client 2023