Anthony Calvert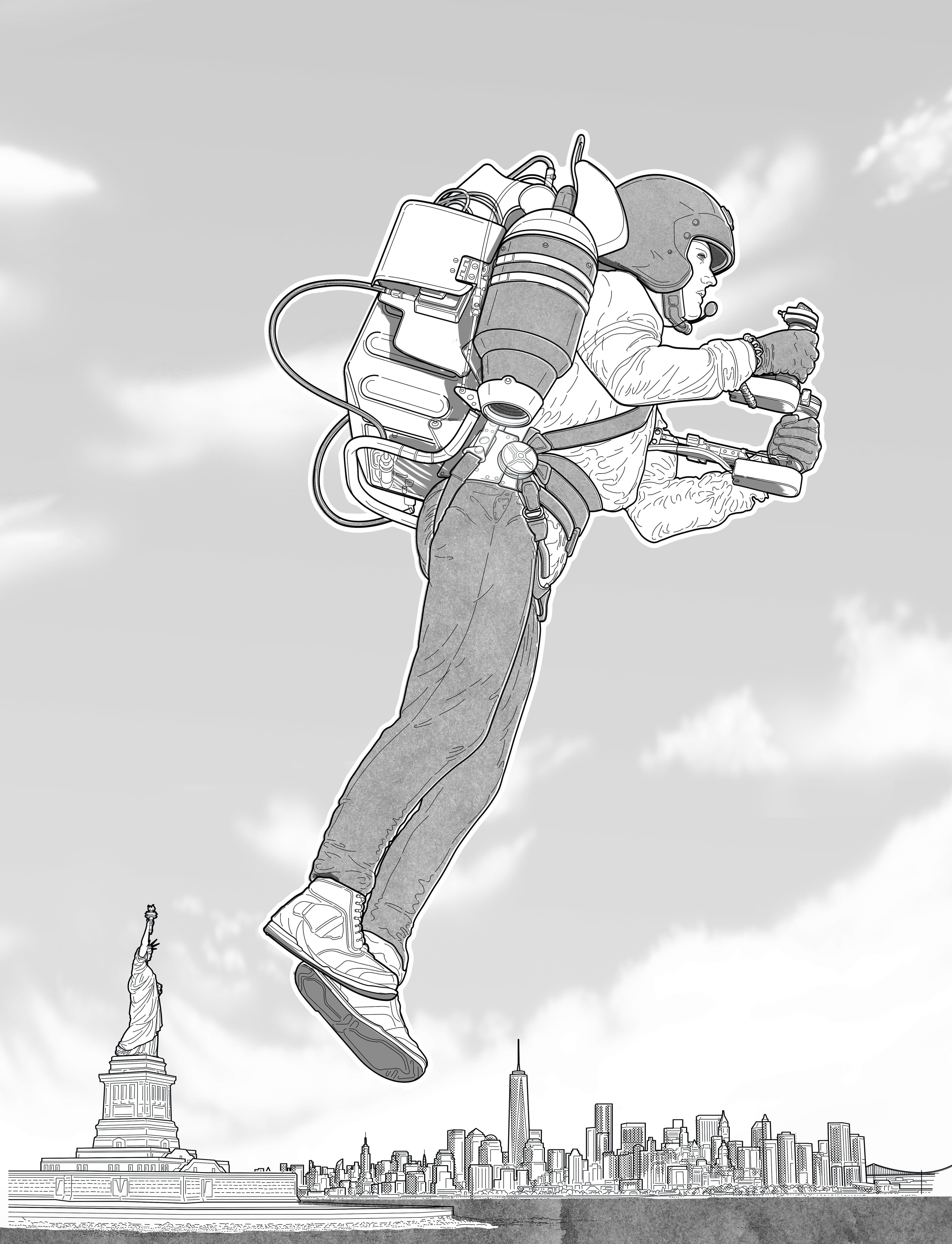 Bio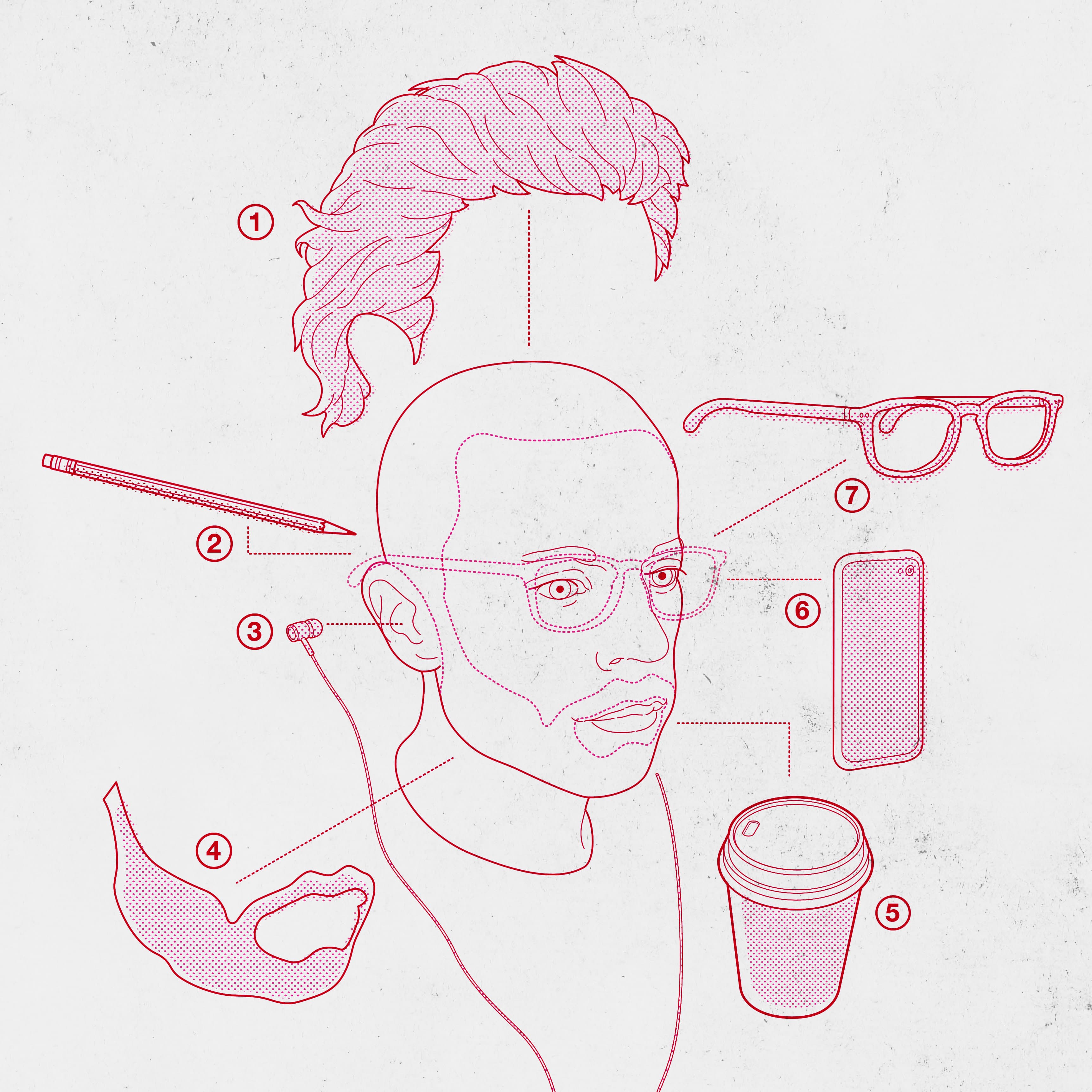 Anthony Calvert was put on this planet to represent any situation as a step-by-step instructional illustration. His clean lines and attention to detail allow him to create highly technical graphics for every subject matter. With a rich background in editorial design he uses humour to create illustrations that inform and entertain.
Once you get me started, I won't shut up about…
My homemade hummus. It's easy to make, cheaper than the supermarket brands and delicious!
My favourite clients are those who…
Have plenty of time and money. Hey, it's good to dream!
For me, the best kinds of projects are…
A little outside my comfort zone. I love learning new things.
For inspiration, I look to…
Some of the hundreds of vintage instructional illustrations I've collected over the years.
A part of my process I won't compromise on is…
Fresh beans from my local coffee roastery in my espresso machine.
A creative area I'd like to explore more is…
Animation. It's so much fun seeing my illustrations come to life.
Welcome to Jacky Winter Fall/Winter '23. Each season a new artist creates original imagery using our site as their playground. The current artwork (above) comes from Cari Vander Yacht. Learn more about our seasonal model of representation and other FAQ.
Want to submit a folio?
submissions@jackywinter.com
UK
+44.(0)7862.043342
uk@jackywinter.com
No. 1, 1 Royal Exchange
London EC3V 3DG
United Kingdom
US
+1.646.797.2761
us@jackywinter.com
228 Park Ave S, PMB 66862
New York, NY 10003-1502
United States of America

The Jacky Winter Group Acknowledges the Traditional Custodians of the lands we are on and pays respect to their Elders past and present.

The Jacky Winter Group is a member of the AOI and AMA and abides by the relevant code of practice for artist agents.
© The Jacky Winter Group and its respective artists and/or client 2023