Cari Vander Yacht
Bio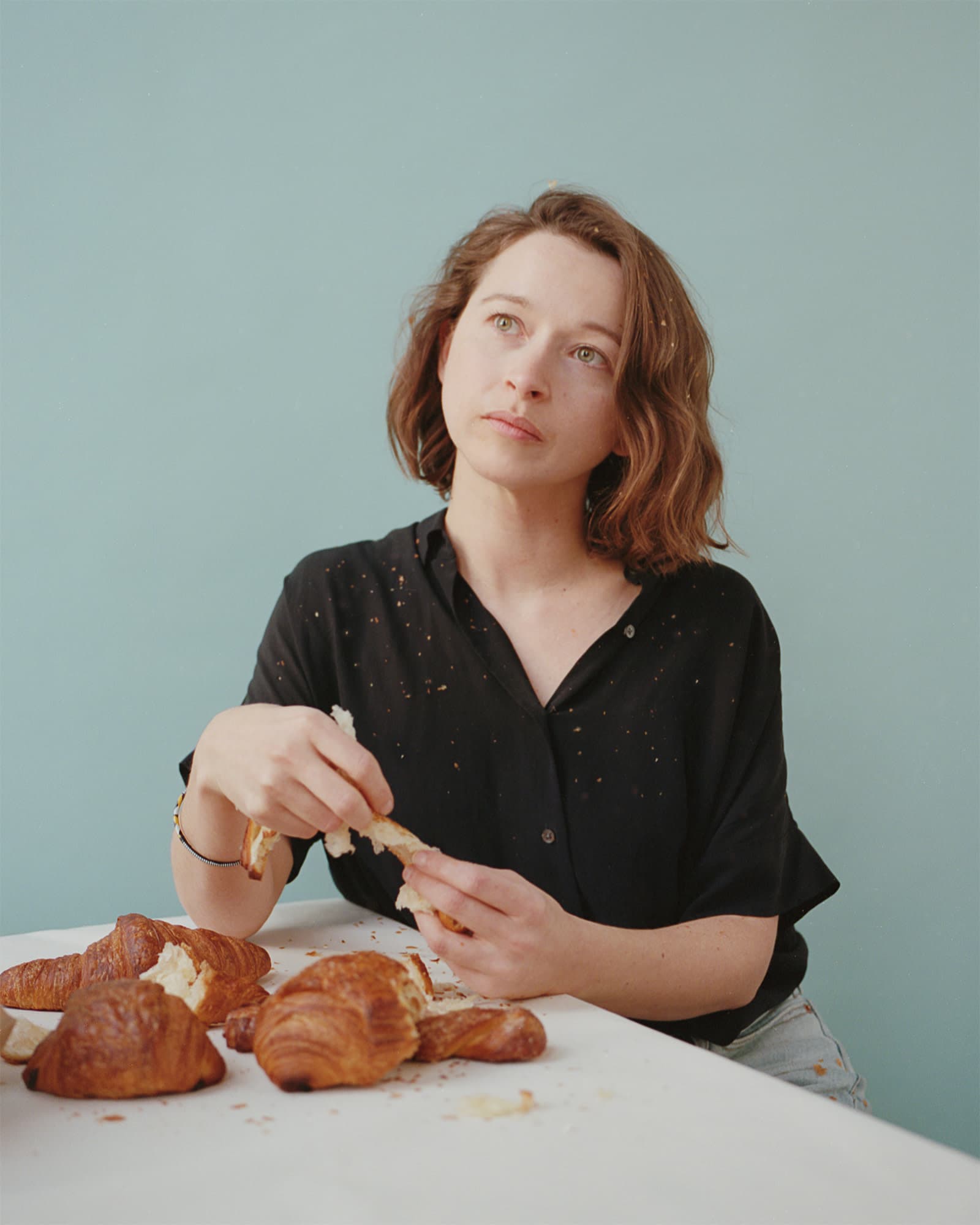 Cari Vander Yacht, a dynamic illustrator, dedicates her work to amplifying fun. Her illustrations and GIFs capture life's eccentricities, marked by a journey from Portland to Malta to Amsterdam and New York. Landing her first illustration job at The New York Times was a pivotal moment that fueled her ambition to continually raise the bar.
Cari's flair for creativity shines through recent projects, such as a cover for The New York Times' Sunday Review and animated diagrams for water polo fouls. She thrives on personal work, recently exploring animations and even sound design. Notable achievements include branding for Iranian soda Mr.Cat and collaborations with Nike, Buzzfeed Reader, and Idealist. Cari's vibrant spirit and unbounded imagination infuse her art with unparalleled energy.
I can't stop listening to…
The traffic outside my studio. NYC is loud!
My dream project would be…
Painting a Mr. Softee truck.
My favourite clients are those who…
Are smart and foolish.
I find a project rewarding when…
I get to do "my thing."
To me, it's really helpful when clients…
Let me do "my thing."
My solution to creative block is…
Snacks.
My favourite kind of space to work in is…
A studio filled with like-minded friends.
Welcome to Jacky Winter Fall/Winter '23. Each season a new artist creates original imagery using our site as their playground. The current artwork (above) comes from Cari Vander Yacht. Learn more about our seasonal model of representation and other FAQ.
Want to submit a folio?
submissions@jackywinter.com
UK
+44.(0)7862.043342
uk@jackywinter.com
No. 1, 1 Royal Exchange
London EC3V 3DG
United Kingdom
US
+1.646.797.2761
us@jackywinter.com
228 Park Ave S, PMB 66862
New York, NY 10003-1502
United States of America

The Jacky Winter Group Acknowledges the Traditional Custodians of the lands we are on and pays respect to their Elders past and present.

The Jacky Winter Group is a member of the AOI and AMA and abides by the relevant code of practice for artist agents.
© The Jacky Winter Group and its respective artists and/or client 2023