Carla McRae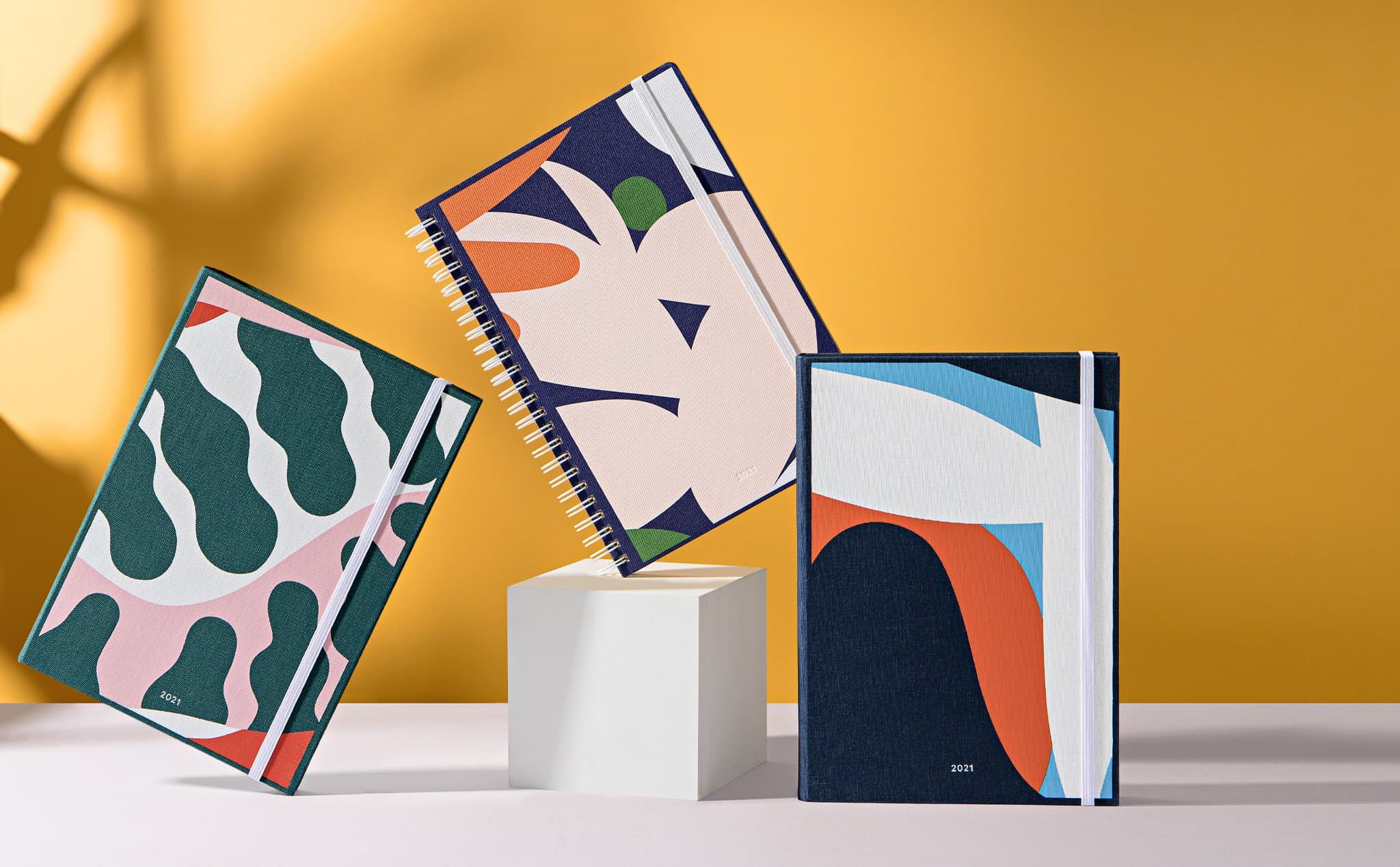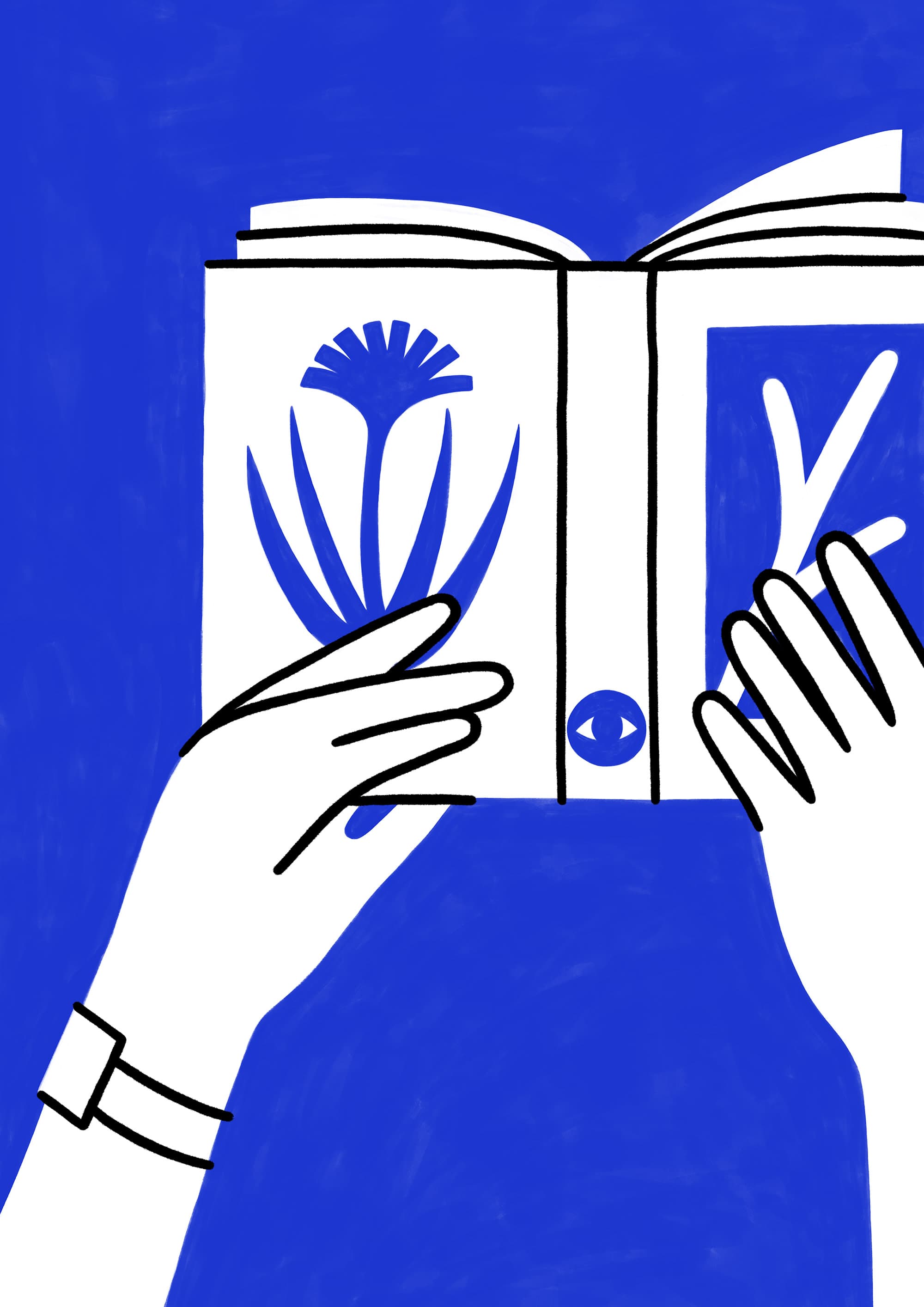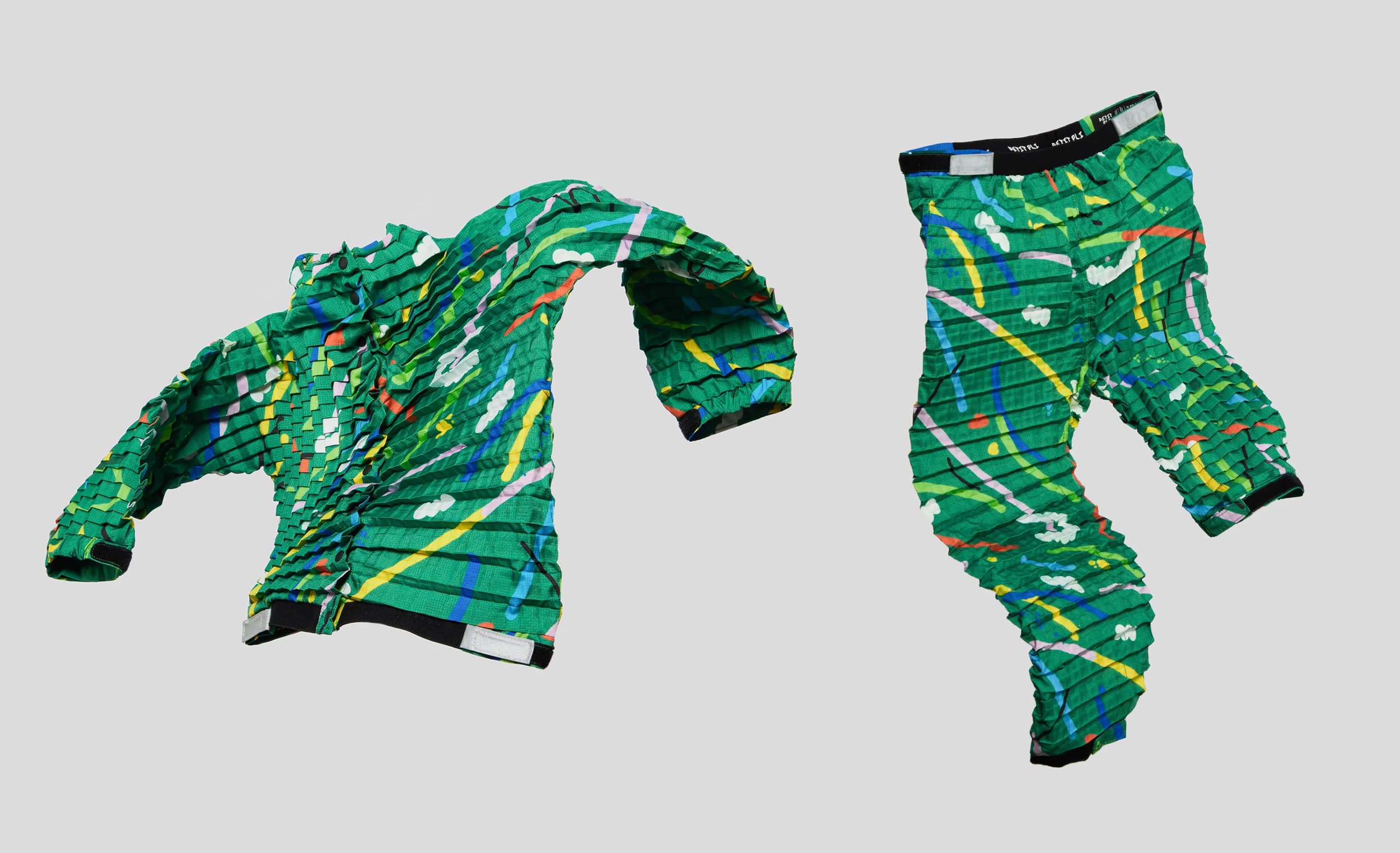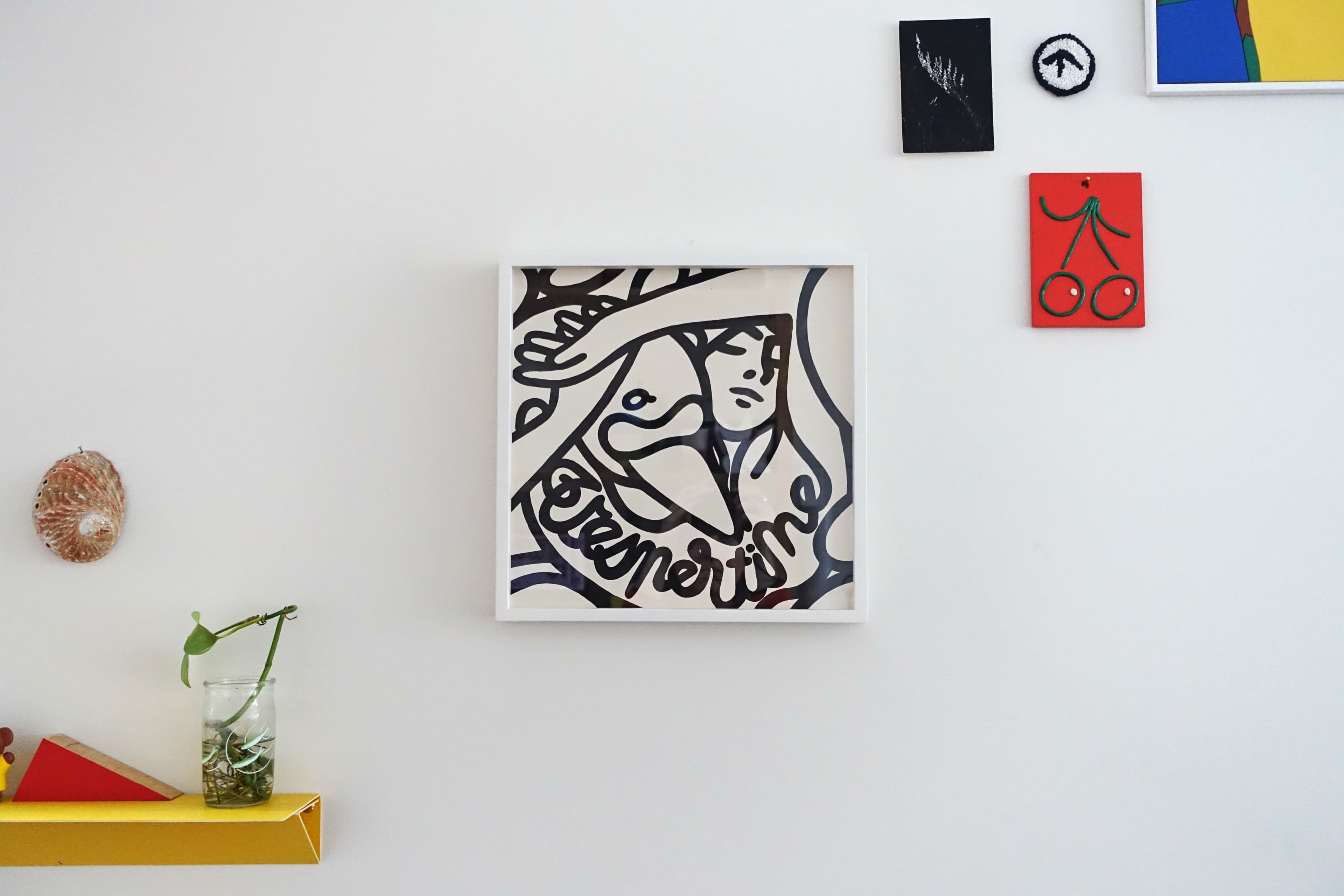 Bio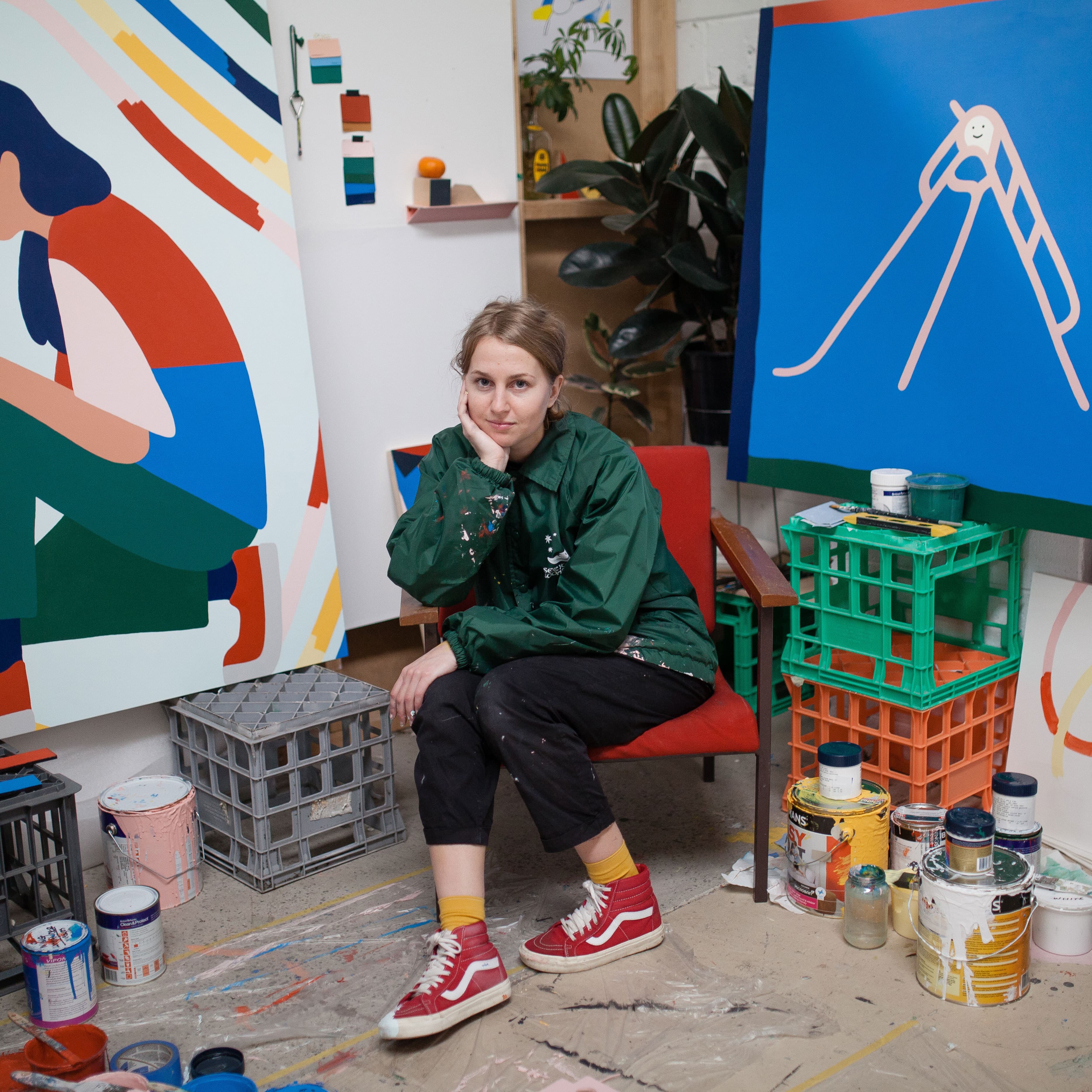 Carla McRae works as both an artist and illustrator across multiple mediums, such as drawing, digital illustration, sculpture, installation, murals and publications. With a blend of both detail and minimalism she creates bright, colourful work with bold forms and fine lines. McRae is influenced by cartoons, popular culture and everyday observation. Thematically her work often explores the realm of emotions, evoking hope and optimism through dynamic and playful visual narratives.
My current phone background is…
A photo of a powerful and mischievous black cat running through a fish market carrying a huge salmon in its mouth. It has been my wallpaper on and off since 2015 - I just keep coming back to it.
My favourite clients are those who…
Can write a clear, direct brief and provide strong references of previous work, but still trust me to play or take the work somewhere new and unexpected.
My favourite kind of space to work in is…
My studio - good lighting, a window to see outside, headphones and all my materials around me. Plus fun, sweet humans on the other side of the walls to break bread with at lunch time!
For inspiration, I look to…
A big collection of photos and reference imagery. I love to pop it open, scroll through the archive and let the combinations wash over me to remind me what I like and what I'm aiming for.
The project I'm proudest of to-date is…
A life-sized wooden sculpture I made in homage to Miffy creator Dick Bruna's personal studio items and ephemera that was shown in an exhibition alongside his original artworks in Australia in 2020. He is a major design hero of mine so this project was beyond a dream come true.
A movie I never tire of is…
School of Rock. It is a perfect film, incredibly quotable and I believe no finer nor wiser mantra exists than, "let's rock, let's rock, today".
Welcome to Jacky Winter Fall/Winter '23. Each season a new artist creates original imagery using our site as their playground. The current artwork (above) comes from Cari Vander Yacht. Learn more about our seasonal model of representation and other FAQ.
Want to submit a folio?
submissions@jackywinter.com
UK
+44.(0)7862.043342
uk@jackywinter.com
No. 1, 1 Royal Exchange
London EC3V 3DG
United Kingdom
US
+1.646.797.2761
us@jackywinter.com
228 Park Ave S, PMB 66862
New York, NY 10003-1502
United States of America

The Jacky Winter Group Acknowledges the Traditional Custodians of the lands we are on and pays respect to their Elders past and present.

The Jacky Winter Group is a member of the AOI and AMA and abides by the relevant code of practice for artist agents.
© The Jacky Winter Group and its respective artists and/or client 2023