Mimi Leung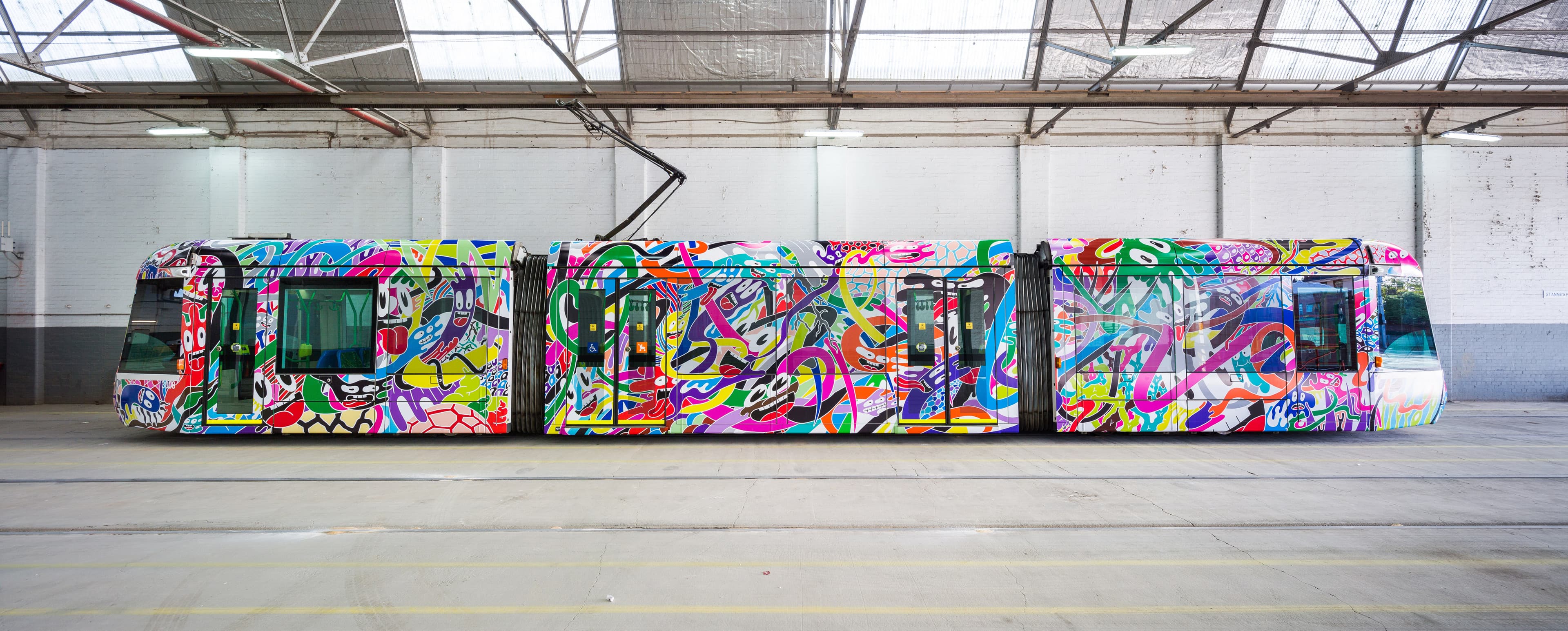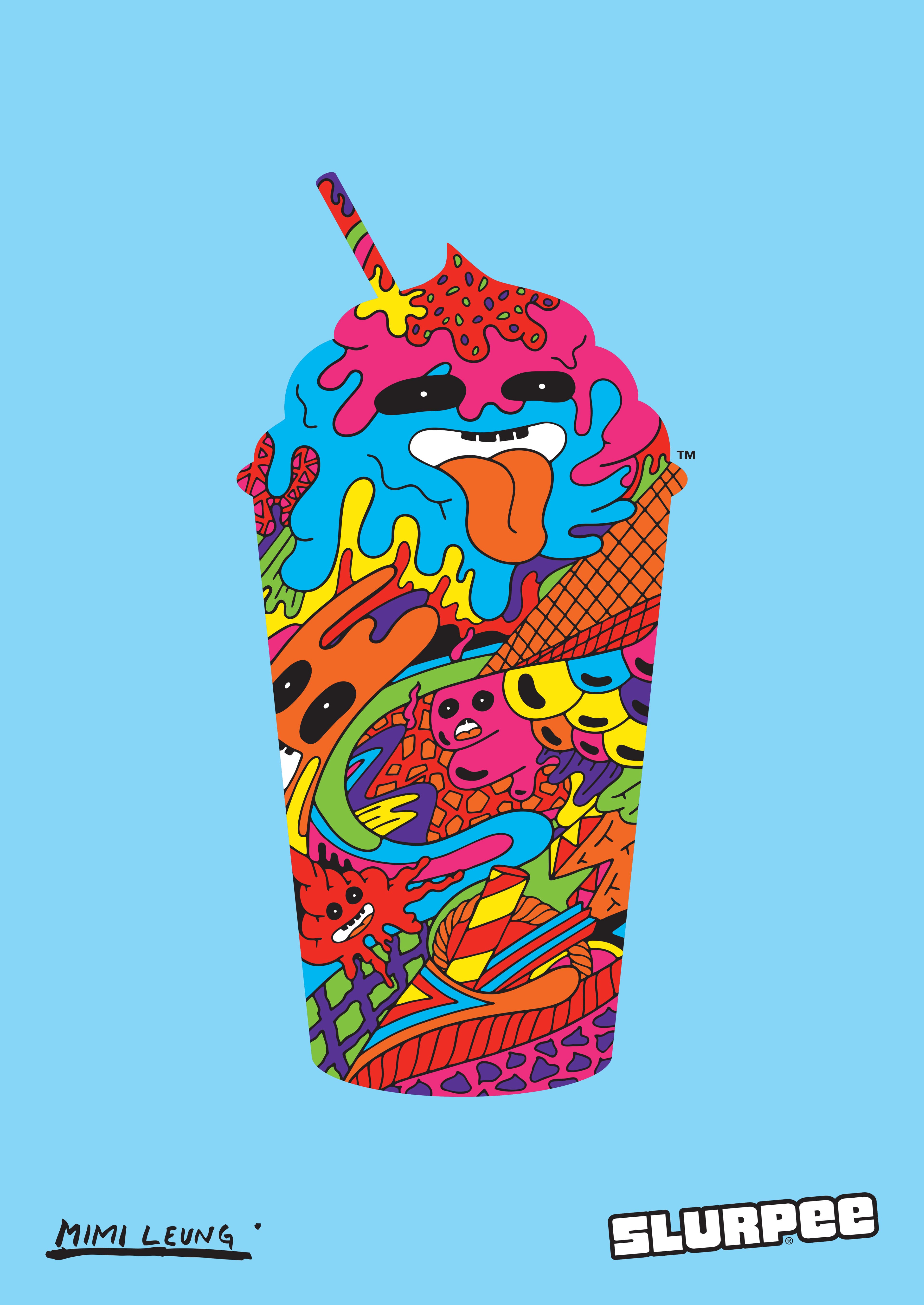 Bio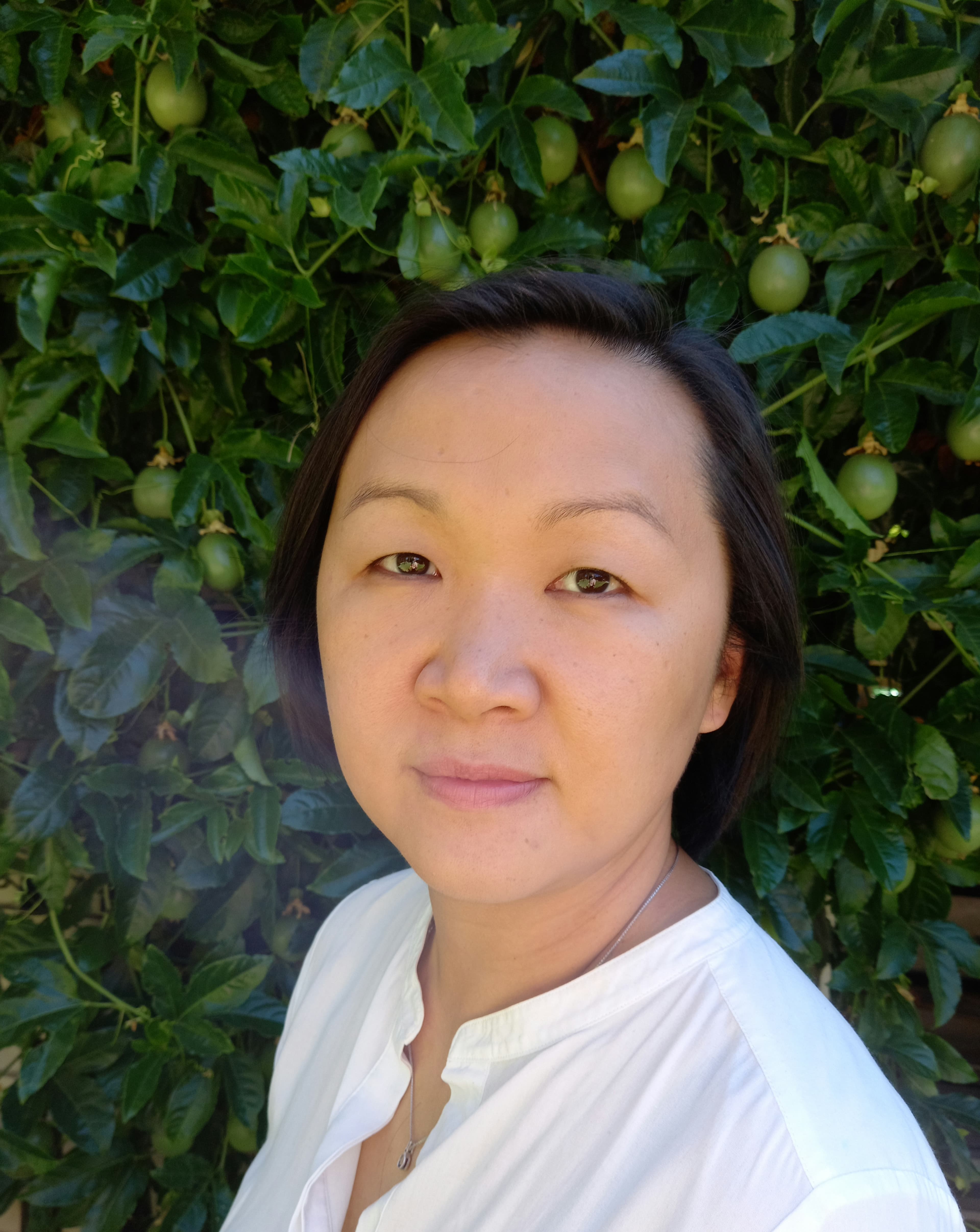 Swirling with energy, Mimi's bright illustrations, paintings and animations are a controlled explosion of colour and joy. Based in regional Victoria, Mimi grew up in London and gained a Master's of Communication Art and Design at the Royal College of Art. Her home studio is a space to make a mess and experiment, daydream and transform words and scribbles into final art in Photoshop and Illustrator.

Mimi's bold colour schemes and wacky forms have adorned 7-Eleven's Slurpee rebrand, Melbourne Art Tram designs (People's Choice Award 2016), a Sydney mural for Tinder Social (completed while three-months pregnant), Mute Magazine, and other clients have included Deloitte, The Guardian and University of New South Wales.
As a kid, I loved to draw…
Motorbikes, Dragon Ball.
I can't stop listening to…
Terence Blanchard soundtracks. I don't know why. I haven't even watched any of the actual shows.
There's nothing more satisfying than a project that…
Is completed to the level I imagined it to be.
My solution to creative block is…
Taking a walk Reading, watching movies, listening to music Playing with my kids, my dog
My favourite kind of space to work in is…
Where I know I won't be disturbed or interrupted. Somewhere I don't feel judged.
I'd describe my style as…
Colourful, lively, silly... bordering on chaotic.
Welcome to Jacky Winter Fall/Winter '23. Each season a new artist creates original imagery using our site as their playground. The current artwork (above) comes from Cari Vander Yacht. Learn more about our seasonal model of representation and other FAQ.
Want to submit a folio?
submissions@jackywinter.com
UK
+44.(0)7862.043342
uk@jackywinter.com
No. 1, 1 Royal Exchange
London EC3V 3DG
United Kingdom
US
+1.646.797.2761
us@jackywinter.com
228 Park Ave S, PMB 66862
New York, NY 10003-1502
United States of America

The Jacky Winter Group Acknowledges the Traditional Custodians of the lands we are on and pays respect to their Elders past and present.

The Jacky Winter Group is a member of the AOI and AMA and abides by the relevant code of practice for artist agents.
© The Jacky Winter Group and its respective artists and/or client 2023