Steve Scott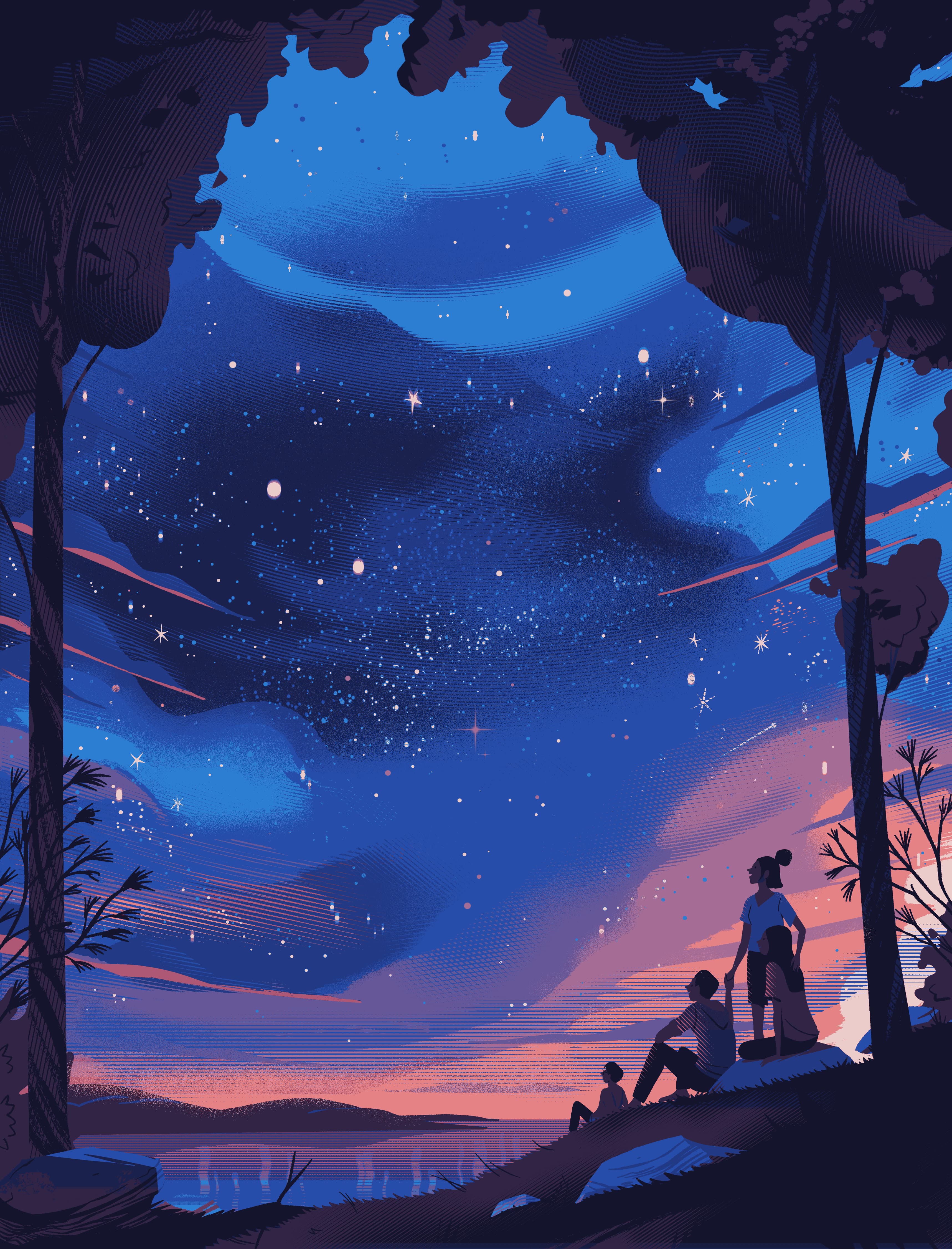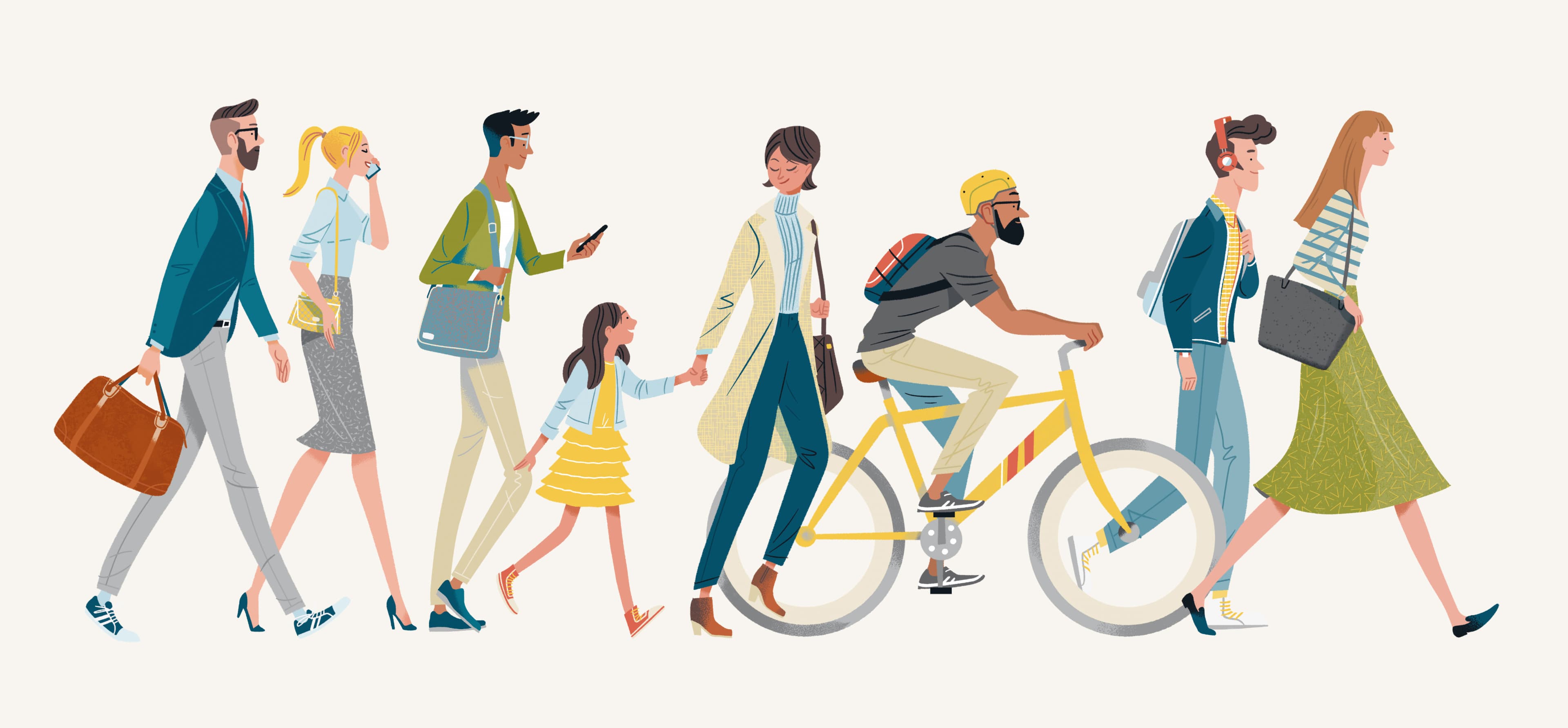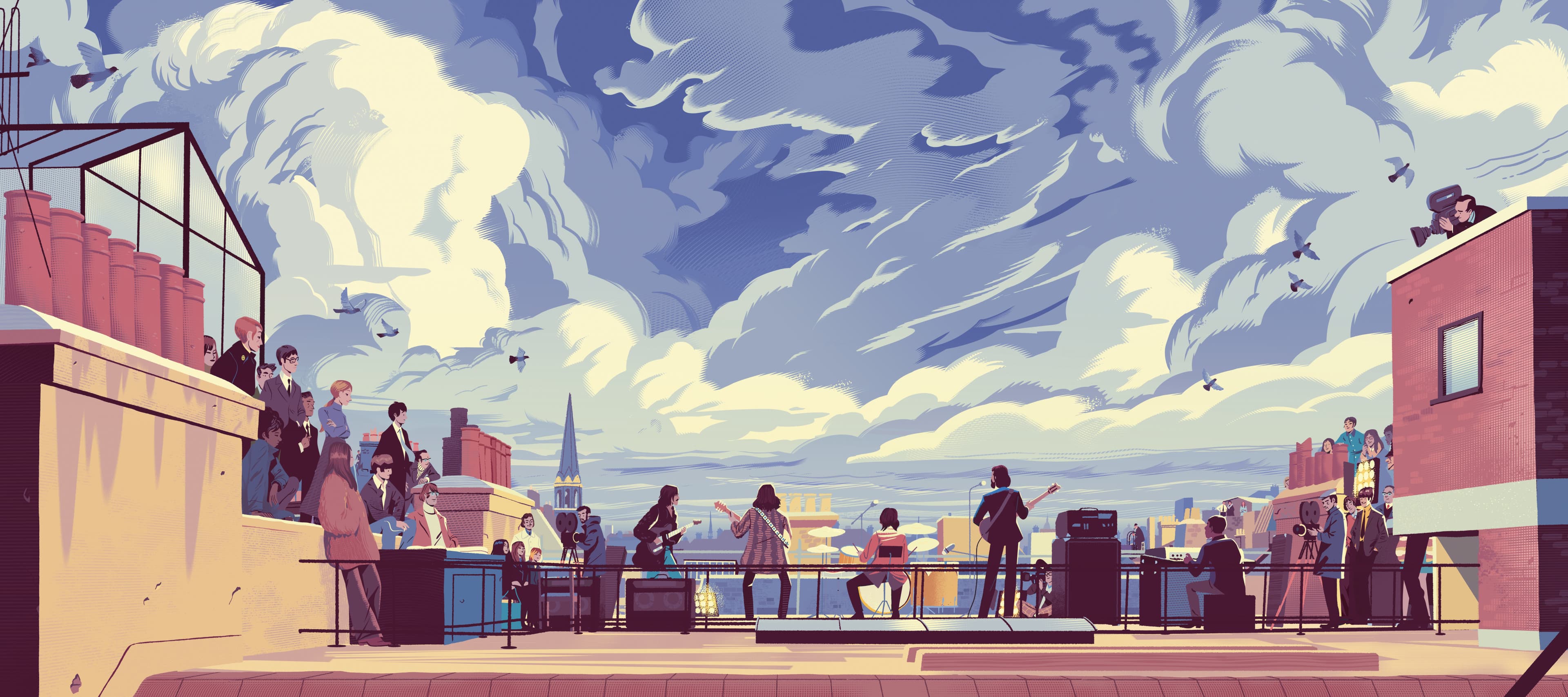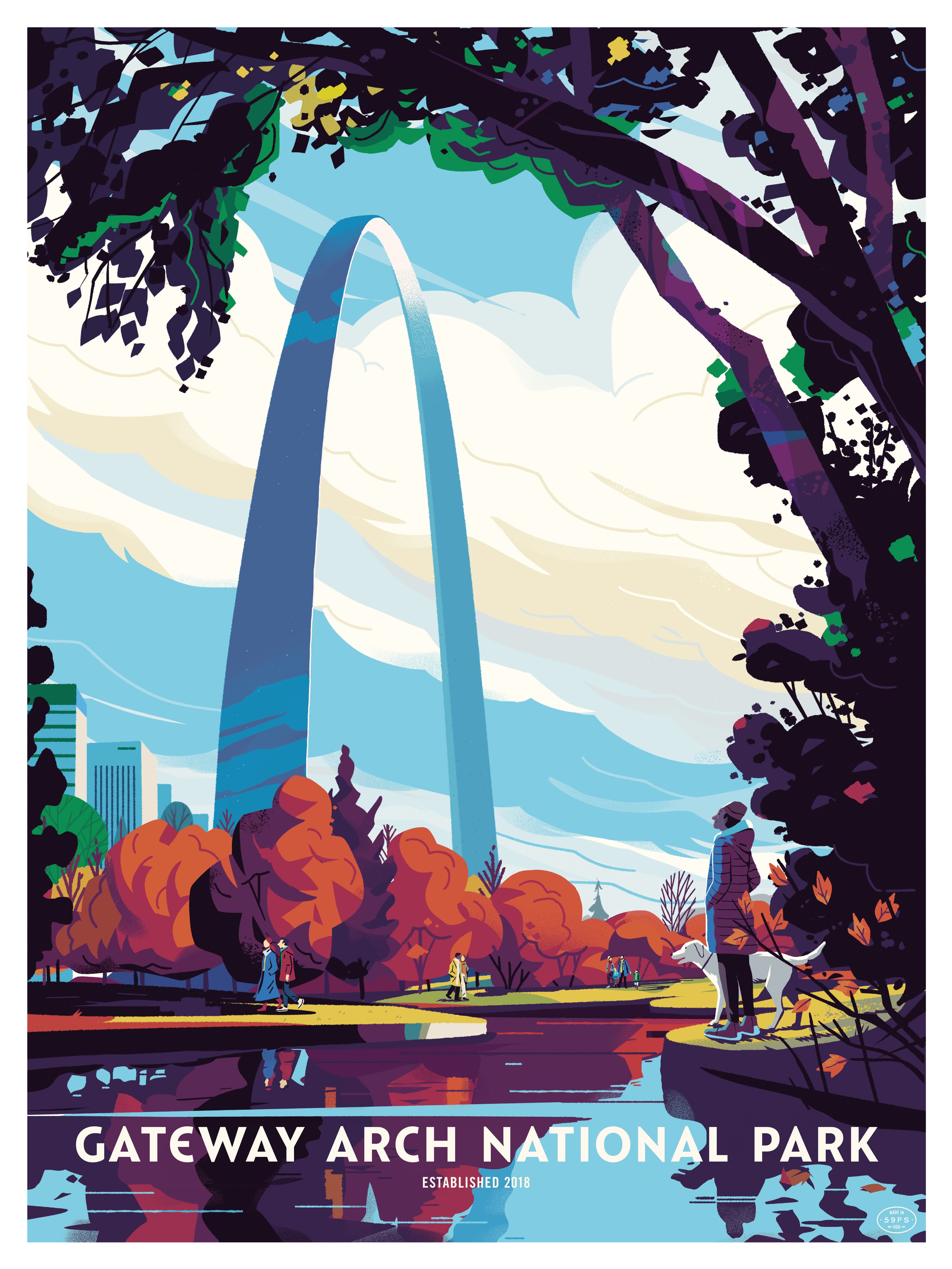 Bio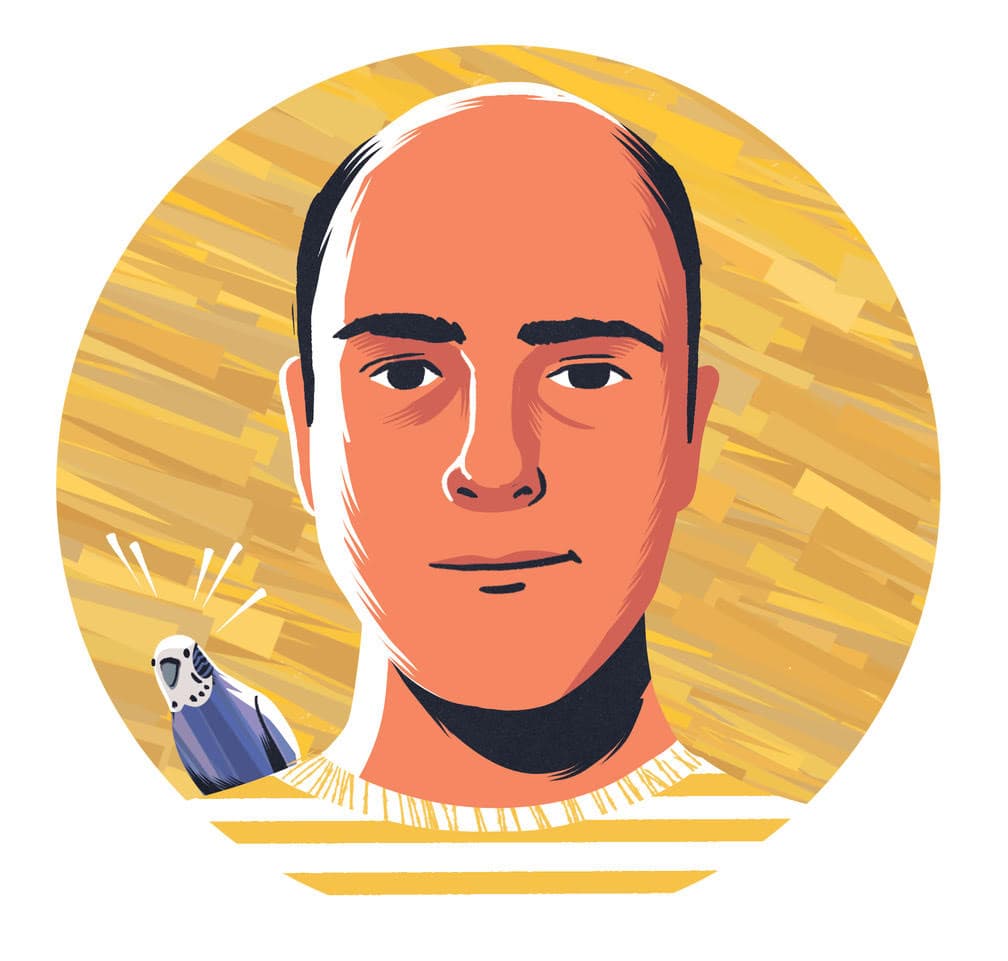 Steve Scott is a London-based illustrator whose work deals with the strangeness, beauty and humour of modern-day life. He finds the magic in the mundane and tells everyday stories in compelling ways.

As both an illustrator and an animator he has worked with many fantastic clients, including Apple, Adobe, Google, the Washington Post, and Led Zeppelin. His work has also appeared in the New York Guggenheim when his animation 'The Parachute Ending' was shown as part of a Biennial of creative video.
This year I can't wait to…
Hang out in Naples and admire the view from a hilltop villa on the neighouring island of Ischia. And work on some posters.
I can't stop listening to…
Today, it's 100 Gecs, Jpegmafia and Vanishing Twin but you can't go wrong with the greats: The Beatles, The Beach Boys, and The Velvet Underground.
My project I'm proudest of to-date is…
Illustrations I'm currently working for a new Metro station in Paris. I also love all the prints I've designed for Parisian poster shop, Inventaire.
I overcome challenges by…
Riding my bike in the forest, going for a long walk, or chilling out in a hot bath.
My favourite clients are those who…
Are confident in what they want and not afraid to break new ground.
Welcome to Jacky Winter Fall/Winter '23. Each season a new artist creates original imagery using our site as their playground. The current artwork (above) comes from Cari Vander Yacht. Learn more about our seasonal model of representation and other FAQ.
Want to submit a folio?
submissions@jackywinter.com
UK
+44.(0)7862.043342
uk@jackywinter.com
No. 1, 1 Royal Exchange
London EC3V 3DG
United Kingdom
US
+1.646.797.2761
us@jackywinter.com
228 Park Ave S, PMB 66862
New York, NY 10003-1502
United States of America

The Jacky Winter Group Acknowledges the Traditional Custodians of the lands we are on and pays respect to their Elders past and present.

The Jacky Winter Group is a member of the AOI and AMA and abides by the relevant code of practice for artist agents.
© The Jacky Winter Group and its respective artists and/or client 2023