On-demand management
We'll take care of the admin, you focus on the art.
We've negotiated thousands of contracts, navigated the most ambitious briefs and handled endless kinds of clients — all while helping artists to reduce the risks they face and get commercial projects off the ground and over the finish line. If logistics and emails aren't your forté, Companion can take on as much client communication and negotiation as you need. It's best to bring us on before your project even begins, but we're here at any (or every) step of a job.
Experienced, specialist producers and agents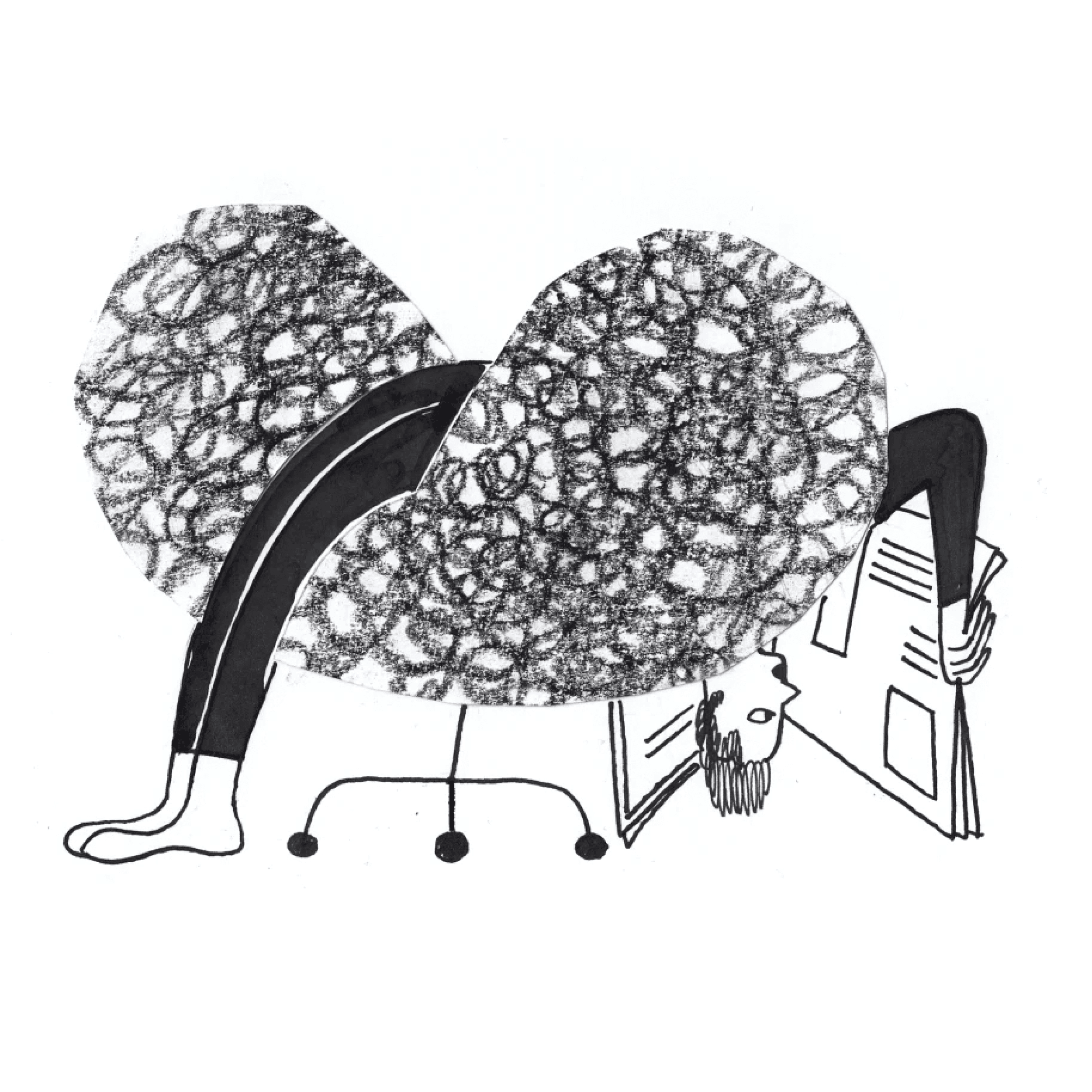 You'll get guidance and advice from highly-trained and experienced producers who have worked across thousands of commercial art commissions.
Expert advice for every situation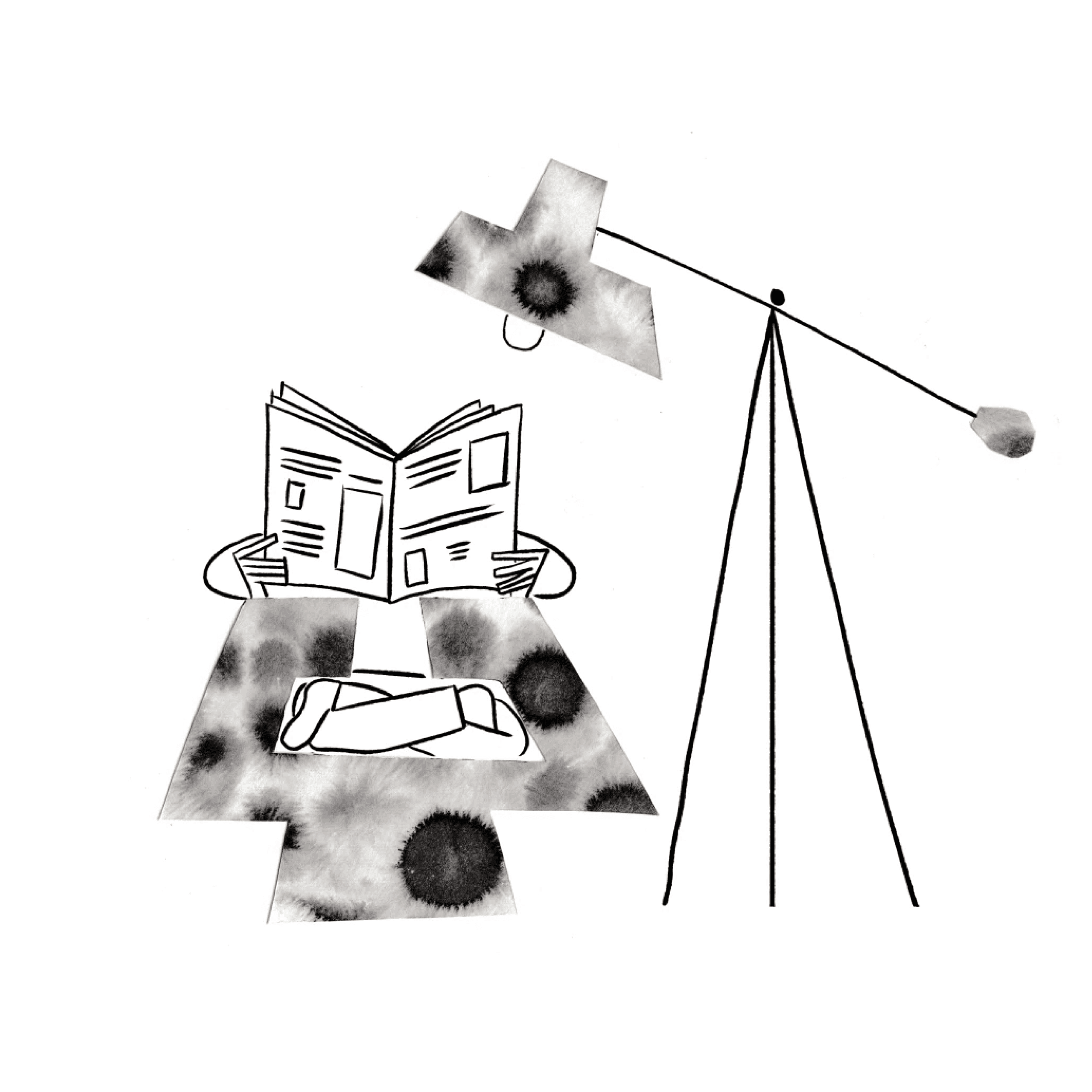 Quotes, contracts, licensing, project management, logistics, conflict resolution and folio advice. We've seen it all and we're here to answer your questions.
Here when you need us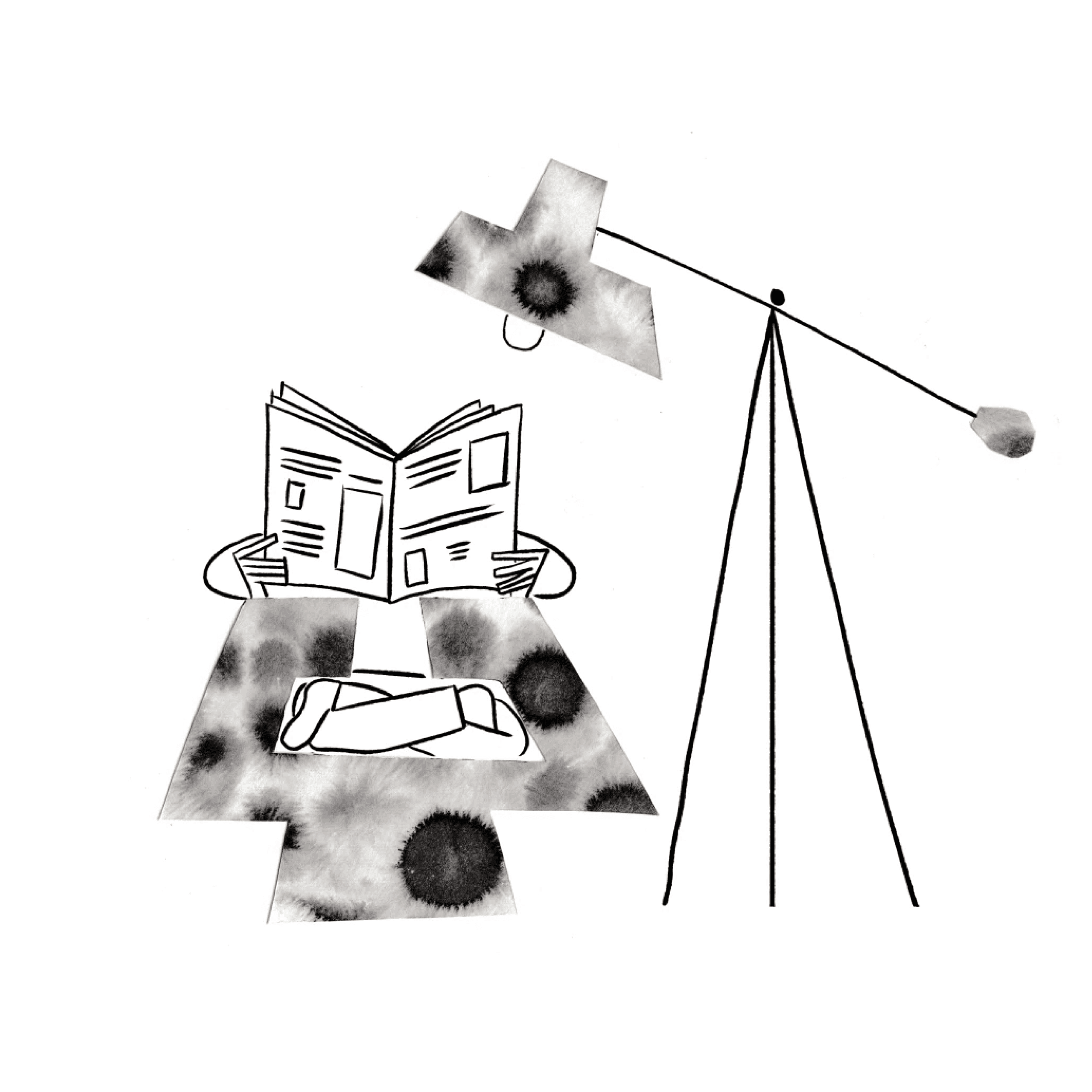 Not all artists want full-time agency representation, but sometimes we all need a hand. Choose the service you want, when you want it.
Industry-specific knowledge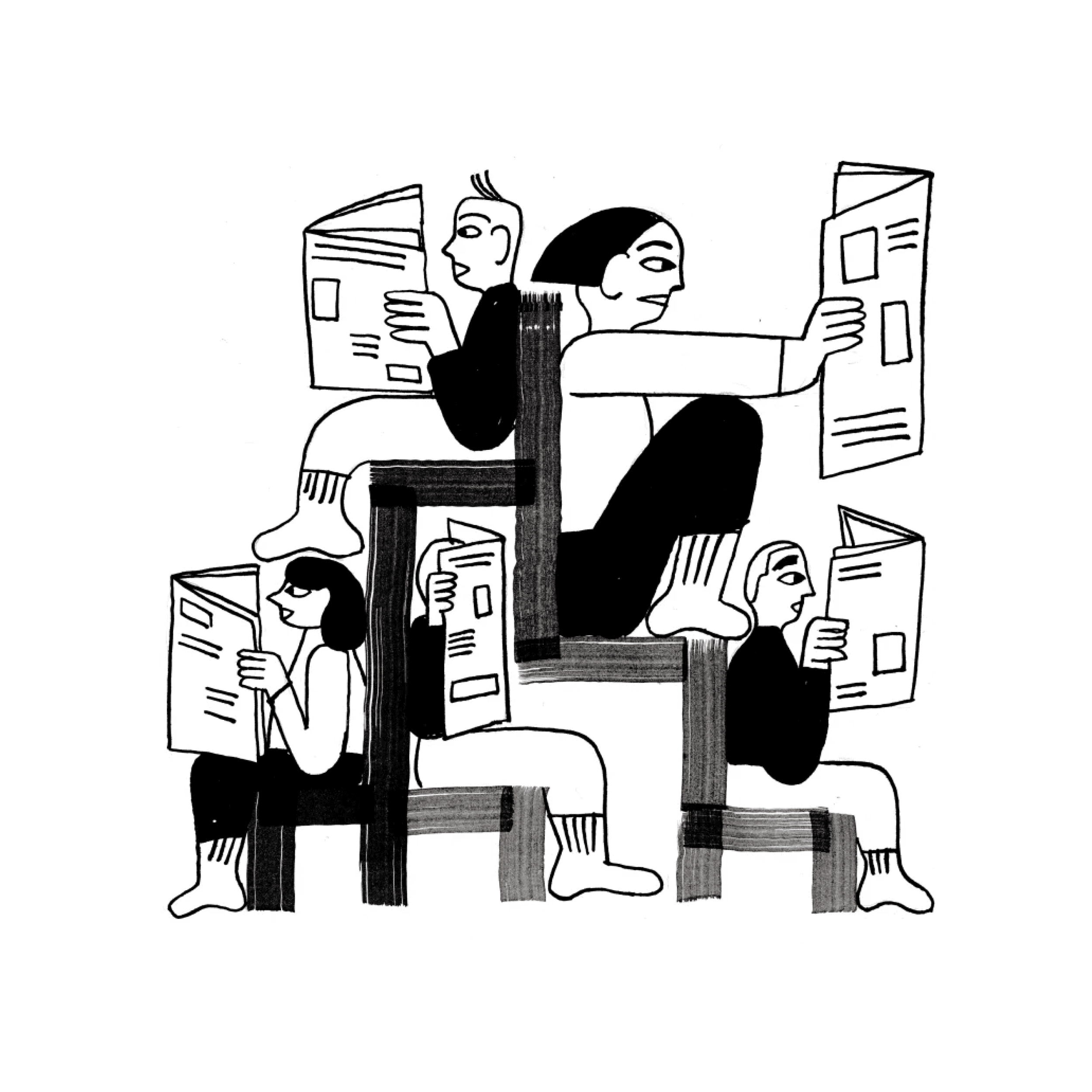 Are you an illustrator, animator or maker of original artworks? We've worked with artists of all disciplines and understand you, your market and your clients.
Global coverage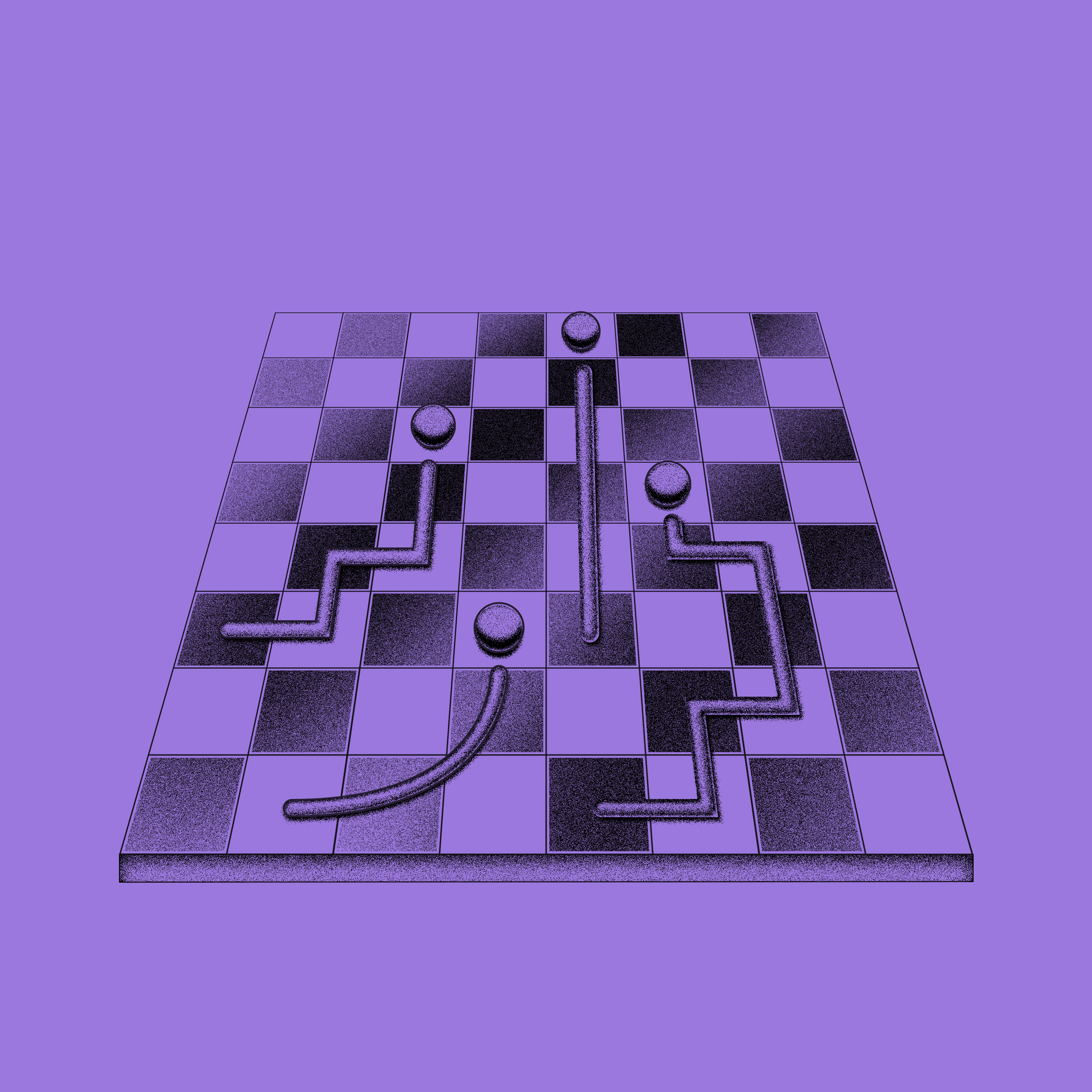 With offices in the US, UK, and Australia, our producers cover a wide spectrum of markets and timezones, so we can work with you, on your time, wherever you are.
Links to trusted legal and specialist advice
We know when to stay in our lane. If you need legal or specialist advice, we have a wide network of trusted professionals we're more than happy to refer you to.
More money, less problems
Doing your own financial negotiations can be uncomfortable. We're here to give you an objective viewpoint and make sure you get paid fairly and that your time and work is valued appropriately.
Here's how it works
Drop us a line and tell us about the project! Once we're sure we can help, we'll make it official with some paperwork and then get down to the nitty gritty. We'll chat with you about the best way we can collaborate on the job, help you prepare presentations or decks, review any preliminary contracts and answer all your questions along the way.
Then comes the quote. We'll work with your client to get all the details on scope, specs, timelines, licensing and everything they might not have considered (even the weird stuff) and get it all laid out in plain English so everyone is on the same page. If you'd like a legal eye to look over things, we have a wide network of trusted professionals we can get on board for an additional fee.
Once the job's signed off, we'll get you, the client and the brief set up with our project management tools so everything's in easy reach. You'll work directly with them on creative and we'll be there to take care of the rest — keeping it to timeline, managing revisions, rebriefs, logistics, conflict mediation and anything else that pops up.
The client gets the final files, an invoice and a clear licensing agreement outlining exactly where and how they can and can't use your work. They pay us directly and we then transfer your money to you minus our agreed fees. That's your part done — simple.
Once your work's out and about in the wild, we'll hunt down samples and get the client's permission for you to put them in your folio. People see them, people want you, rinse and repeat.
Book a consult
Tailored professional advice when you need it.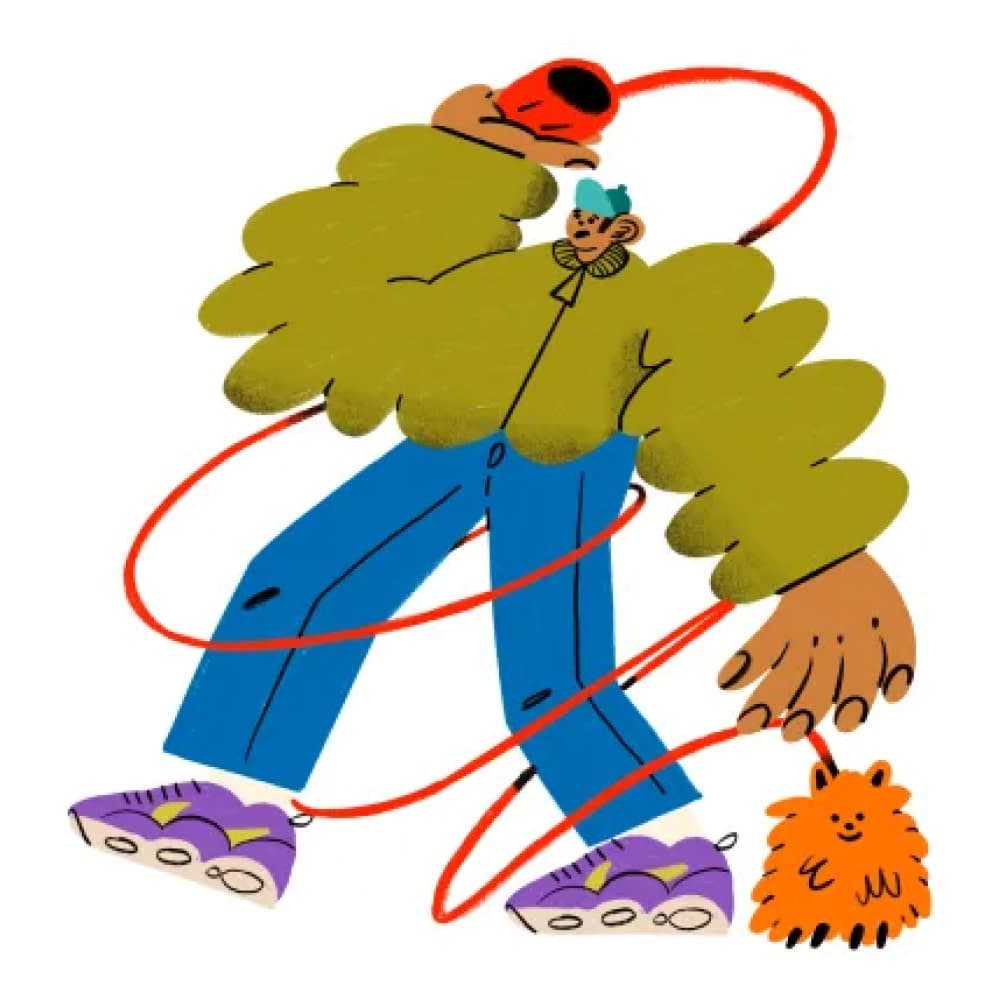 Project + client management guidance
Get project-specific help with handling different deliverables, client requests, production obstacles, conflict resolution, and anything else that might be stressing you out. Long and short consultations available.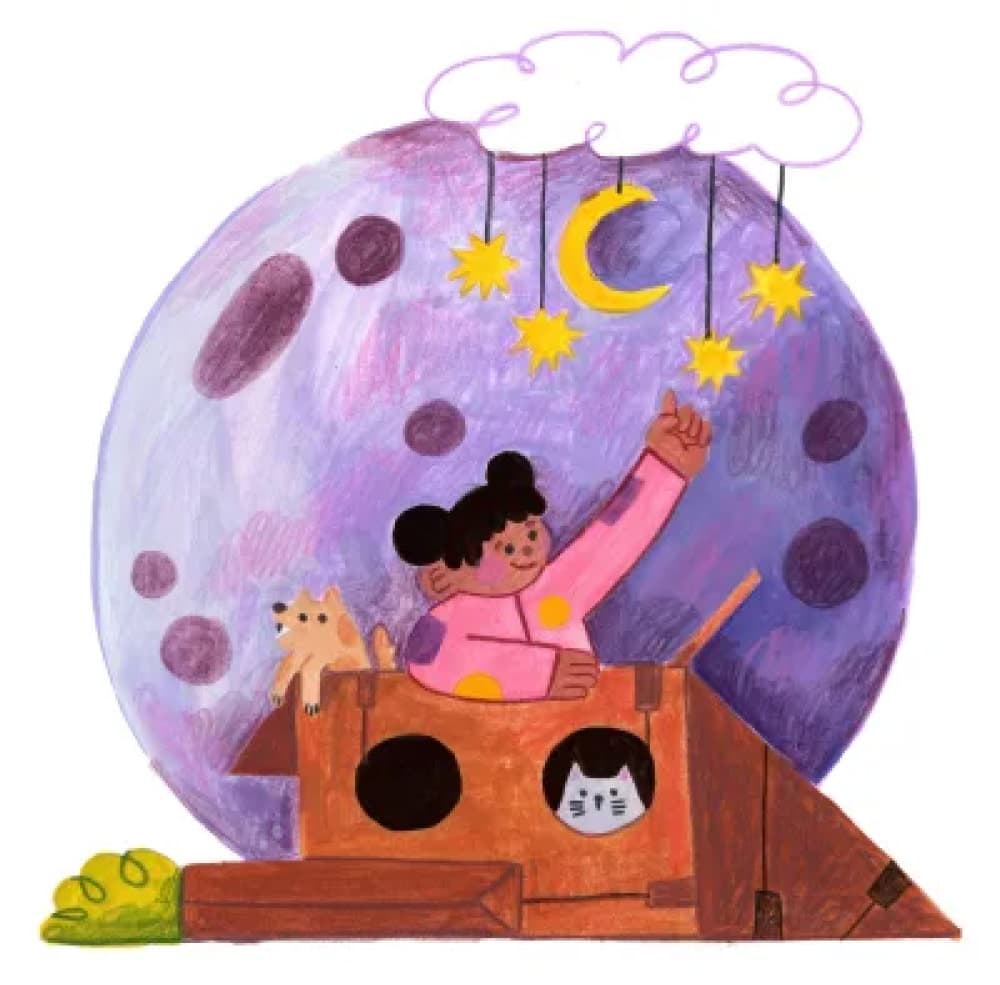 Pricing and negotiation advice
Get professional pricing advice based on industry standards and a wealth of experience. We'll assess the project from all angles and talk you through your options. Up to 20 minutes.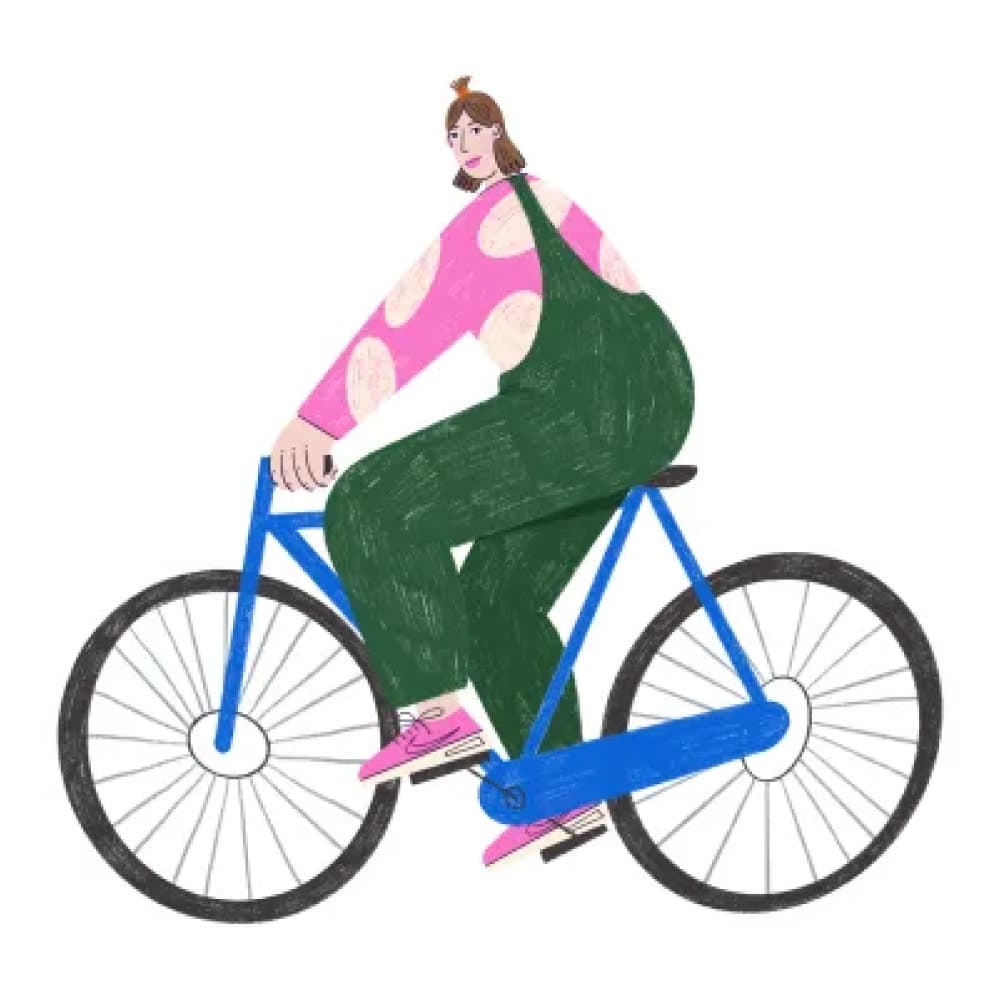 Folio reviews and career advice
Let's focus on the bigger picture. What are your goals, and how are you going to achieve them? Informed feedback on your folio and career guidance. Up to 45 minutes.
Meet your Companions
Behind the scenes of everything you see is our creativity-minded, multi-talented and incredibly accomplished team.
Welcome to Jacky Winter Fall/Winter '23. Each season a new artist creates original imagery using our site as their playground. The current artwork (above) comes from Cari Vander Yacht. Learn more about our seasonal model of representation and other FAQ.
Want to submit a folio?
submissions@jackywinter.com
UK
+44.(0)7862.043342
uk@jackywinter.com
No. 1, 1 Royal Exchange
London EC3V 3DG
United Kingdom
US
+1.646.797.2761
us@jackywinter.com
228 Park Ave S, PMB 66862
New York, NY 10003-1502
United States of America

The Jacky Winter Group Acknowledges the Traditional Custodians of the lands we are on and pays respect to their Elders past and present.

The Jacky Winter Group is a member of the AOI and AMA and abides by the relevant code of practice for artist agents.
© The Jacky Winter Group and its respective artists and/or client 2023