Our Process
We make it easy for everyone involved
Our agent-producers are trained specialists—they know their stuff. So with every project we'll see red flags before they become an issue and tell you if an idea is feasible within the timeframe and budget. Bouncing ideas off someone else helps. We'll talk through your ideas, make recommendations and propose workarounds if the budget isn't stretching as far as you'd like. We also know email and spreadsheets suck for project management, so we developed our own set of custom tools and processes to make production easier.
Clear Briefs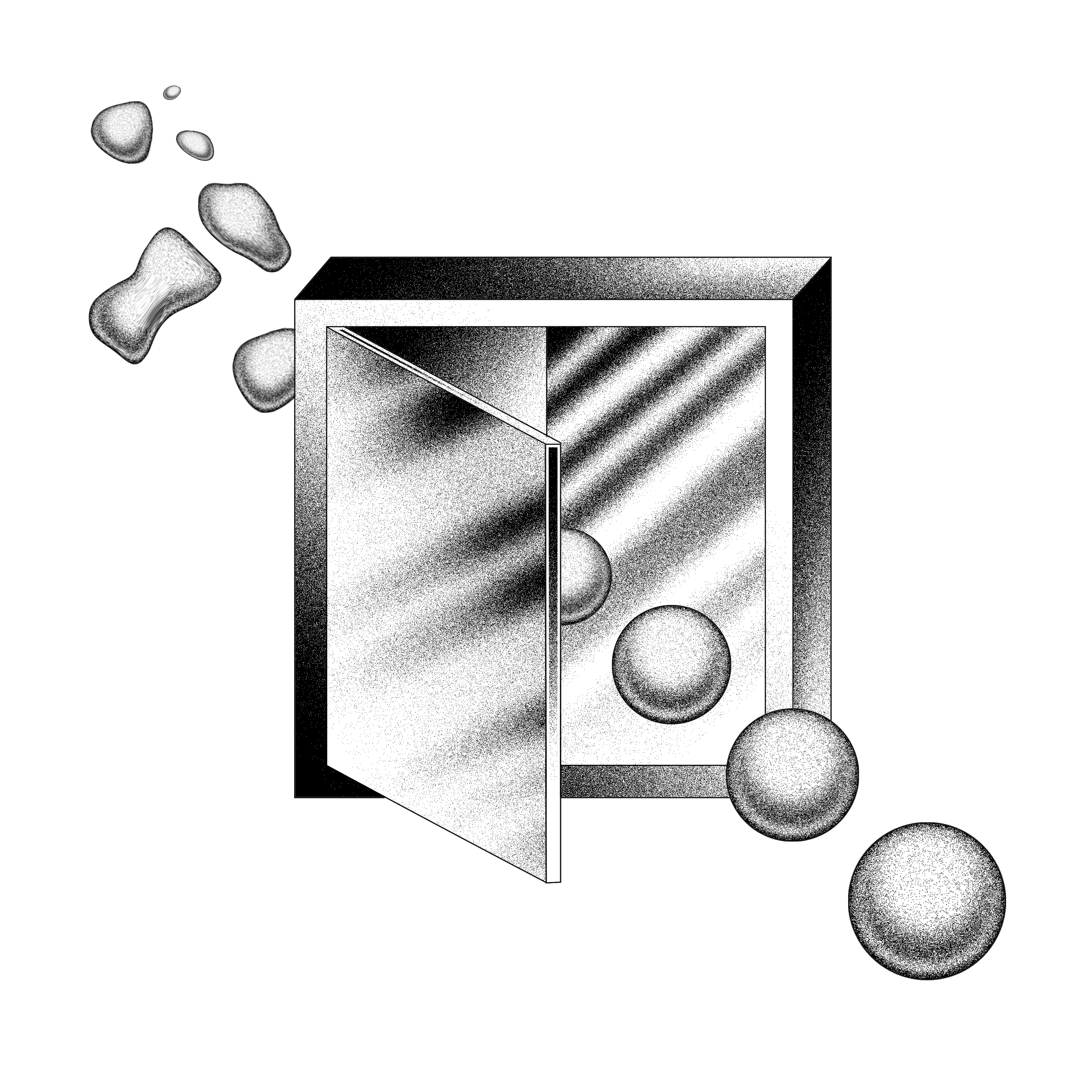 We speak your language… and the artists'. Quickly building rapport and vetting talent to take into account how they work best, we can translate any notes into a workable brief for everyone. Whatever information you bring to us, whether it's from you or your creative team, our producers can turn them into a clear creative brief and actionable feedback.
Customised workflow tools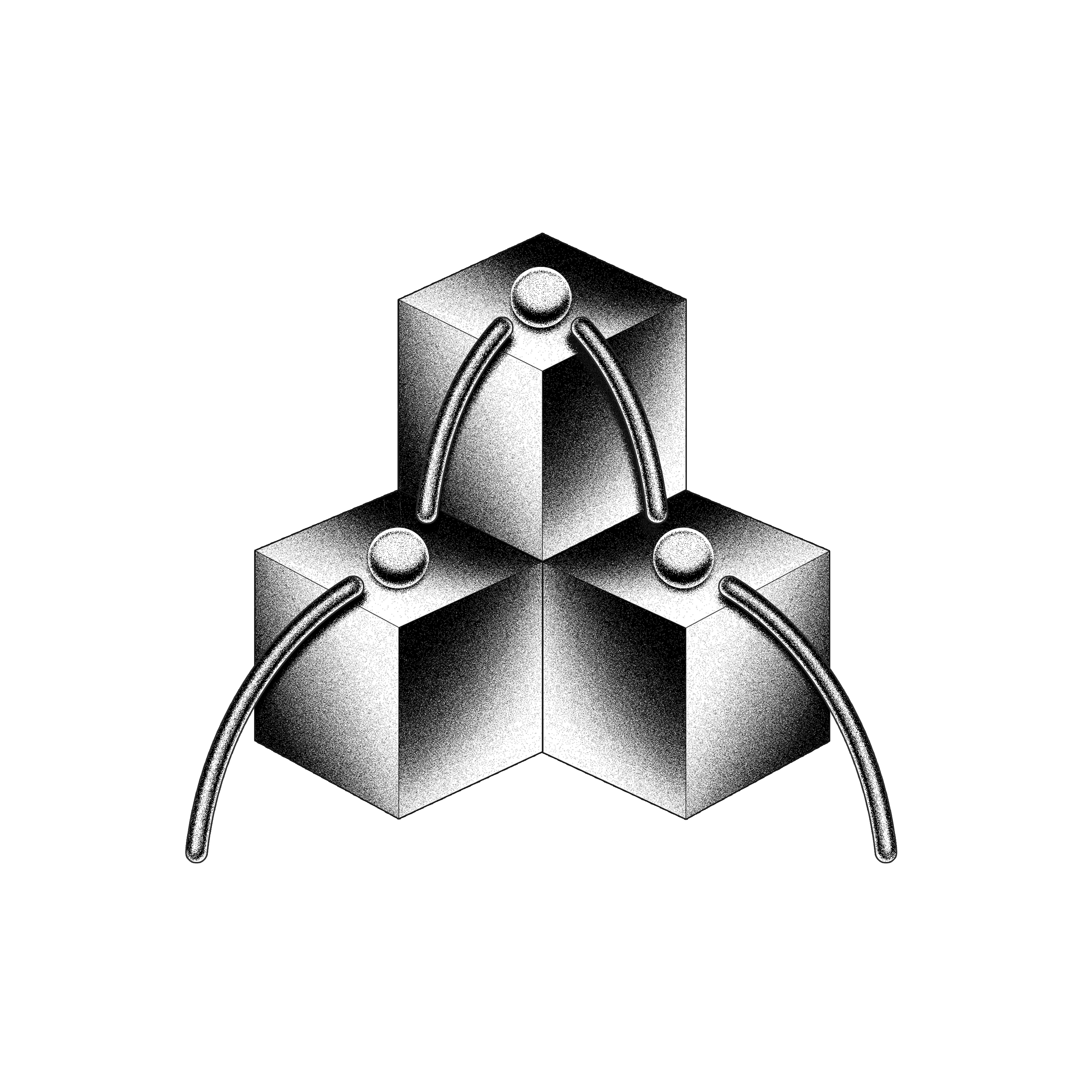 We've spent years tweaking and developing a suite of simple, effective workflow tools and software specifically for creative project management. They not only respect your existing processes but provide you with clear presentations and paperwork as well as defined milestones, deliverables and revision blocks.
Streamlined communication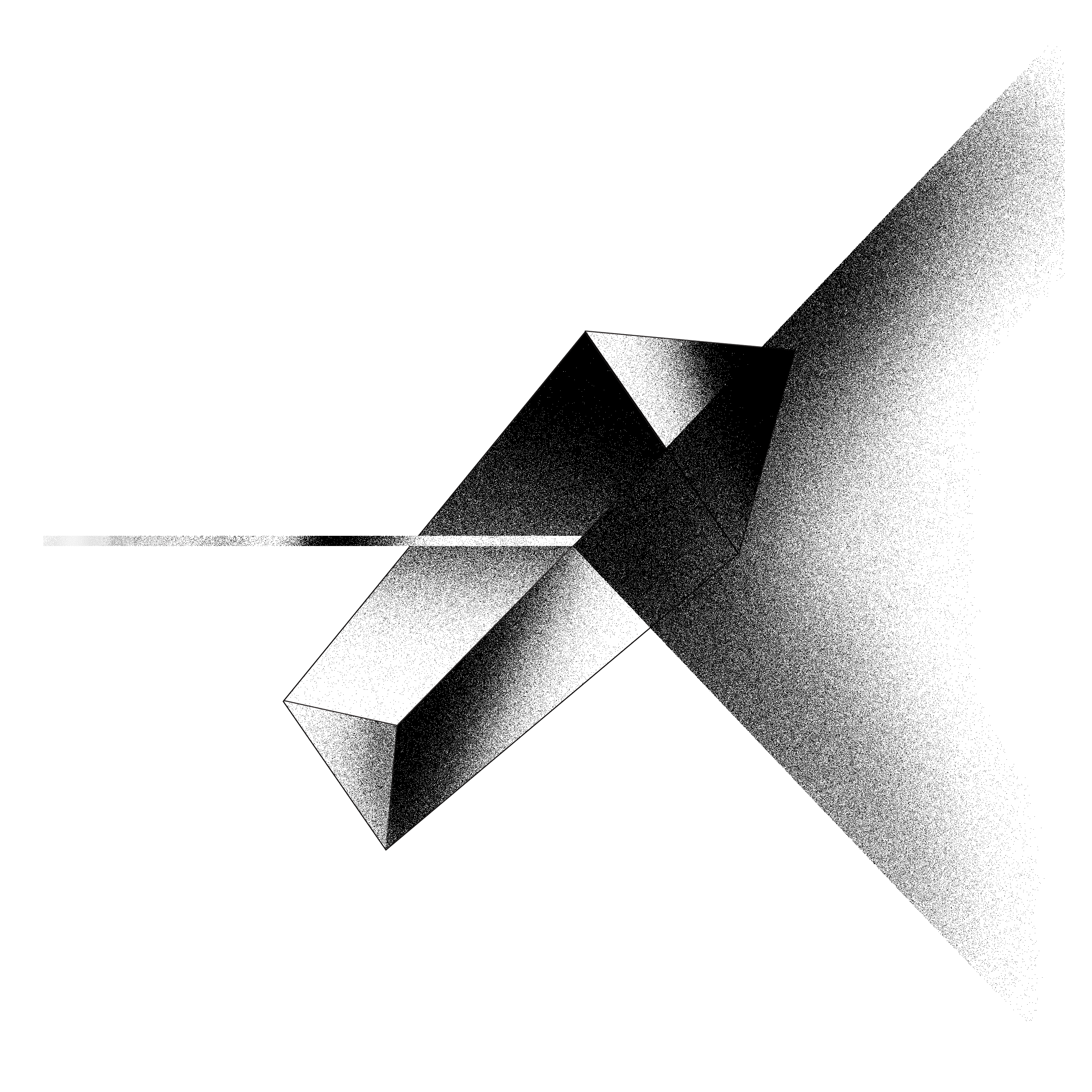 Save yourself the hassle of multiple communication channels. Companion provides a single point of contact for every artist you're working with, keeping all brief, billing and project information together.
Easy-to-understand T&Cs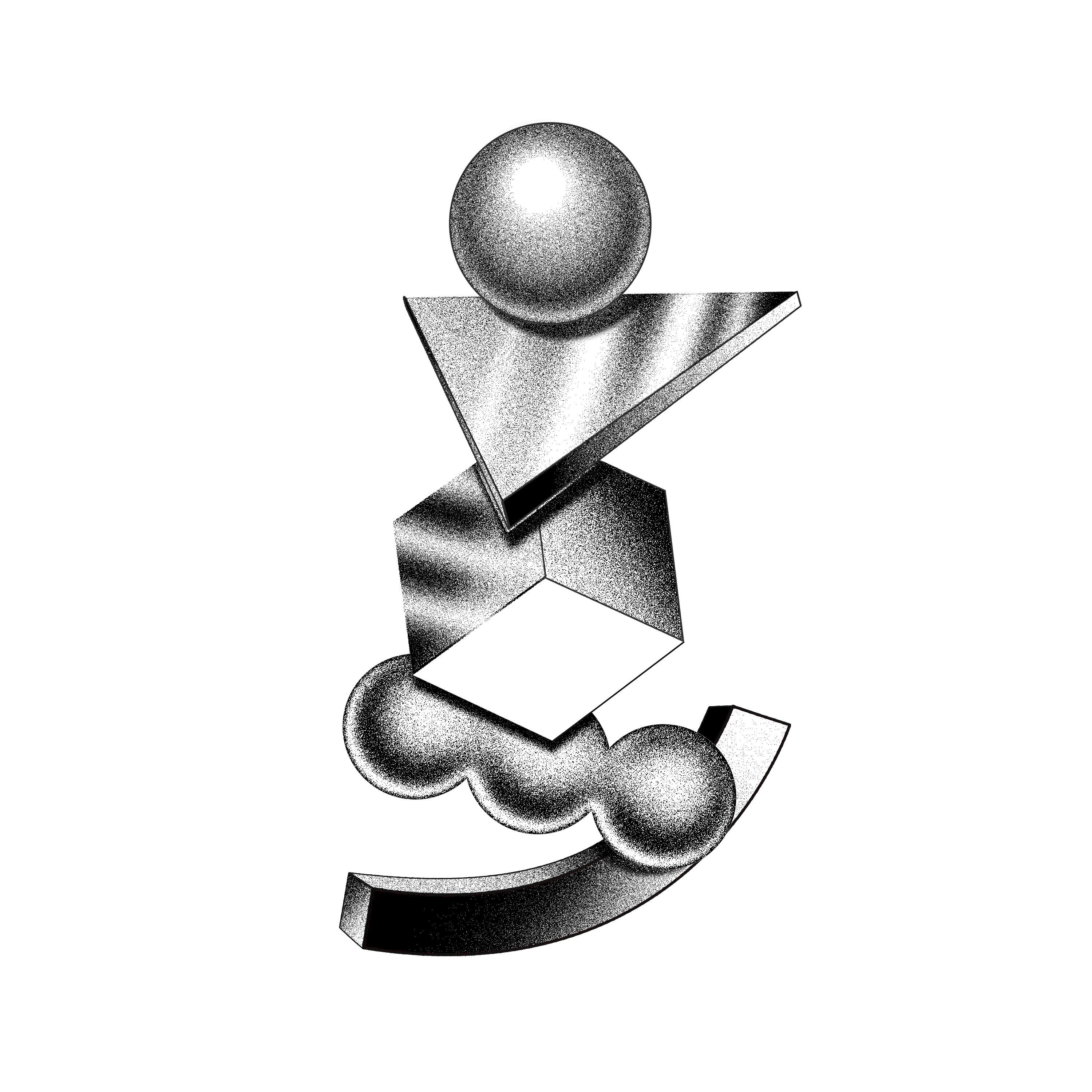 Our terms may be informed by industry best practices, but they're in plain English. This protects you and the artist and ensures everyone's on the same page and looked after.
Expert eyes on everything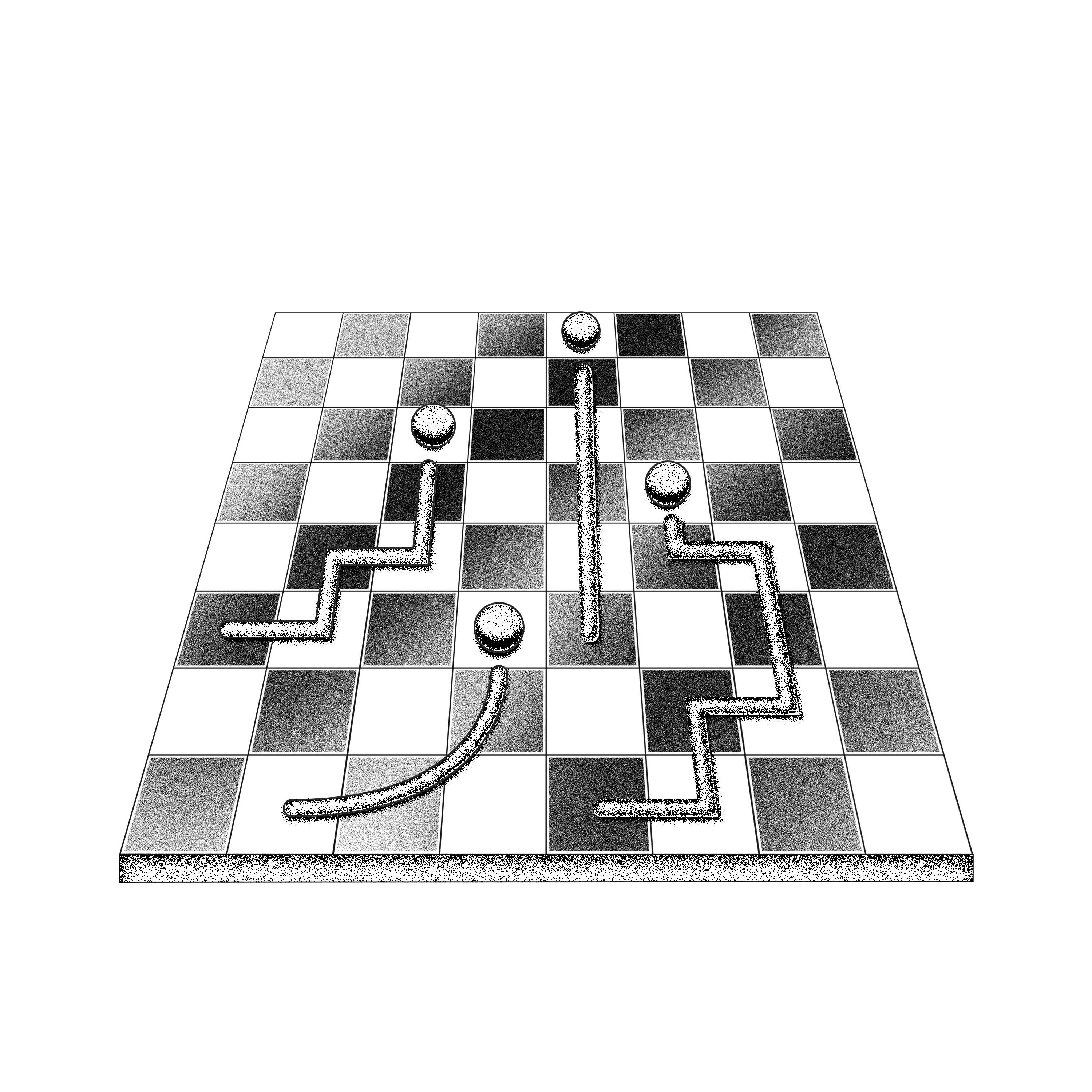 Whether you use our project management tools or just want to keep it all in a mega-long email thread, our producers are overseeing every step and keeping things flowing smoothly so you can focus on your core role.
We've worked on every kind of creative project.
We come to work each day to make the world a more beautiful place. We represent an incredible and diverse range of creatives and our dedicated agent-producer team provides world-class support to every artist, client and project.
Our approach is rooted in collaboration and mutual effort, partnering clients with image makers to bring visual content to life — wherever you need it.
We manage all the moving parts
We've got decades of experience taking artists and clients through to the finish line together and we're here to make it as easy as possible.
Along with the regular stuff you expect from a next-gen artists' agency, we also oversee the entire project from start to finish, so you can stop wasting your time, money and stress on the process and focus on the outcome.
Team
Behind the scenes of everything you see is our warmhearted, creativity-minded and multi-talented team.
The JW Gold Standard
Relentlessly helpful, warmhearted and skilled — delivering award-winning work, proud artists and happy clients.
Welcome to Jacky Winter Fall/Winter '23. Each season a new artist creates original imagery using our site as their playground. The current artwork (above) comes from Cari Vander Yacht. Learn more about our seasonal model of representation and other FAQ.
Want to submit a folio?
submissions@jackywinter.com
UK
+44.(0)7862.043342
uk@jackywinter.com
No. 1, 1 Royal Exchange
London EC3V 3DG
United Kingdom
US
+1.646.797.2761
us@jackywinter.com
228 Park Ave S, PMB 66862
New York, NY 10003-1502
United States of America

The Jacky Winter Group Acknowledges the Traditional Custodians of the lands we are on and pays respect to their Elders past and present.

The Jacky Winter Group is a member of the AOI and AMA and abides by the relevant code of practice for artist agents.
© The Jacky Winter Group and its respective artists and/or client 2023