Andrew Fairclough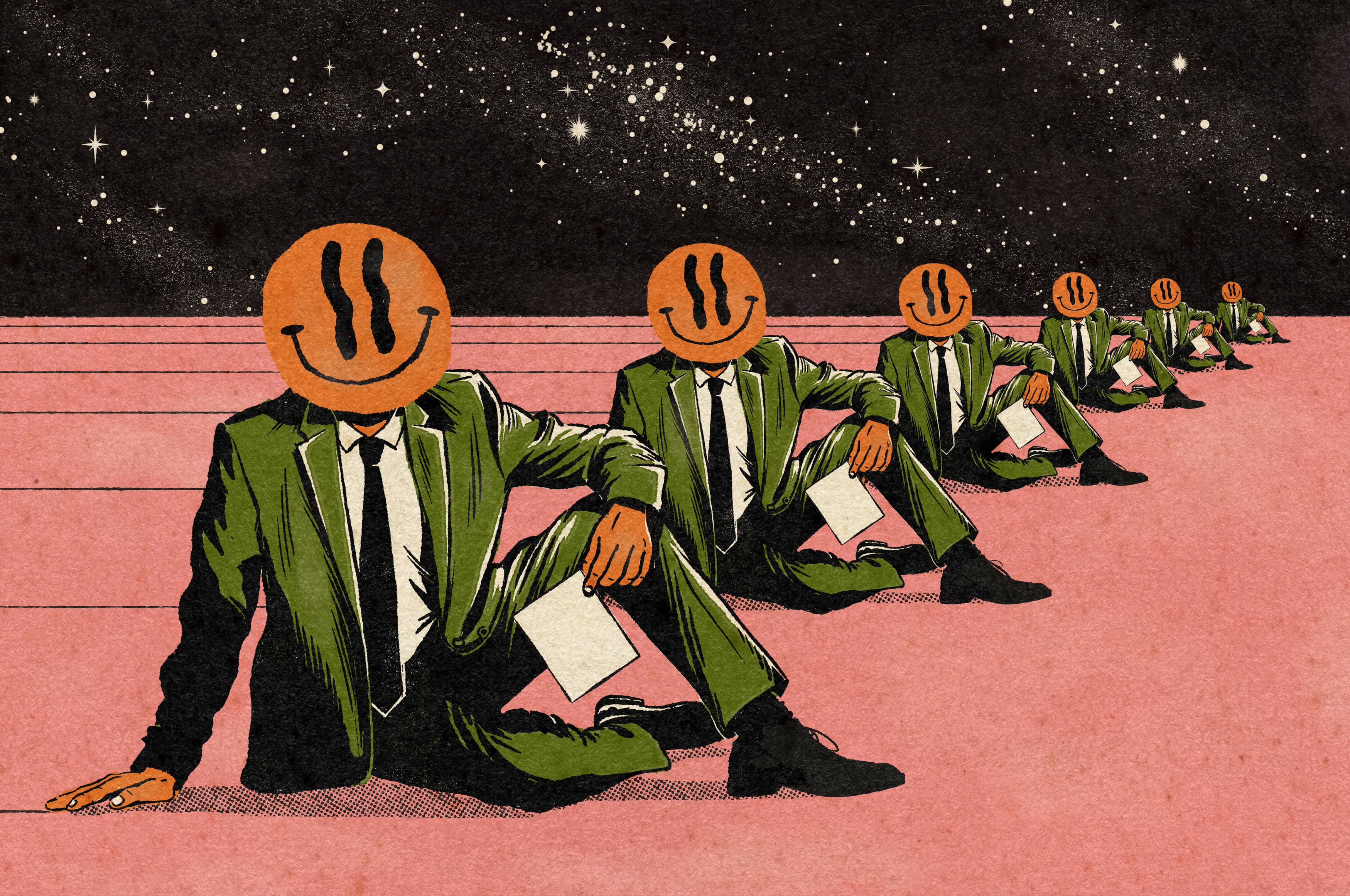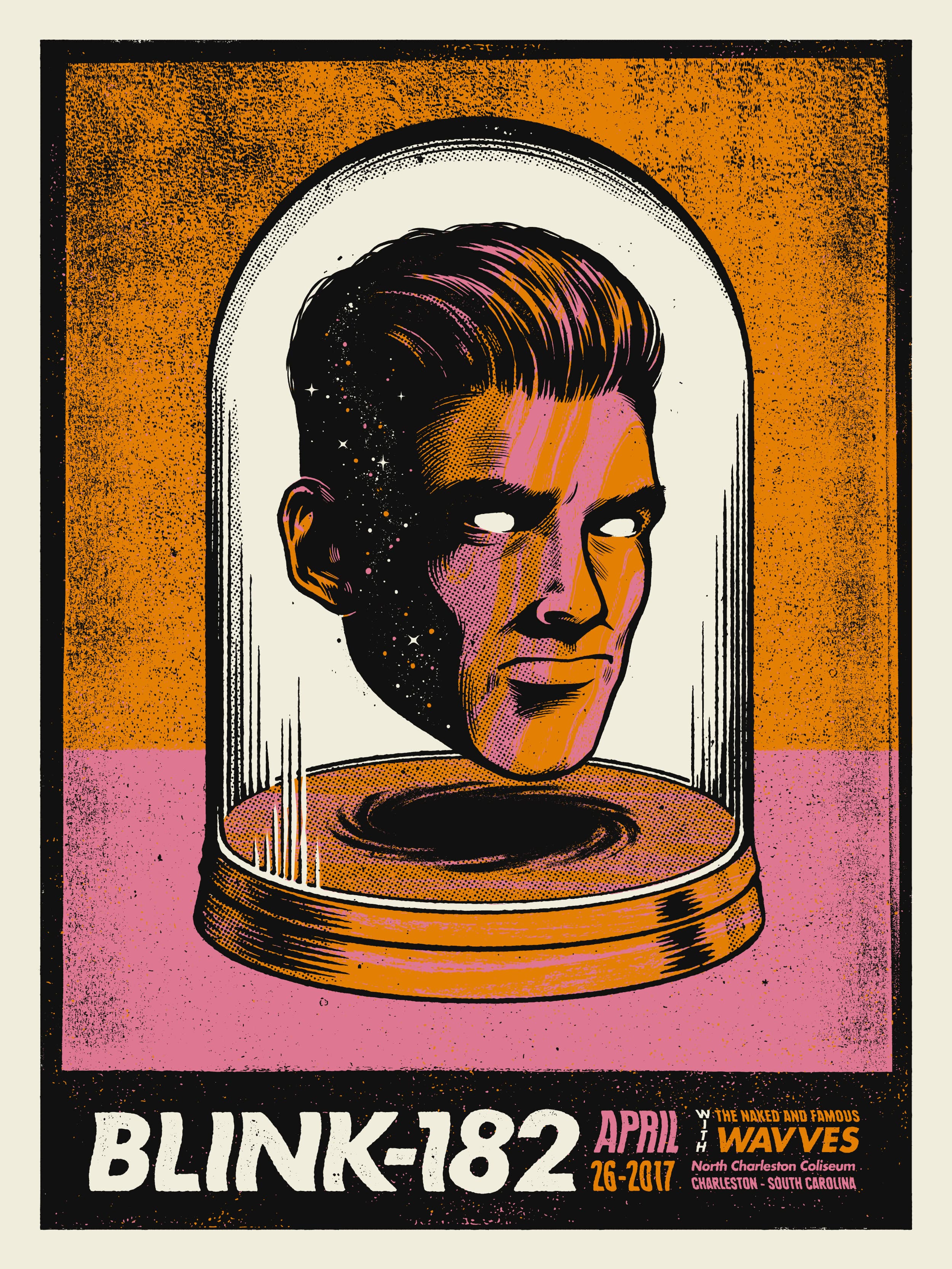 Bio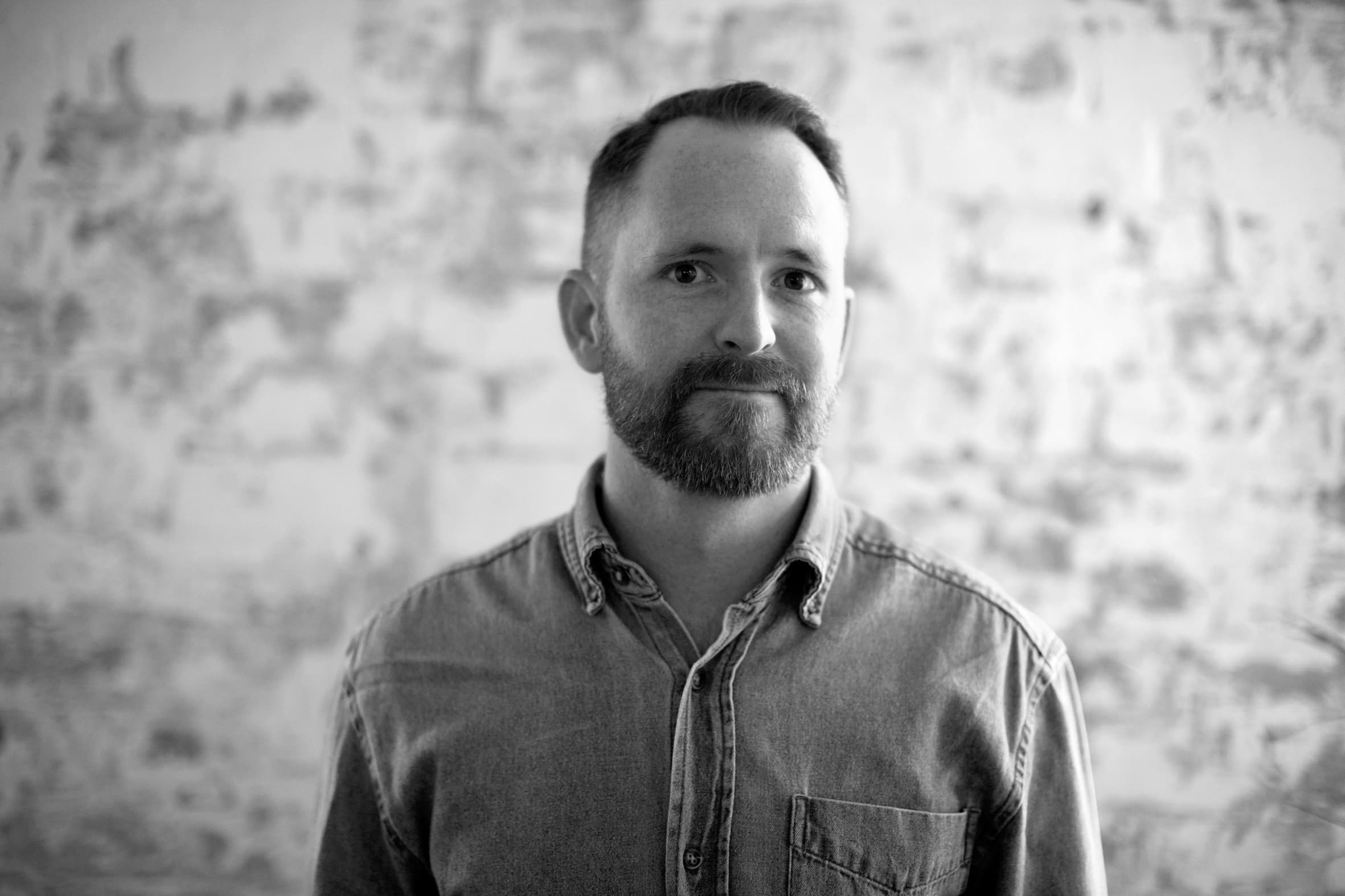 Andrew Fairclough is a multi-disciplinary Artist and Art Director based in Sydney.
After a misspent youth completing a Business Degree, Andrew moved on to designing skate and snowboard graphics in between bouts of self-instruction and full time work in a design agency.
Andrew's work is inspired by mid-century spot illustrations and design as well as vintage sci-fi, comics, surrealism, DIY art culture, and the textural wonders of degraded print. He's most known for my use of texture and halftone dots in his work.
Often working with a restricted colour palette Andrew's work seeks to hint at the nostalgia and tactility of found art, whilst also creating something completely new.
Once you get me started, I won't shut up about…
Analog VS Digital.
My current phone background is…
My 2018 gig Montreal QC gig poster for The Pixies.
As a kid, I loved to draw…
Star Wars X-Wings.
My superpower is…
Making digital brushes that don't suck.
My favourite fun fact to drop into conversation is…
If you say "Fun Fact" before any outrageous statement, 99.9% of people will believe you.
Welcome to Jacky Winter Fall/Winter '23. Each season a new artist creates original imagery using our site as their playground. The current artwork (above) comes from Cari Vander Yacht. Learn more about our seasonal model of representation and other FAQ.
Want to submit a folio?
submissions@jackywinter.com
UK
+44.(0)7862.043342
uk@jackywinter.com
No. 1, 1 Royal Exchange
London EC3V 3DG
United Kingdom
US
+1.646.797.2761
us@jackywinter.com
228 Park Ave S, PMB 66862
New York, NY 10003-1502
United States of America

The Jacky Winter Group Acknowledges the Traditional Custodians of the lands we are on and pays respect to their Elders past and present.

The Jacky Winter Group is a member of the AOI and AMA and abides by the relevant code of practice for artist agents.
© The Jacky Winter Group and its respective artists and/or client 2023