Andries Maritz
Bio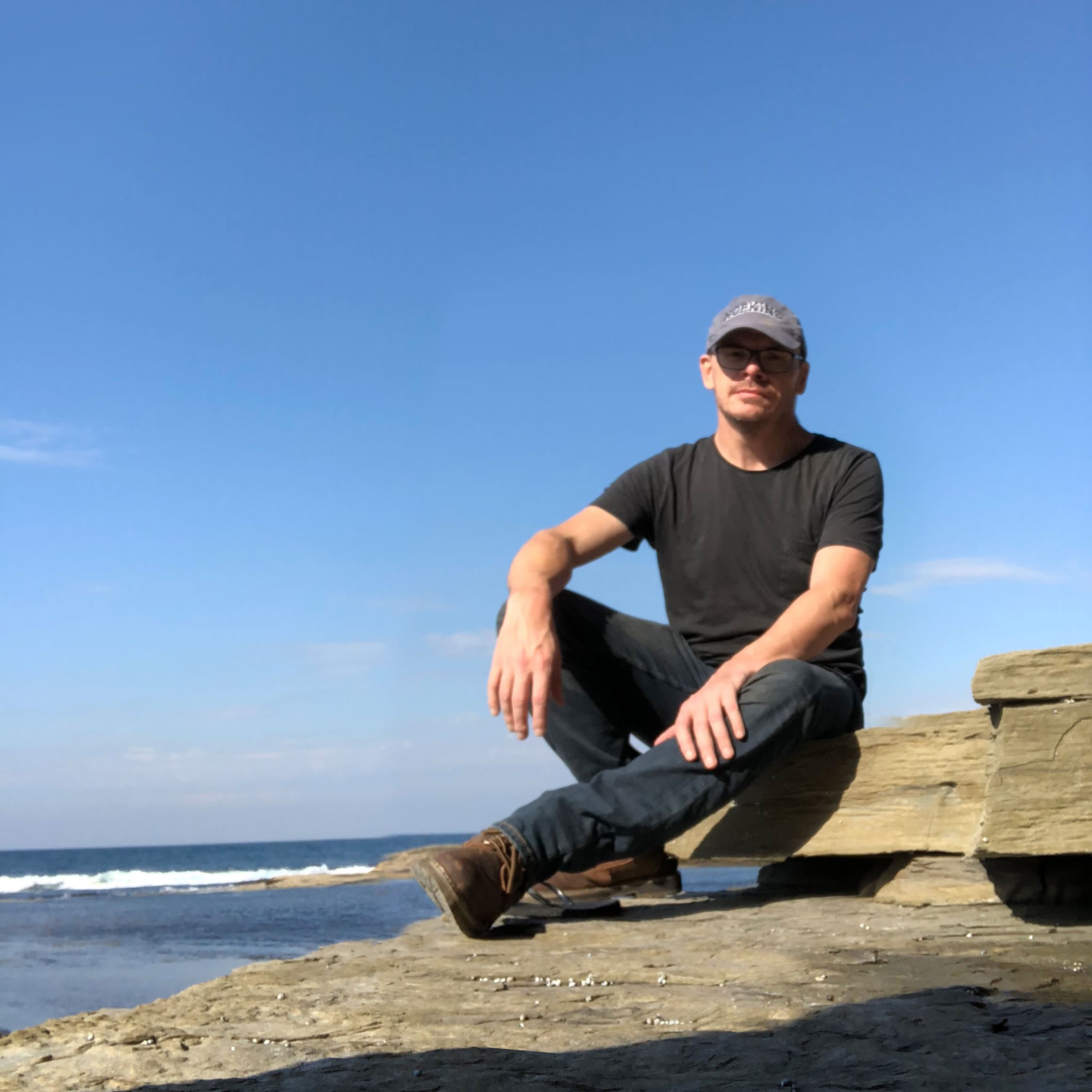 My name is Andries Maritz. I make storyboards, character designs and concept art.
I originally worked as an animator at Disney. Since most animation is now CG stuff and I like drawing, I moved across to storyboards instead. What interests me most about advertising work is having the opportunity to alter my style for various projects. Varying the look of my work is a challenge; it keeps things interesting.
The best thing about working on commercial projects is the quick turnaround; I can't get bored on a job and I have to be as creative as possible in a very limited timeframe. It can be a bit stressful, but fun. I'm known for being fast and efficient—I've never missed a deadline!
I overcome challenges by…
Drawing quickly, and pretty good time management skills.
I love collaborating with…
AD's with very clear briefs who know what they want.
I find a project rewarding when…
Can draw something I can look at and appreciate as art outside of the context of the brief.
I'd describe my style as…
Photo real environments with line art characters.
My current tool of choice is…
Cintiq tablet and Stylus. Why did we muck around on paper for so long?
I do my best work when…
I have a deadline pending. But not too much of one.
Welcome to Jacky Winter Fall/Winter '23. Each season a new artist creates original imagery using our site as their playground. The current artwork (above) comes from Cari Vander Yacht. Learn more about our seasonal model of representation and other FAQ.
Want to submit a folio?
submissions@jackywinter.com
UK
+44.(0)7862.043342
uk@jackywinter.com
No. 1, 1 Royal Exchange
London EC3V 3DG
United Kingdom
US
+1.646.797.2761
us@jackywinter.com
228 Park Ave S, PMB 66862
New York, NY 10003-1502
United States of America

The Jacky Winter Group Acknowledges the Traditional Custodians of the lands we are on and pays respect to their Elders past and present.

The Jacky Winter Group is a member of the AOI and AMA and abides by the relevant code of practice for artist agents.
© The Jacky Winter Group and its respective artists and/or client 2023