Beci Orpin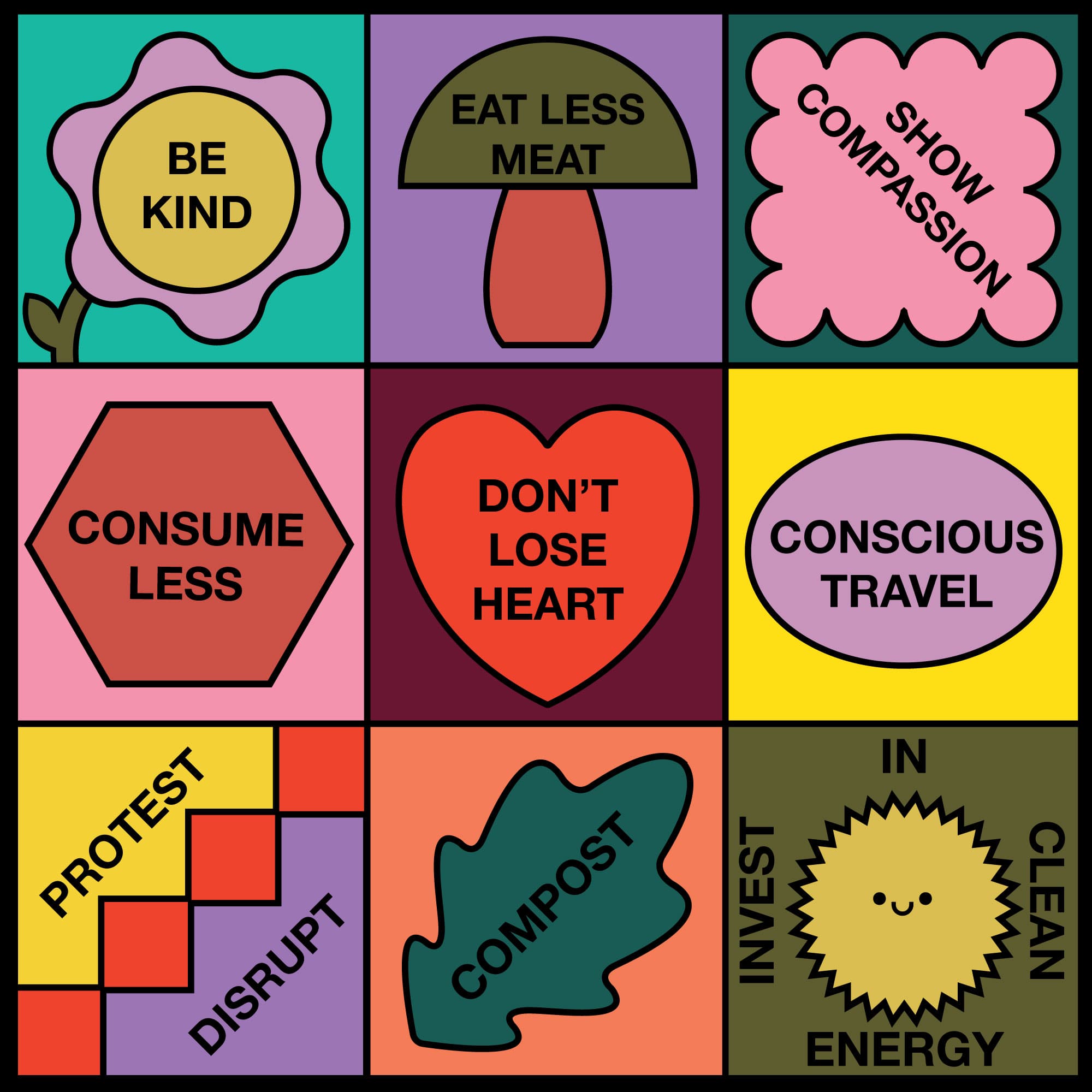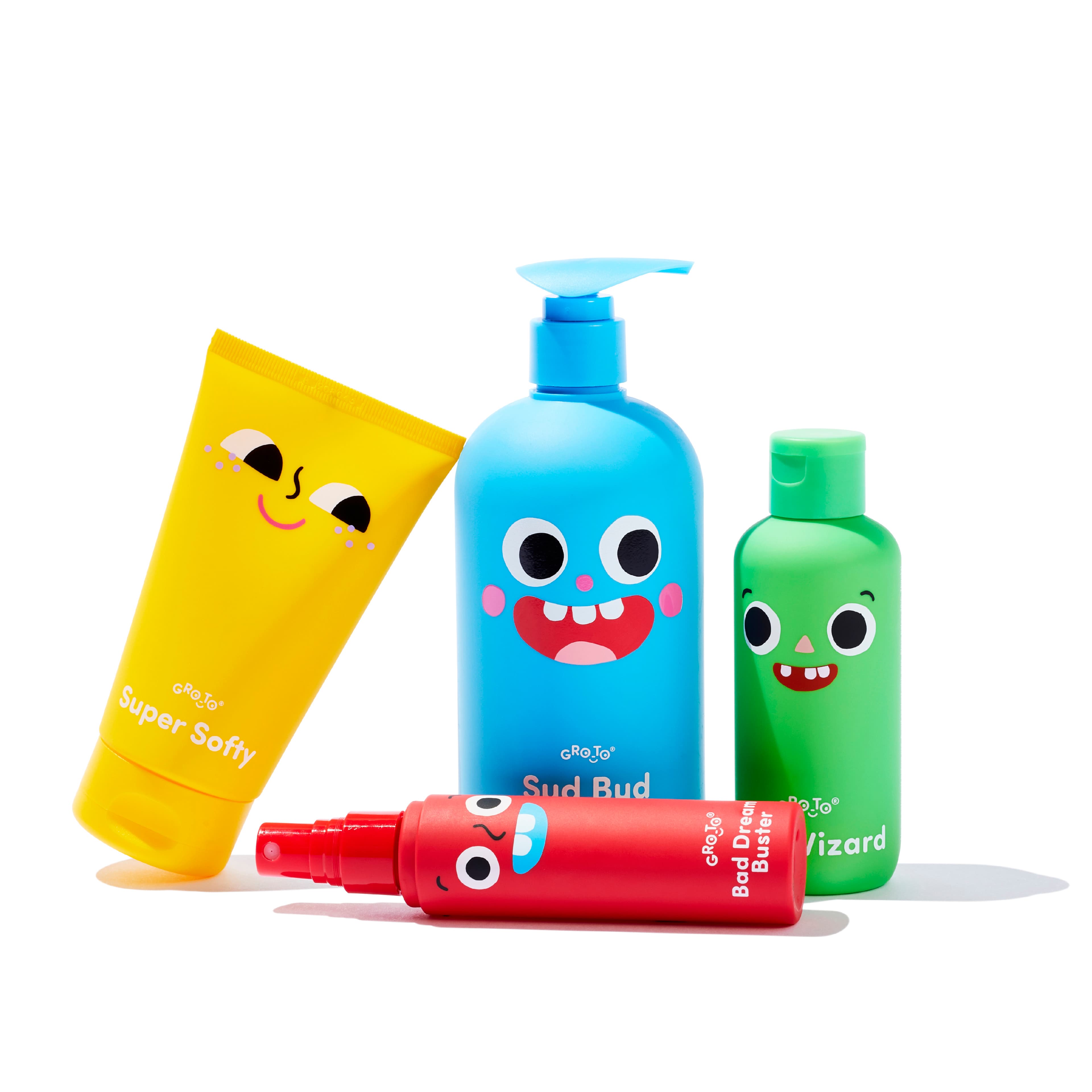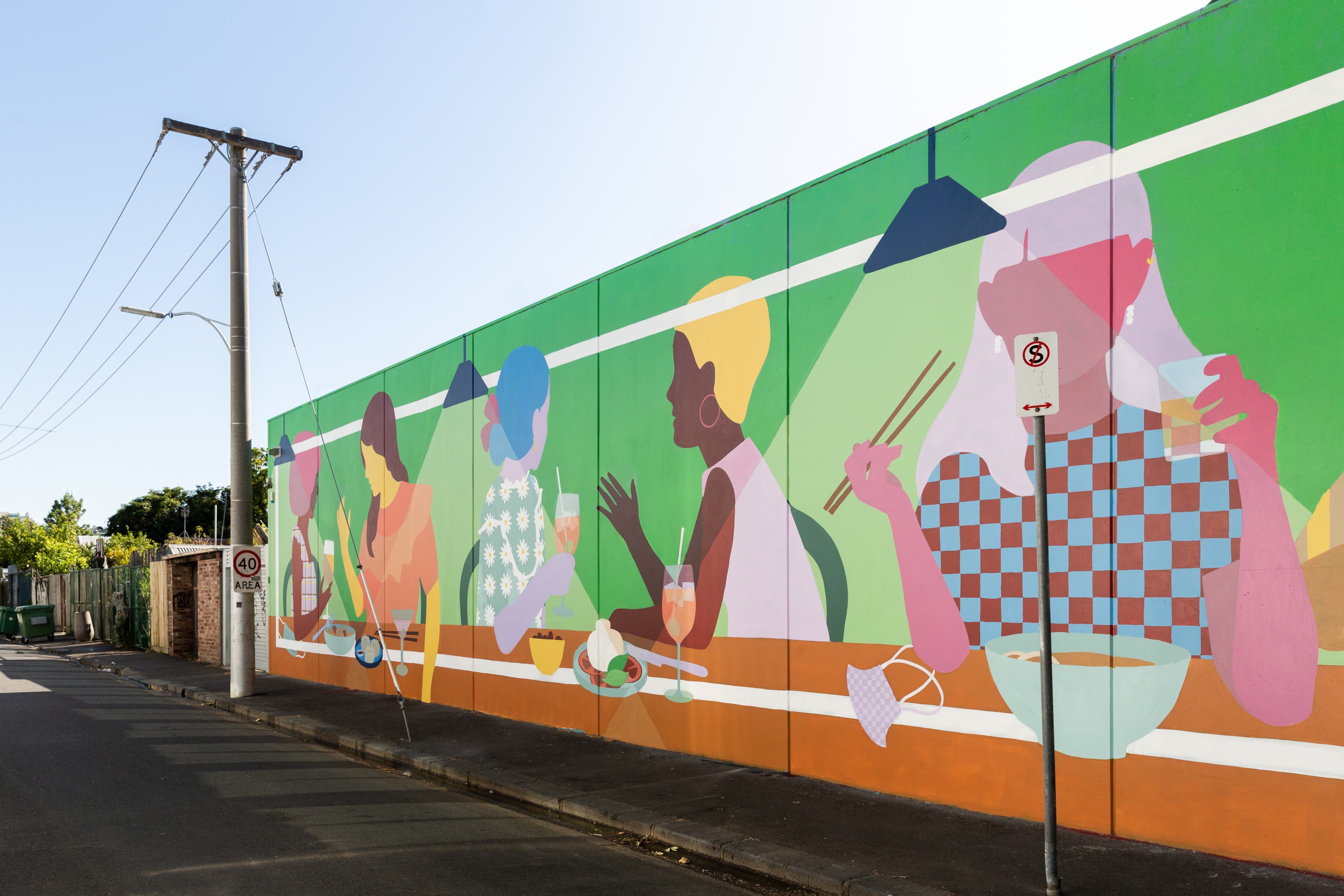 Bio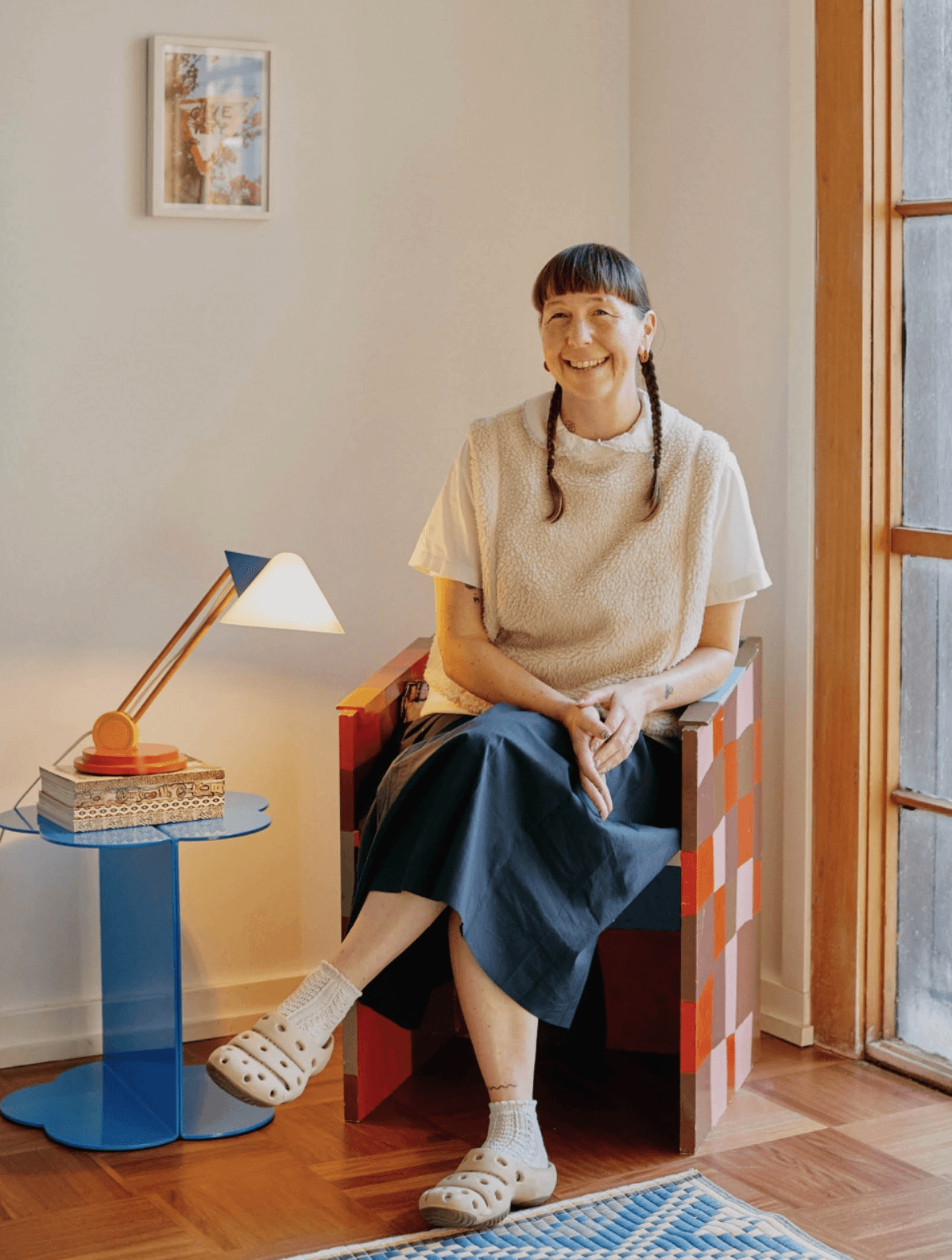 Beci Orpin is a multidisciplinary artist, designer and author based in Melbourne whose broad practice is united by a signature application of colour, shape and optimism.
She has collaborated with major brands and organisations including Apple, Google, Disney, Uniqlo and The Australian Ballet, and presented workshops and lectures at national institutions, including the National Gallery of Victoria, Craft Victoria and Melbourne Design Week.
Across her 25 year career, Beci has remained committed to exploring art as a vehicle to form community. Many of her proudest achievements have been in the not for profit space, collaborating on projects with Asylum Seeker Resource Centre, Water Aid, Children's Ground, VICSEG and Save the Children.
Her shared Brunswick studio was established in 2022 specifically to serve as a gathering point for the next generation of creatives to come together, collaborate, explore and further understand how beautiful work can help us build beautiful lives.
This year I can't wait to…
See my studio garden in spring.
My dream project would be…
To art direct a large scale, accessible, interactive exhibition or play space which provides tactile experiences, has meaning, provides education and looks really, really good (also with free creative realm and a big budget).
I love collaborating with…
Kids!
My favourite clients are those who…
Trust me and have good communication.
I do my best work when…
I have defined perimeters (created by me or the client).
For inspiration, I look to…
Sensory experiences/travel.
Welcome to Jacky Winter Fall/Winter '23. Each season a new artist creates original imagery using our site as their playground. The current artwork (above) comes from Cari Vander Yacht. Learn more about our seasonal model of representation and other FAQ.
Want to submit a folio?
submissions@jackywinter.com
UK
+44.(0)7862.043342
uk@jackywinter.com
No. 1, 1 Royal Exchange
London EC3V 3DG
United Kingdom
US
+1.646.797.2761
us@jackywinter.com
228 Park Ave S, PMB 66862
New York, NY 10003-1502
United States of America

The Jacky Winter Group Acknowledges the Traditional Custodians of the lands we are on and pays respect to their Elders past and present.

The Jacky Winter Group is a member of the AOI and AMA and abides by the relevant code of practice for artist agents.
© The Jacky Winter Group and its respective artists and/or client 2023