Brolga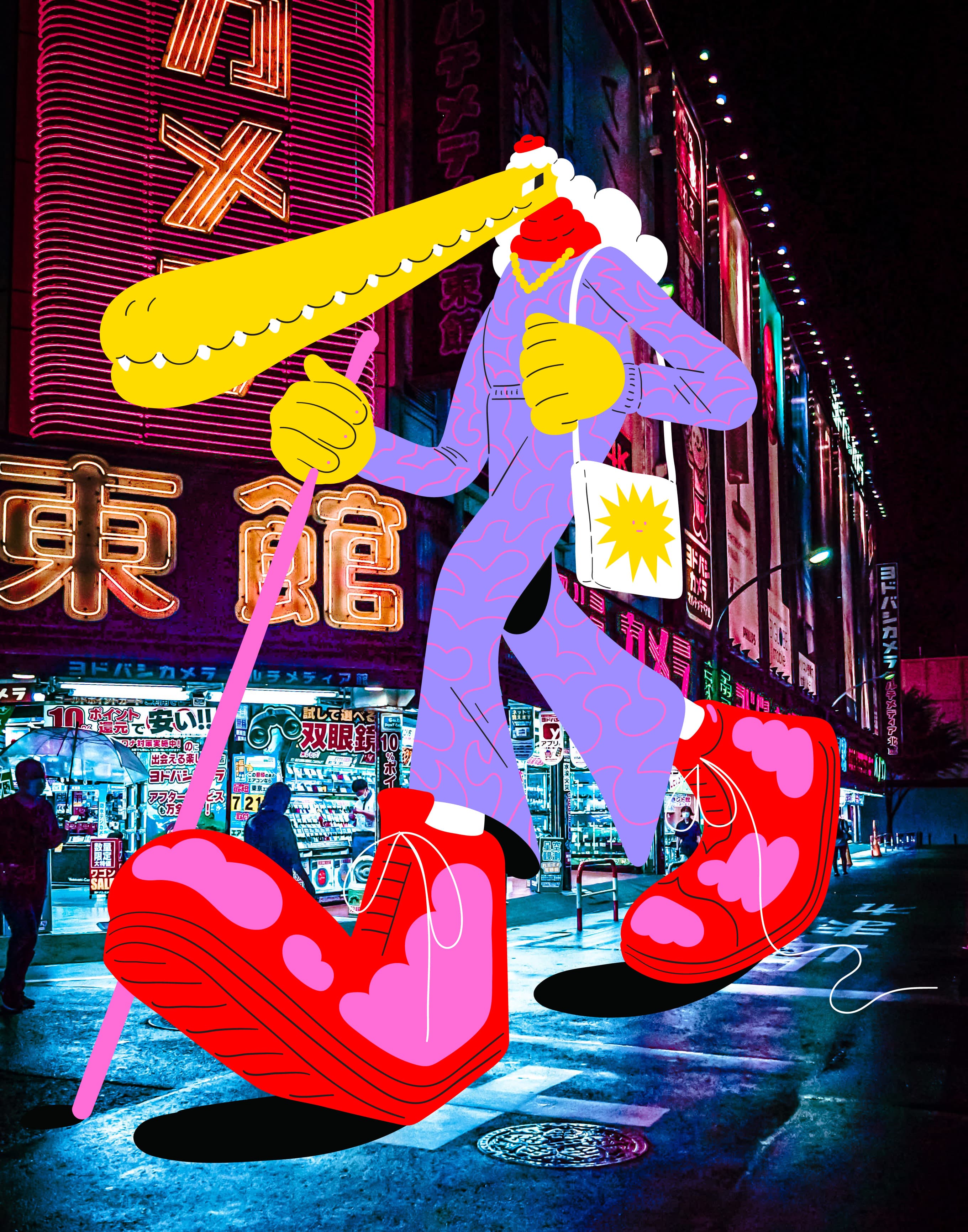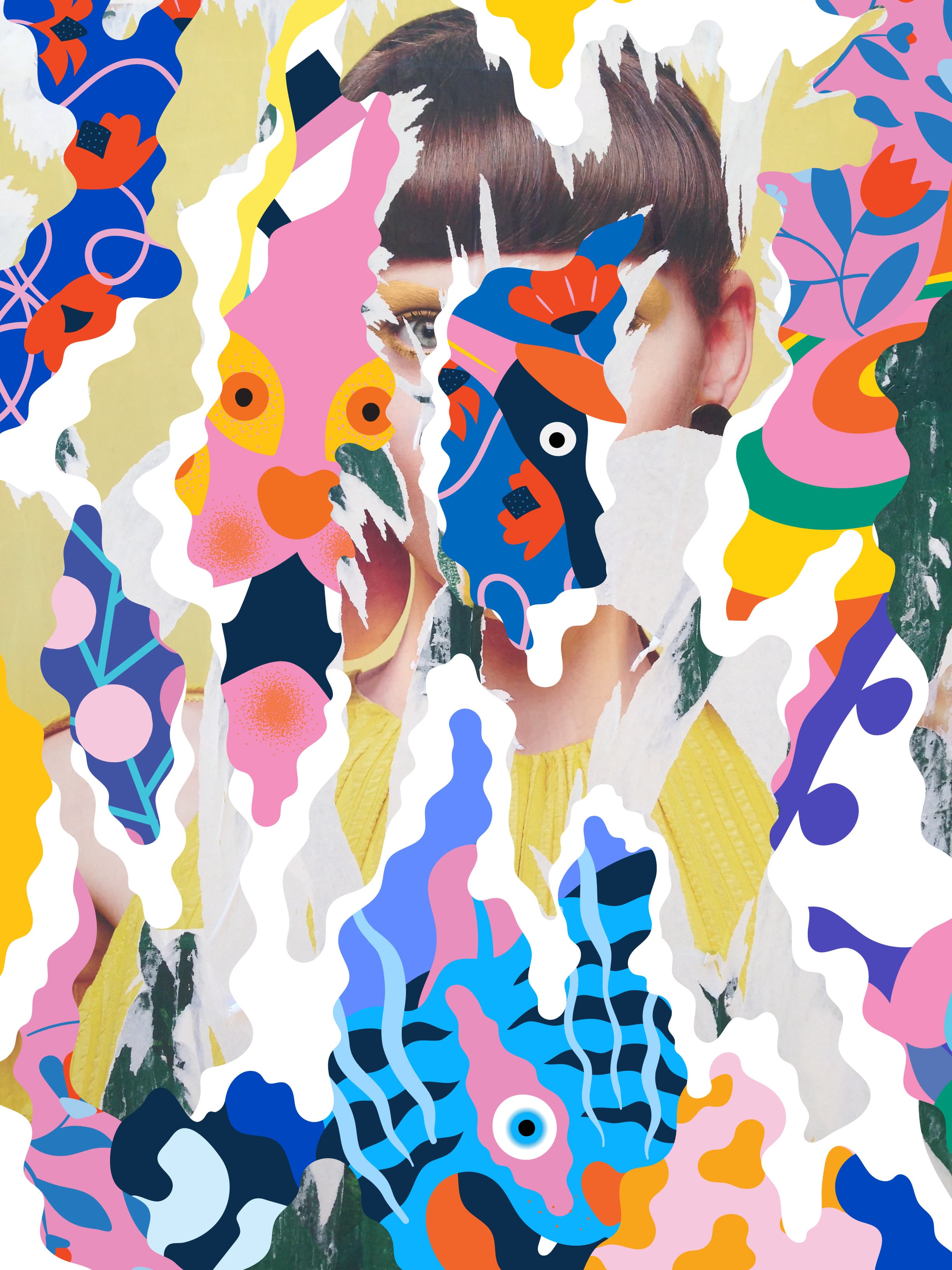 Bio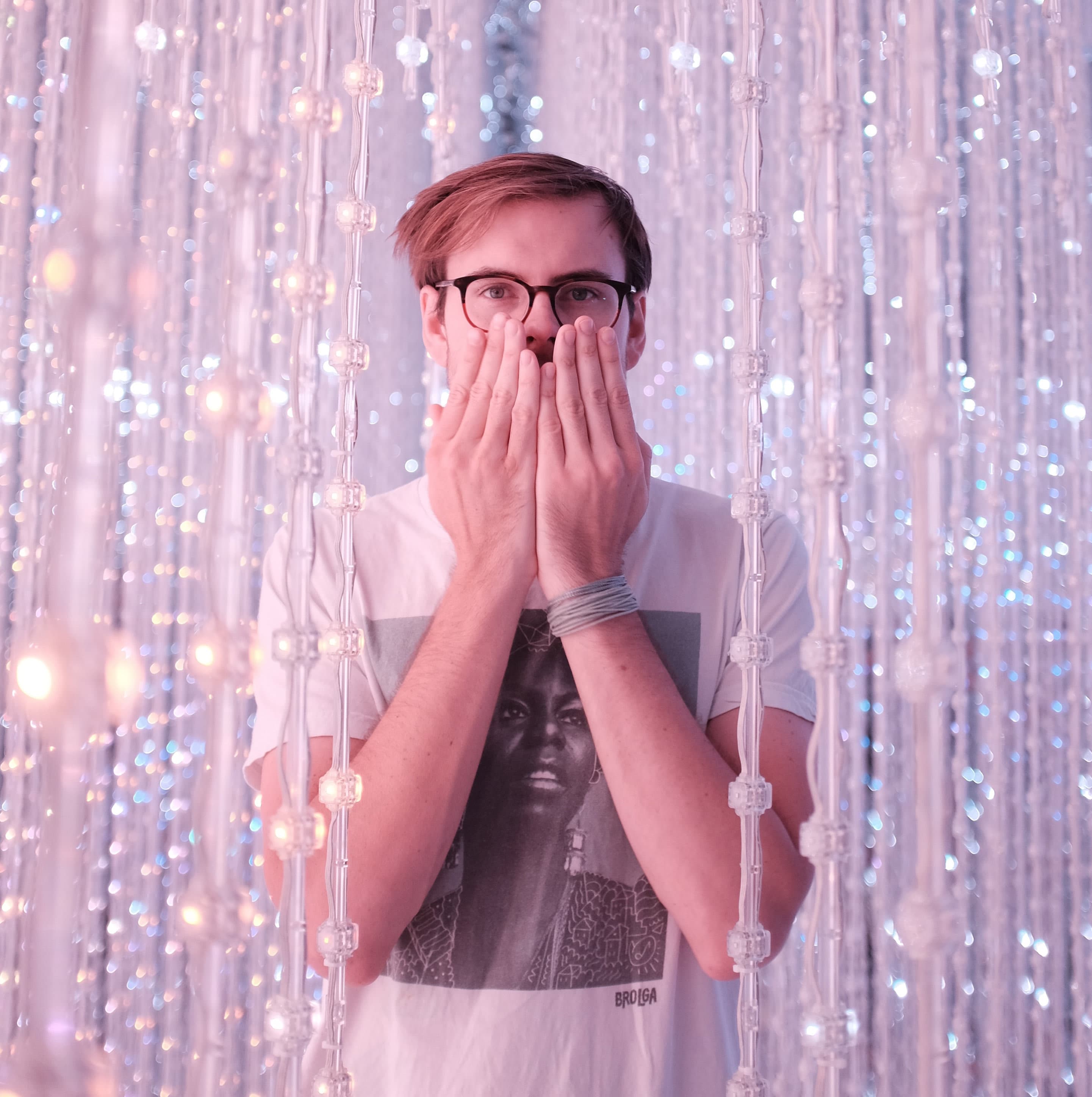 Brolga, an illustrator hailing from Queensland and now residing in northern New South Wales, is driven by the sheer joy of drawing. Their vibrant creations span toys, murals, books, paintings, and ad campaigns, embodying a spirit of constant experimentation with color and line. Inspired by travel, surfing, gardening, and new discoveries, Brolga's work springs from their imaginative pencil sketches and comes to life through Illustrator. Their illustrative journey is marked by collaborations and notable projects, including a World Trade Center mural and contributions to causes like Headspace.
Once you get me started, I won't shut up about…
The Fremantle Dockers (AFL), UFO's, and where in the world I could possibly live next.
This year I can't wait to ...
Watch my newborn son grow up.
As a kid, I loved to draw ...
Weird faces and make up my own characters. And not much has changed, it seems!
A movie I never tire of is ...
My Neighbor Totoro. I love nostalgia movies that remind me of a time and place in my life.
For me, the best kind of projects are ...
With anyone that allows my Brolga-world to come to life without too many boundaries. Those are usually my best projects.
My process is a mixture of…
Usually old-school pencil on paper followed by digital finishing.
For me, getting from A to Z looks like…
A squiggly worm that (usually) never says die.
Welcome to Jacky Winter Fall/Winter '23. Each season a new artist creates original imagery using our site as their playground. The current artwork (above) comes from Cari Vander Yacht. Learn more about our seasonal model of representation and other FAQ.
Want to submit a folio?
submissions@jackywinter.com
UK
+44.(0)7862.043342
uk@jackywinter.com
No. 1, 1 Royal Exchange
London EC3V 3DG
United Kingdom
US
+1.646.797.2761
us@jackywinter.com
228 Park Ave S, PMB 66862
New York, NY 10003-1502
United States of America

The Jacky Winter Group Acknowledges the Traditional Custodians of the lands we are on and pays respect to their Elders past and present.

The Jacky Winter Group is a member of the AOI and AMA and abides by the relevant code of practice for artist agents.
© The Jacky Winter Group and its respective artists and/or client 2023