Nigel Buchanan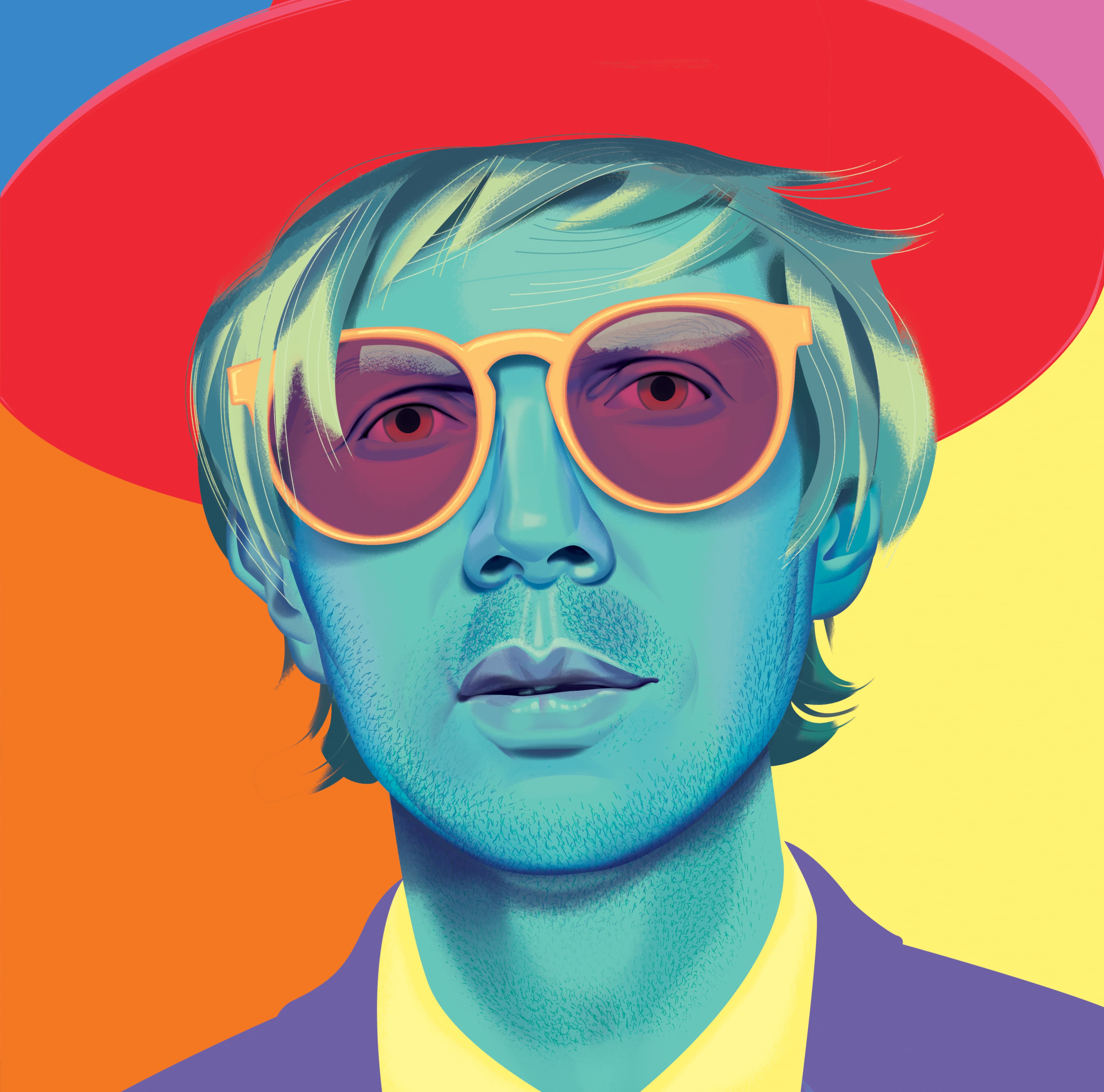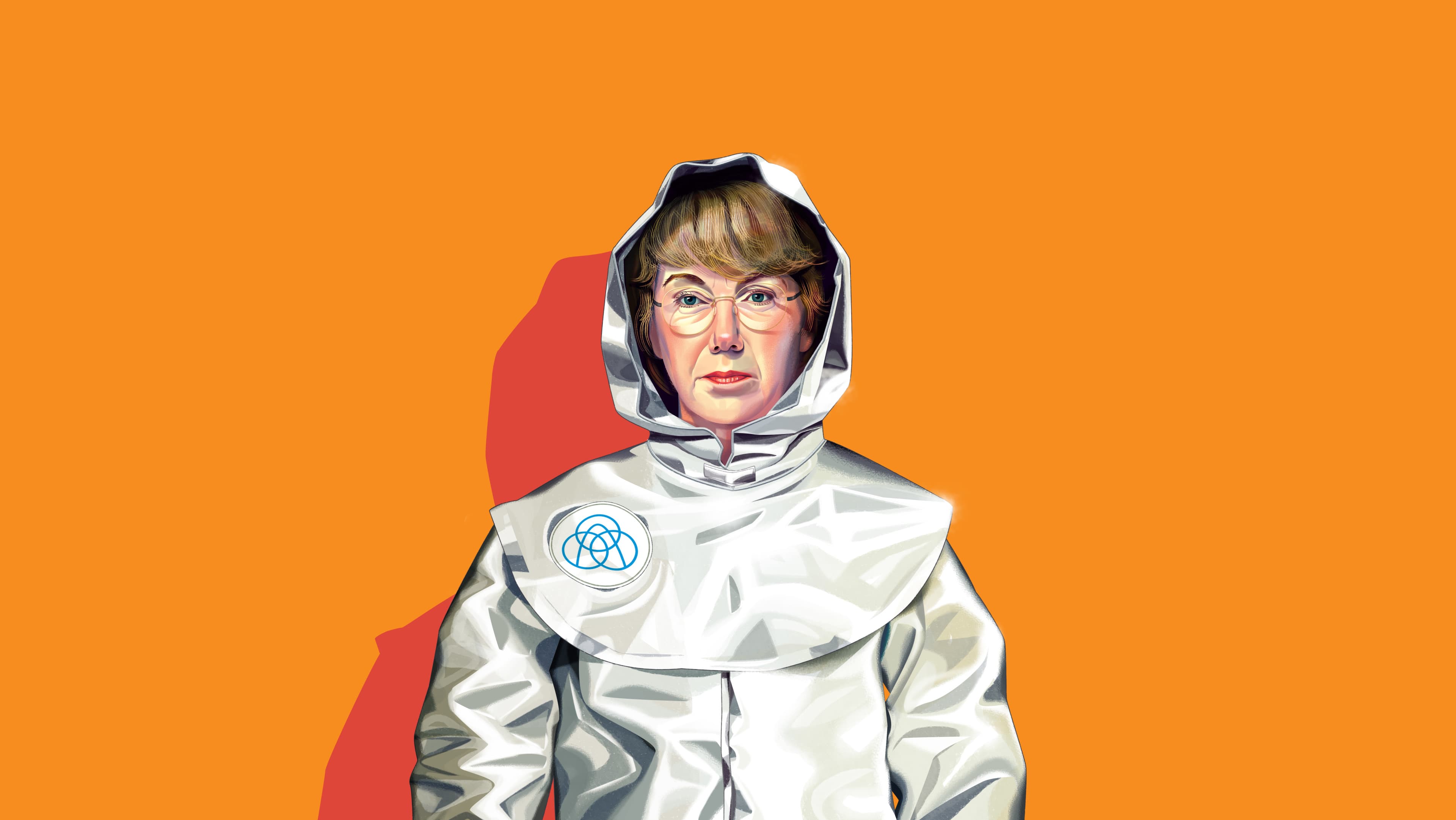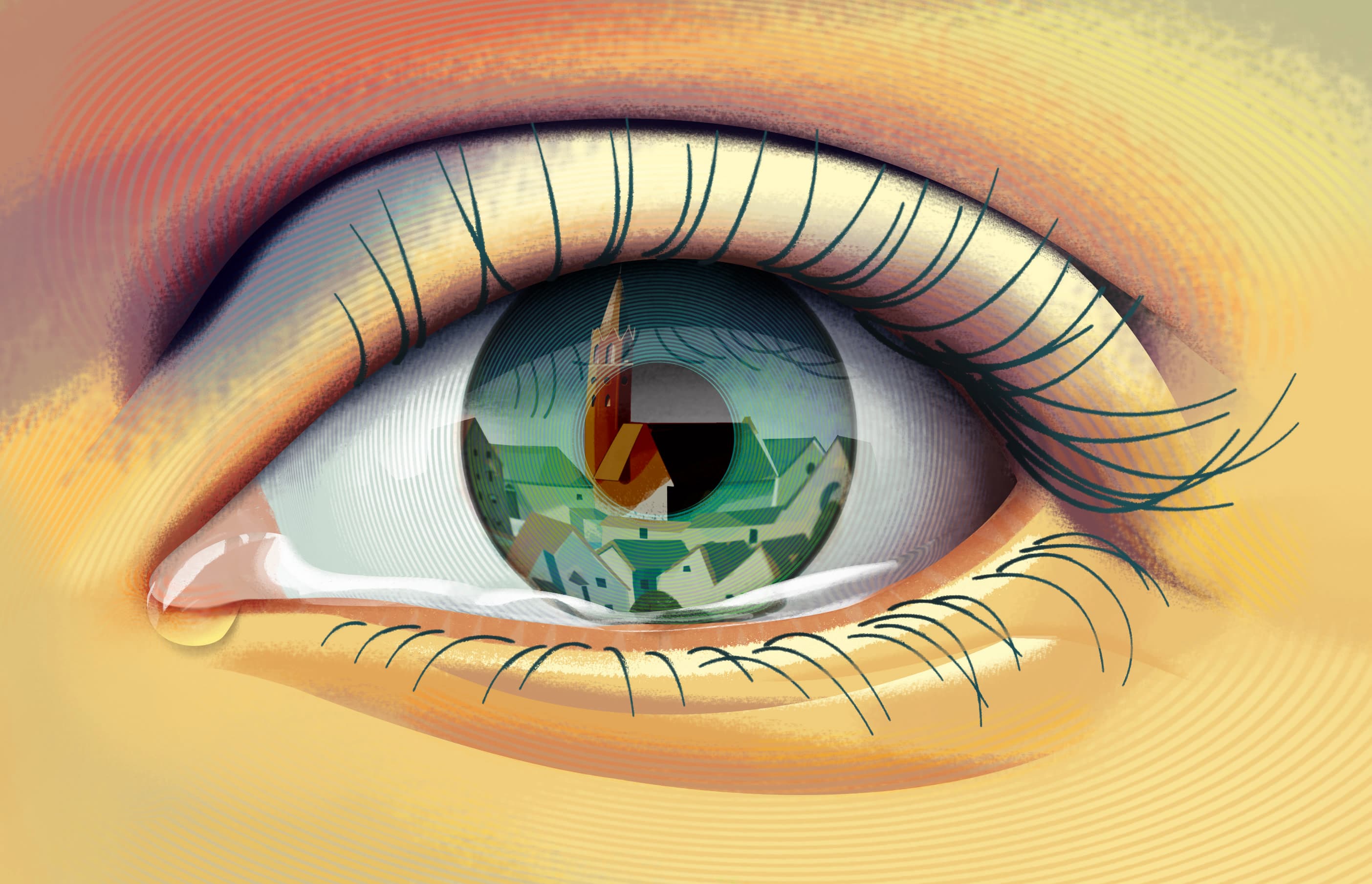 Bio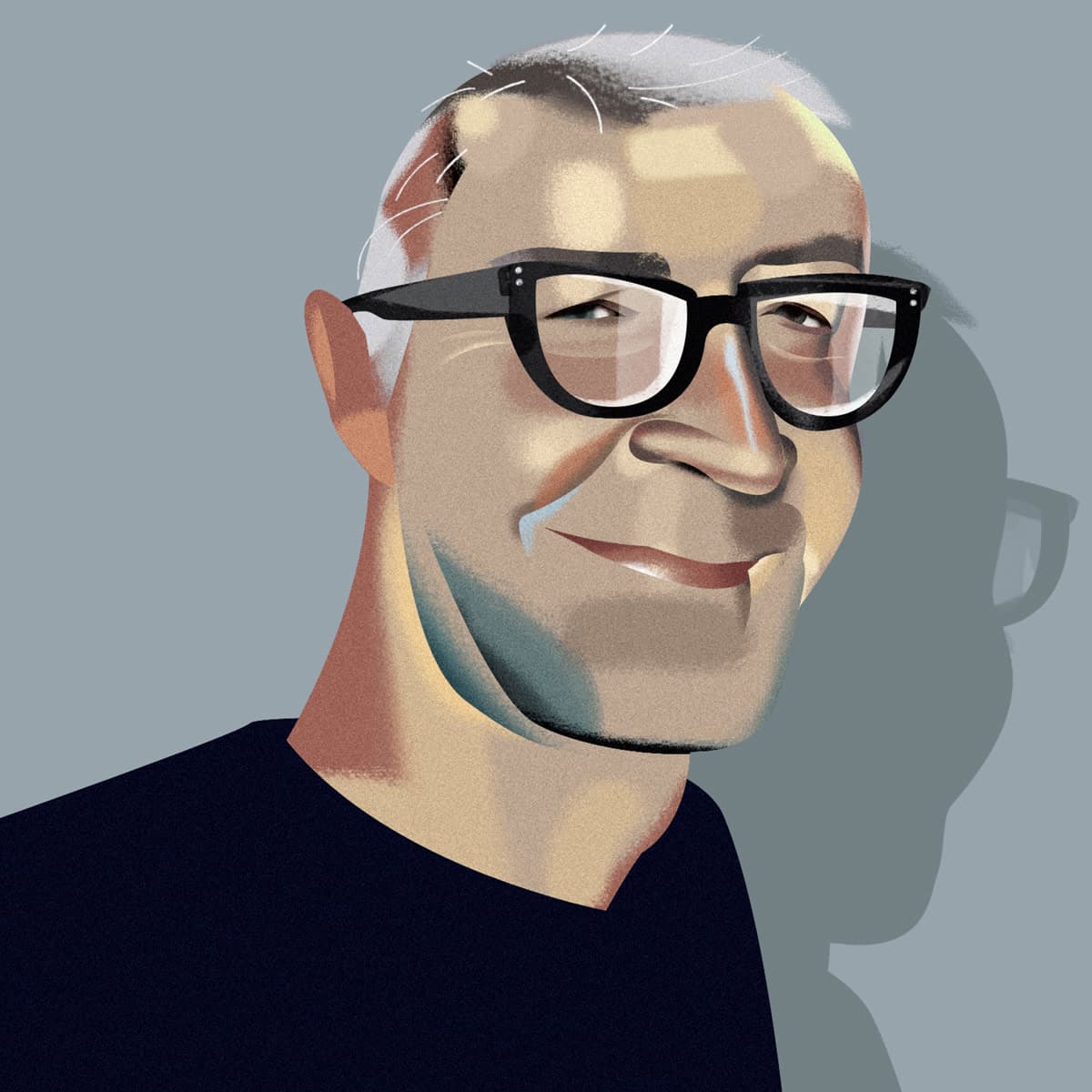 Illustrator Nigel Buchanan's work is all about whimsical concepts and people … lots of people. His powerful and distinct portraits have appeared across dozens of international editorials and covers, including Alexandra Ocasio-Cortez, Don Cheadle, Beck for Billboard Magazine, Kim Jong Un for Newsweek, and he crossed off a bucket list item when asked to create a cover for TIME Magazine, featuring Indian Prime Minister Modi. He also created 21 portraits for TIME's annual TIME 100 issue.
Nigel lives in New Zealand, studied Visual Communication at what is now Massey University in Wellington, and has two silver medals from the NY Society of Illustrators, a number of silvers from AWARD, a handful of bronzes and a bunch of Communication Arts trophies.
As a kid, I loved to draw...
The current subject of conversations, caricatures of school people, things I'd like to own.
My process is a mixture of...
Pencil sketches, a select few Photoshop tools.
I do my best work when...
I can balance studio time with work or recreation outside.
My solution to creative block is...
Walking the dog or riding my mountain bike, or both.
A creative area I'd like to explore is...
Big steel sculptures, one day.
For me, getting from A to Z looks like...
A straight line but with frequent gaps.
Welcome to Jacky Winter Fall/Winter '23. Each season a new artist creates original imagery using our site as their playground. The current artwork (above) comes from Cari Vander Yacht. Learn more about our seasonal model of representation and other FAQ.
Want to submit a folio?
submissions@jackywinter.com
UK
+44.(0)7862.043342
uk@jackywinter.com
No. 1, 1 Royal Exchange
London EC3V 3DG
United Kingdom
US
+1.646.797.2761
us@jackywinter.com
228 Park Ave S, PMB 66862
New York, NY 10003-1502
United States of America

The Jacky Winter Group Acknowledges the Traditional Custodians of the lands we are on and pays respect to their Elders past and present.

The Jacky Winter Group is a member of the AOI and AMA and abides by the relevant code of practice for artist agents.
© The Jacky Winter Group and its respective artists and/or client 2023