Aaron Lowell Denton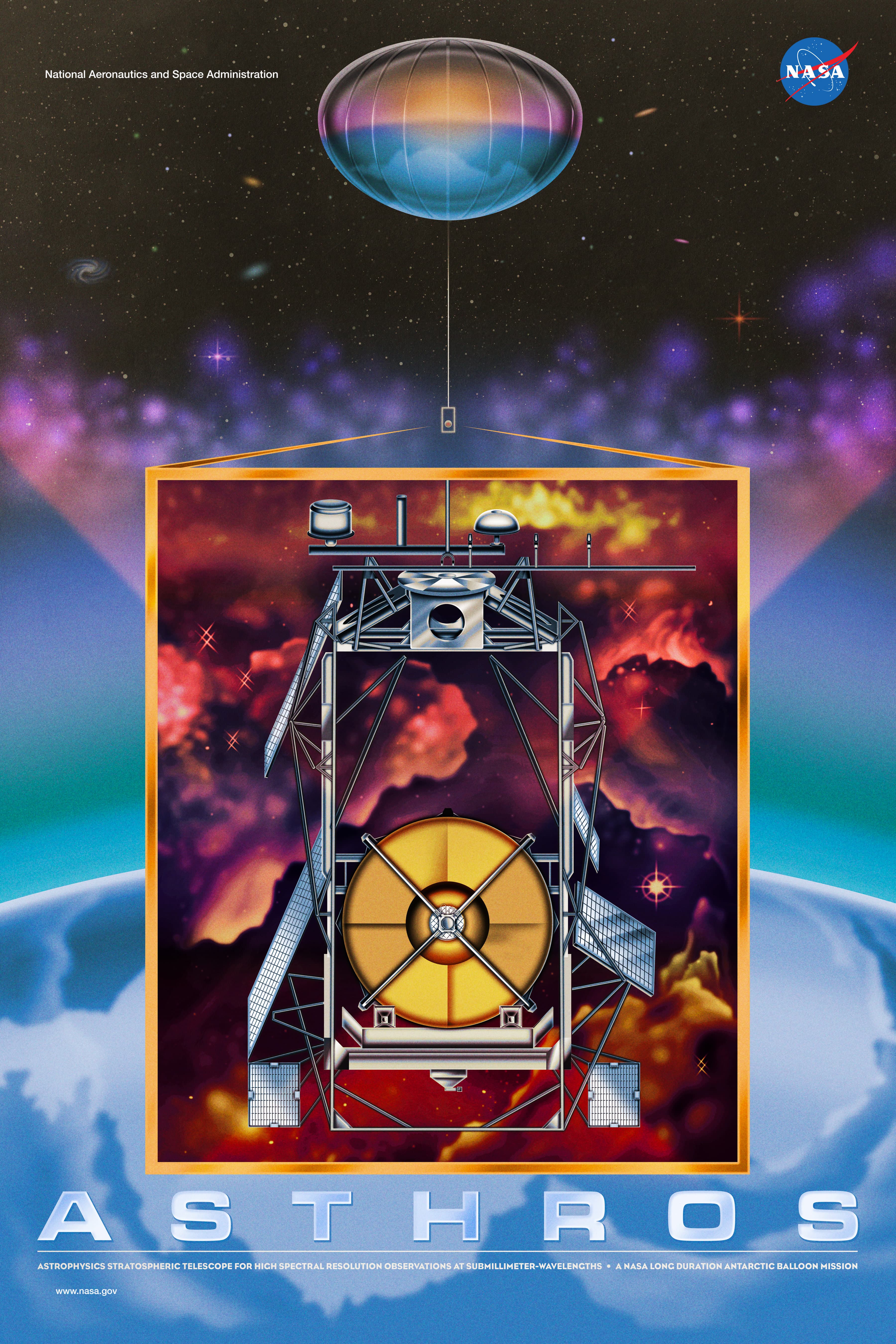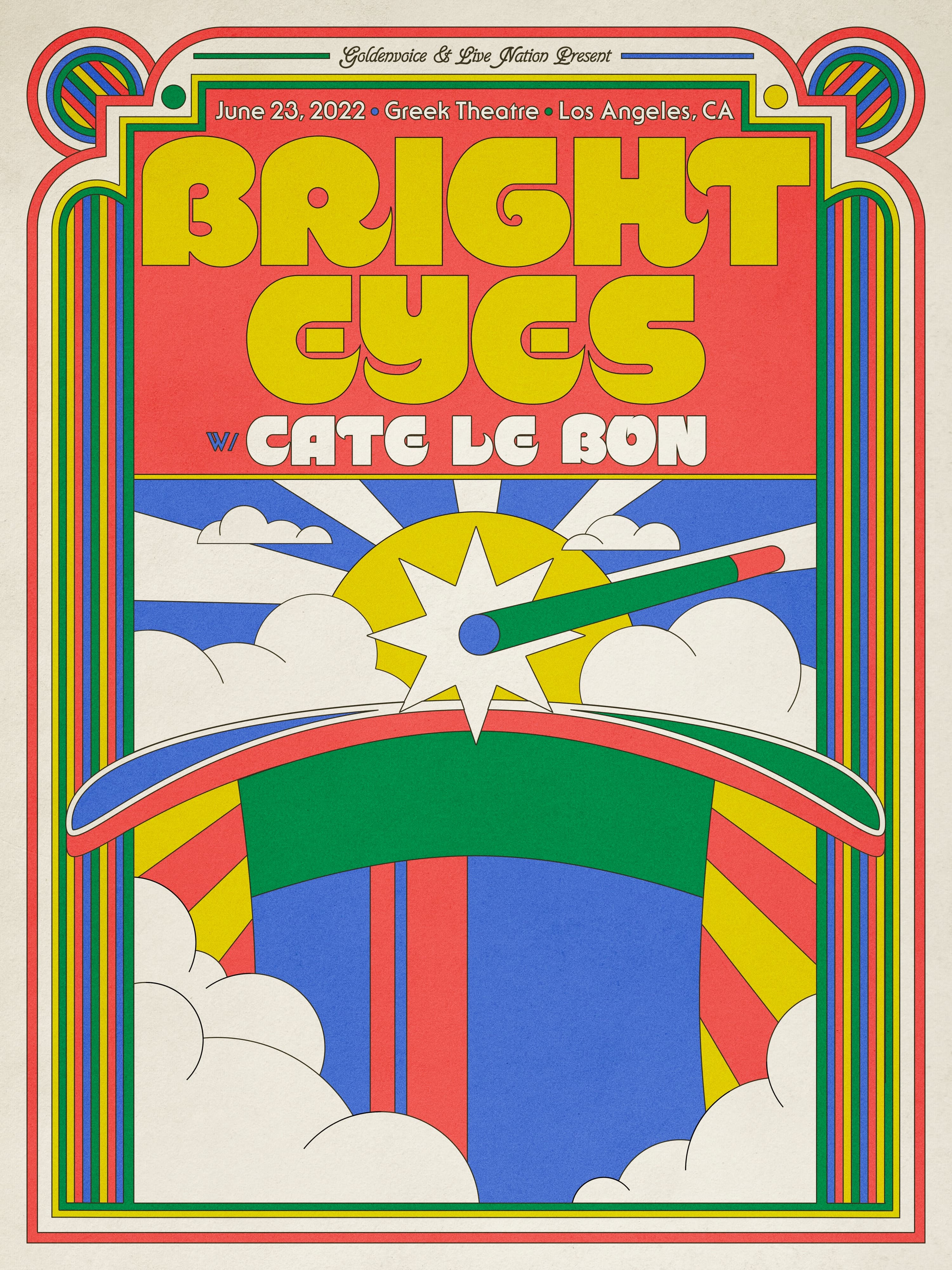 Bio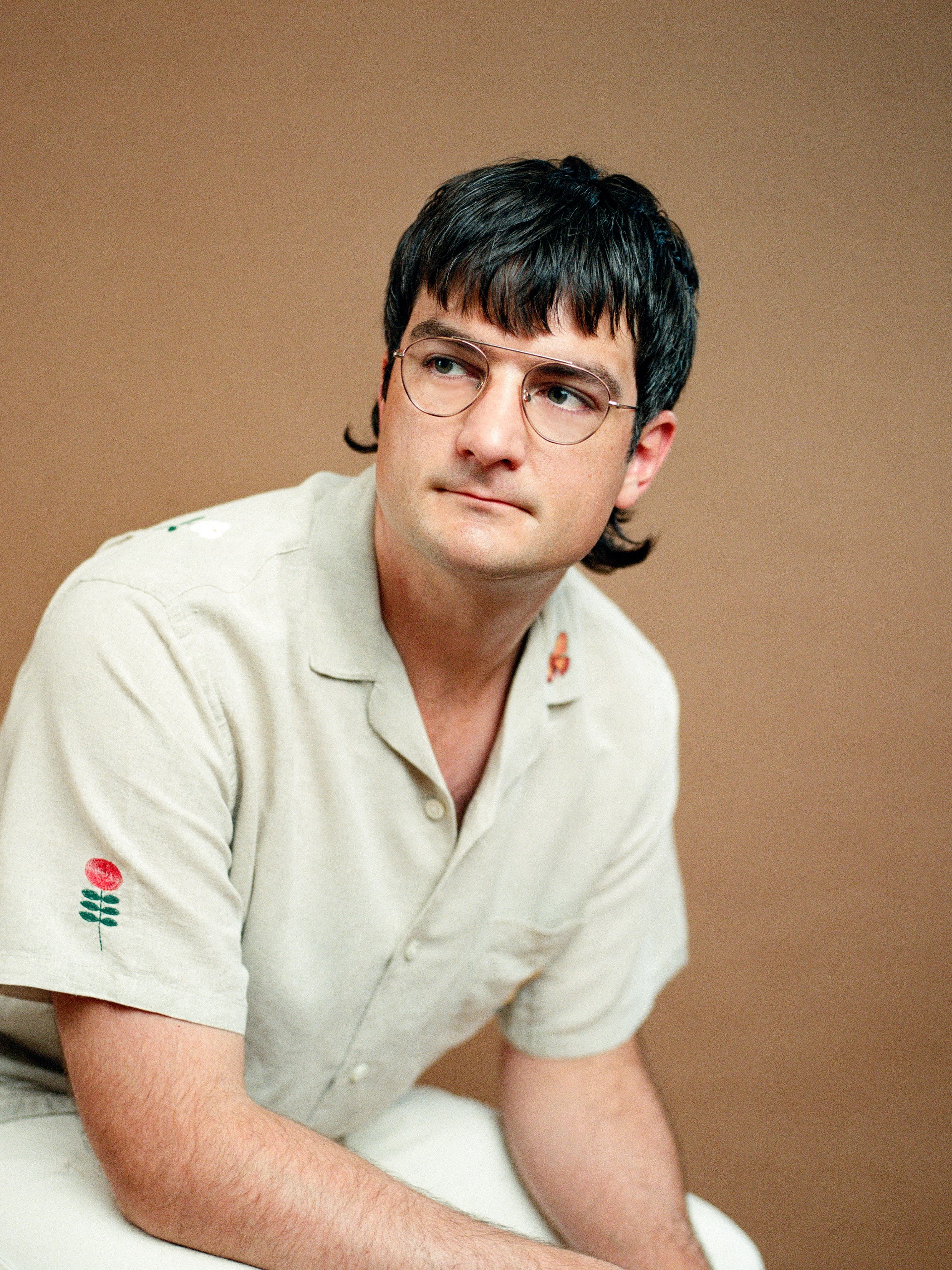 Aaron Lowell Denton is a Bloomington, Indiana based artist known for his collaborative music posters and artwork. With a focus on experimenting with form, color, and type, he creates aesthetically pleasing designs that bridge art and communication. Aaron's clean workspace, rooted in his sensitivity to visual clutter, complements his passion for trial and error in design, while his diverse inspirations drive him to blend abstraction and concrete imagery in his work.
My current phone background is…
My wife Anna holding our 11 year old cat, Franny.
As a kid, I loved to draw...
Hockey team logos.
My favorite clients are those who ...
Are enthusiastic, clear, empathetic.
My process is a mixture of…
Research and experimentation.
I do my best work when…
I'm engaged and invested in both the creative aspects of a project and the client.
My current tool of choice is ...
The pen/smooth tool in Illustrator and a collection of custom brushes in Photoshop.
Welcome to Jacky Winter Fall/Winter '23. Each season a new artist creates original imagery using our site as their playground. The current artwork (above) comes from Cari Vander Yacht. Learn more about our seasonal model of representation and other FAQ.
Want to submit a folio?
submissions@jackywinter.com
UK
+44.(0)7862.043342
uk@jackywinter.com
No. 1, 1 Royal Exchange
London EC3V 3DG
United Kingdom
US
+1.646.797.2761
us@jackywinter.com
228 Park Ave S, PMB 66862
New York, NY 10003-1502
United States of America

The Jacky Winter Group Acknowledges the Traditional Custodians of the lands we are on and pays respect to their Elders past and present.

The Jacky Winter Group is a member of the AOI and AMA and abides by the relevant code of practice for artist agents.
© The Jacky Winter Group and its respective artists and/or client 2023