Craig & Karl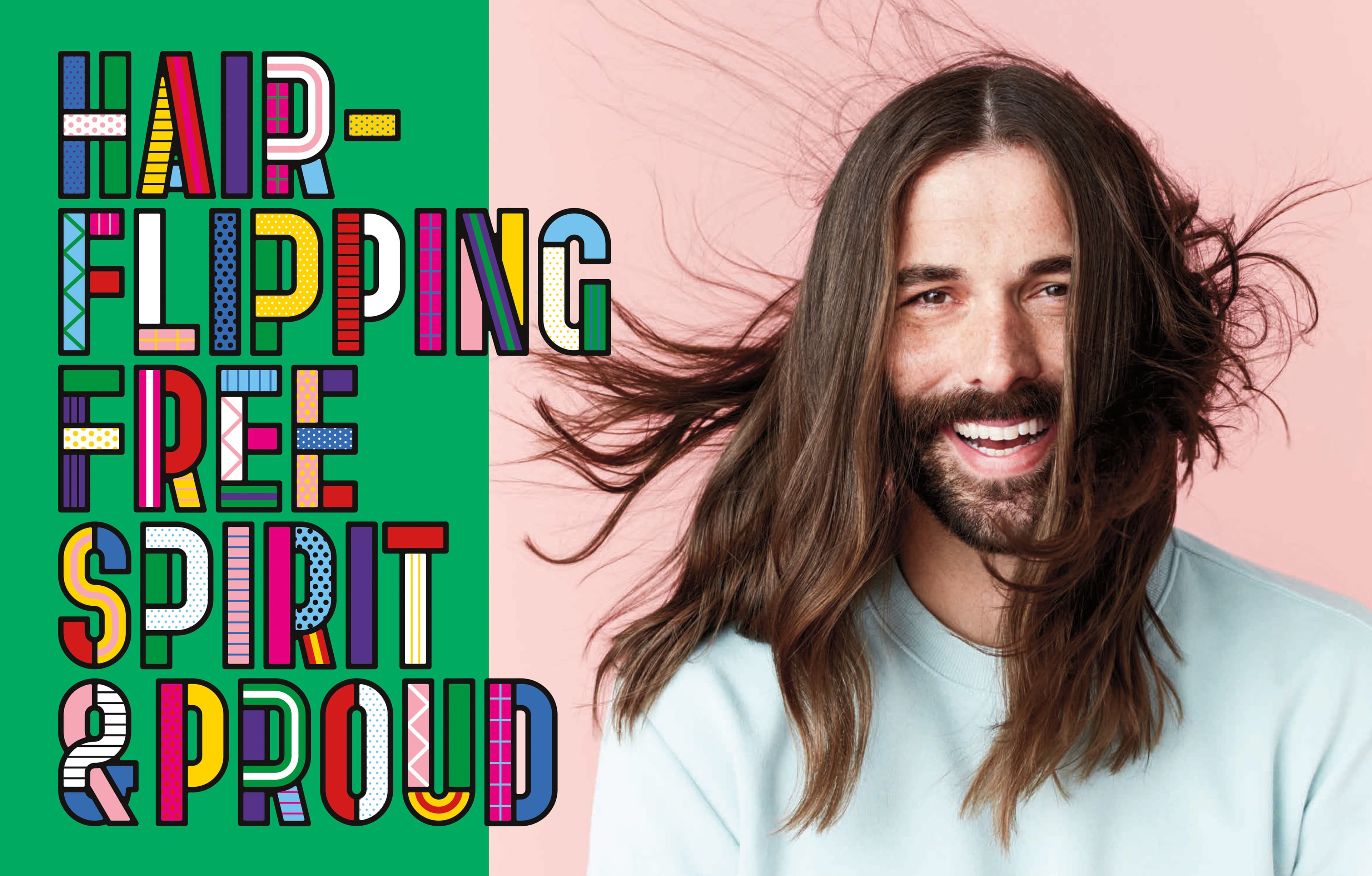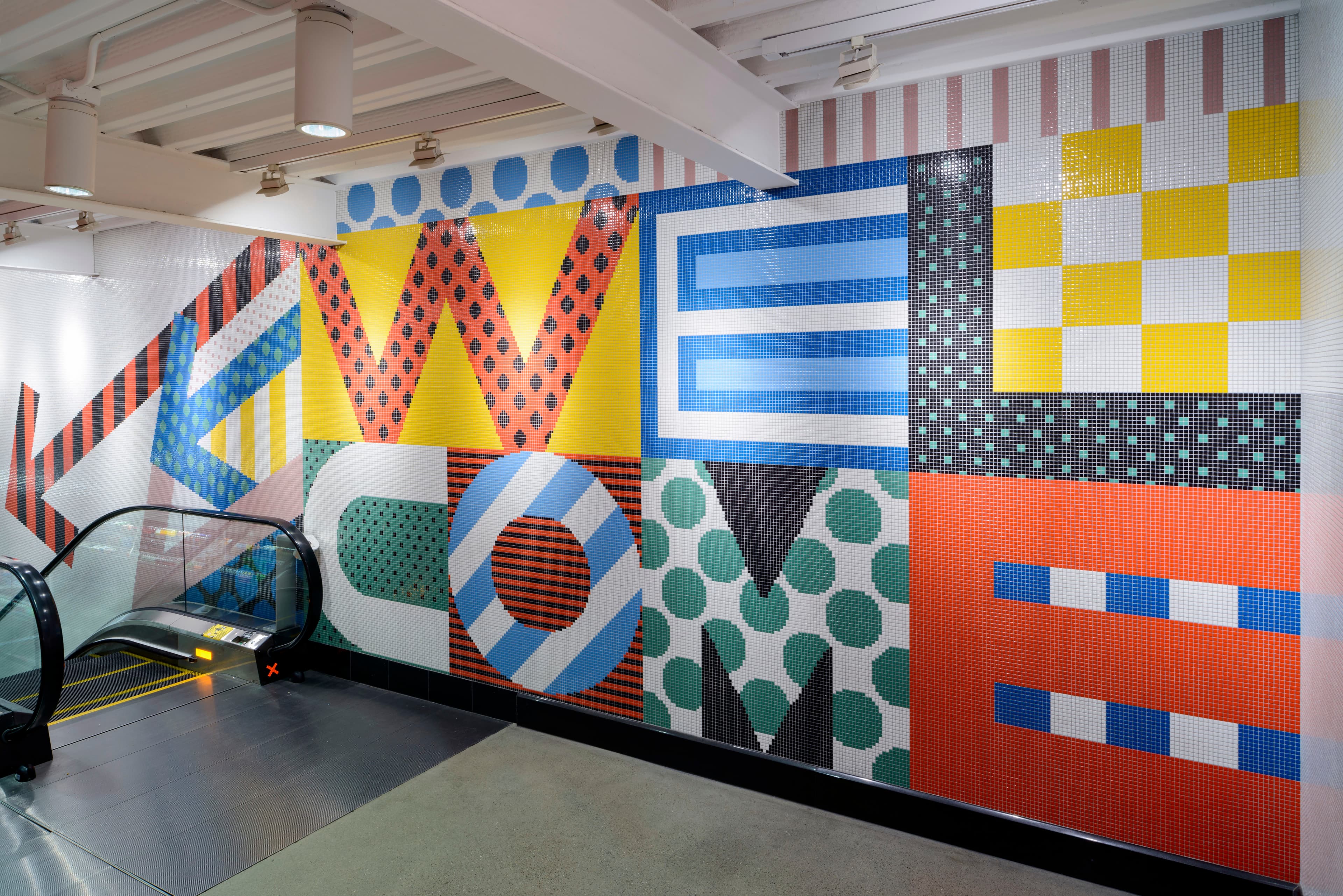 Bio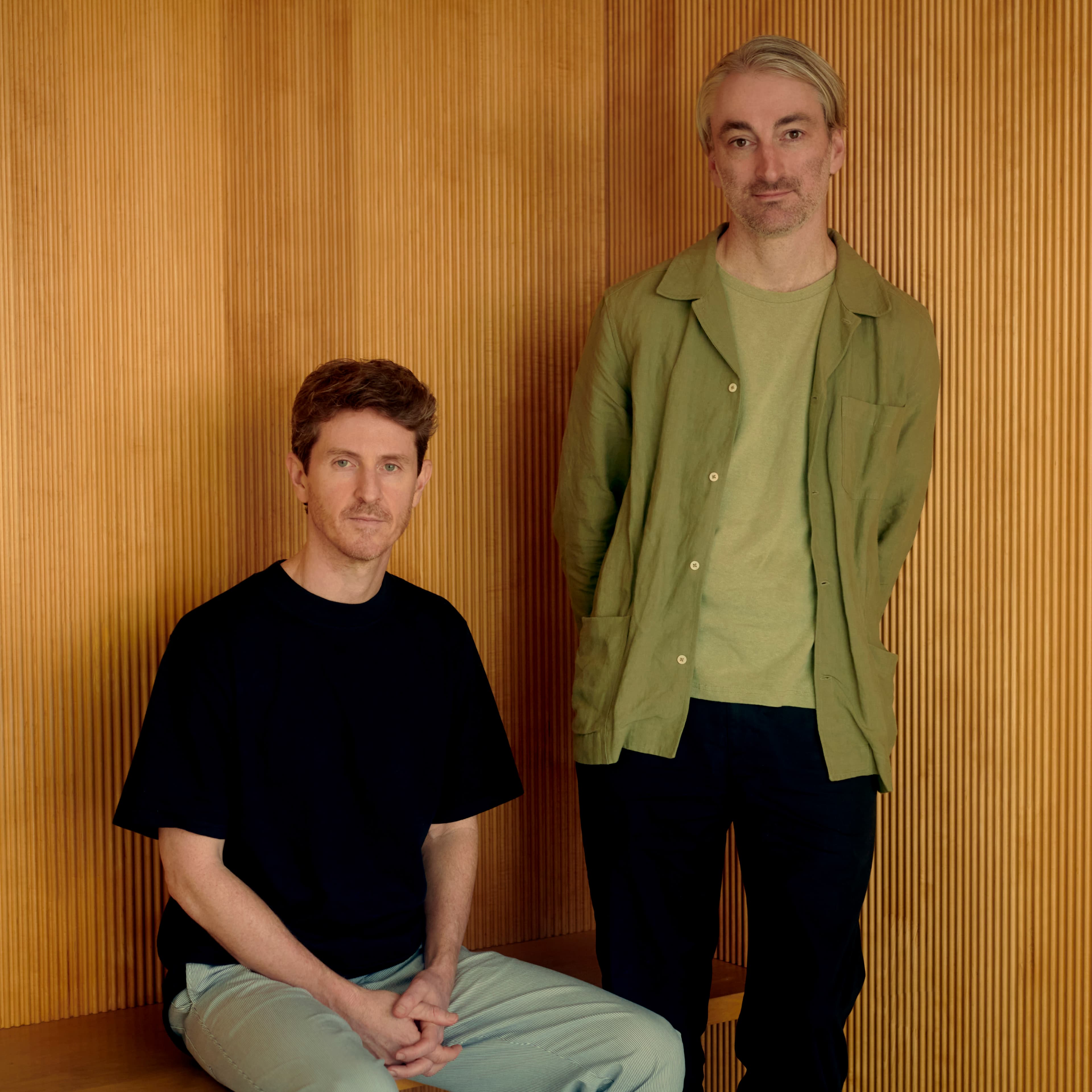 Our names are Craig & Karl.
We make bold work that sends a simple message in a thoughtful and sometimes humorous way. We're most known for our portrait work and the colour and pattern mixes that we use.
Our studios are currently in New York and London. We worked together for a long time in Australia and wanted to try something new. Our workspaces are always part curated, part chaos. We often get asked how we work together from different continents. The answer is messaging apps, Dropbox and a lot of patience.
We met in the first semester of our first year at university and have worked together ever since—even when we're on the opposite sides of the world from each other. Each of us brings something different to the team. We respect each others' opinions immensely and it's handy to have someone you trust intrinsically to collaborate with on a daily basis.
We've had work exhibited around the world, most notably at the Museé de la Publicité (Paris) Onassis Cultural Centre (Athens), Museum for Contemporary Art (Mexico) and the Museum of the Moving Images (New York) and we've worked on projects for client like LVMH, Google, Nike, Apple, Vogue, Vanity Fair, The Washington Post and The New York Times.
Once you get us started, we won't shut up about…
Reality TV.
As a kid, we loved to draw…
Logos.
The project we're proudest of to-date is…
Our mini golf course at Canary Wharf, London.
A movie we never tire of is…
Best In Show.
We love collaborating with…
Each other.
Welcome to Jacky Winter Fall/Winter '23. Each season a new artist creates original imagery using our site as their playground. The current artwork (above) comes from Cari Vander Yacht. Learn more about our seasonal model of representation and other FAQ.
Want to submit a folio?
submissions@jackywinter.com
UK
+44.(0)7862.043342
uk@jackywinter.com
No. 1, 1 Royal Exchange
London EC3V 3DG
United Kingdom
US
+1.646.797.2761
us@jackywinter.com
228 Park Ave S, PMB 66862
New York, NY 10003-1502
United States of America

The Jacky Winter Group Acknowledges the Traditional Custodians of the lands we are on and pays respect to their Elders past and present.

The Jacky Winter Group is a member of the AOI and AMA and abides by the relevant code of practice for artist agents.
© The Jacky Winter Group and its respective artists and/or client 2023