Eirian Chapman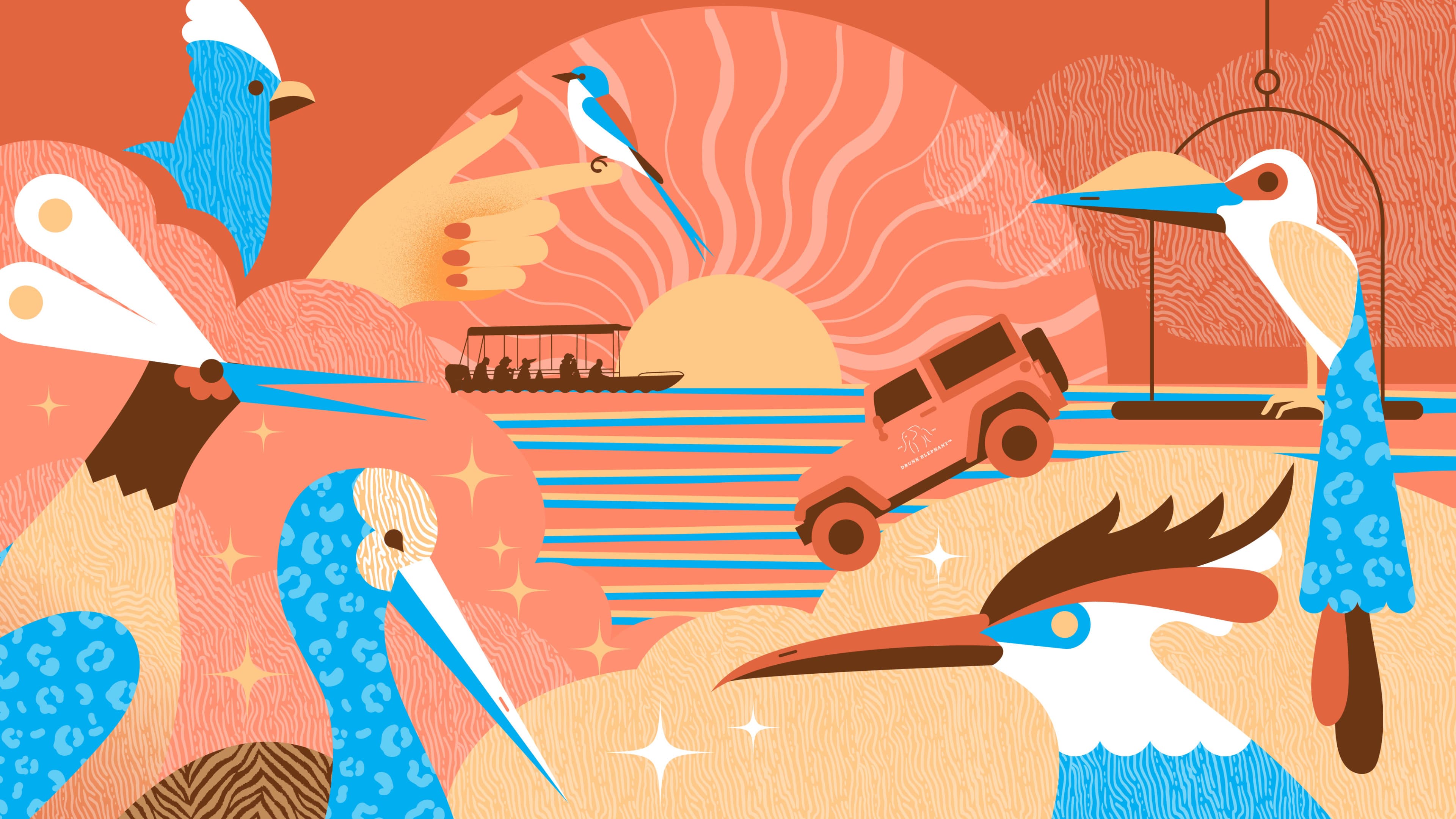 Bio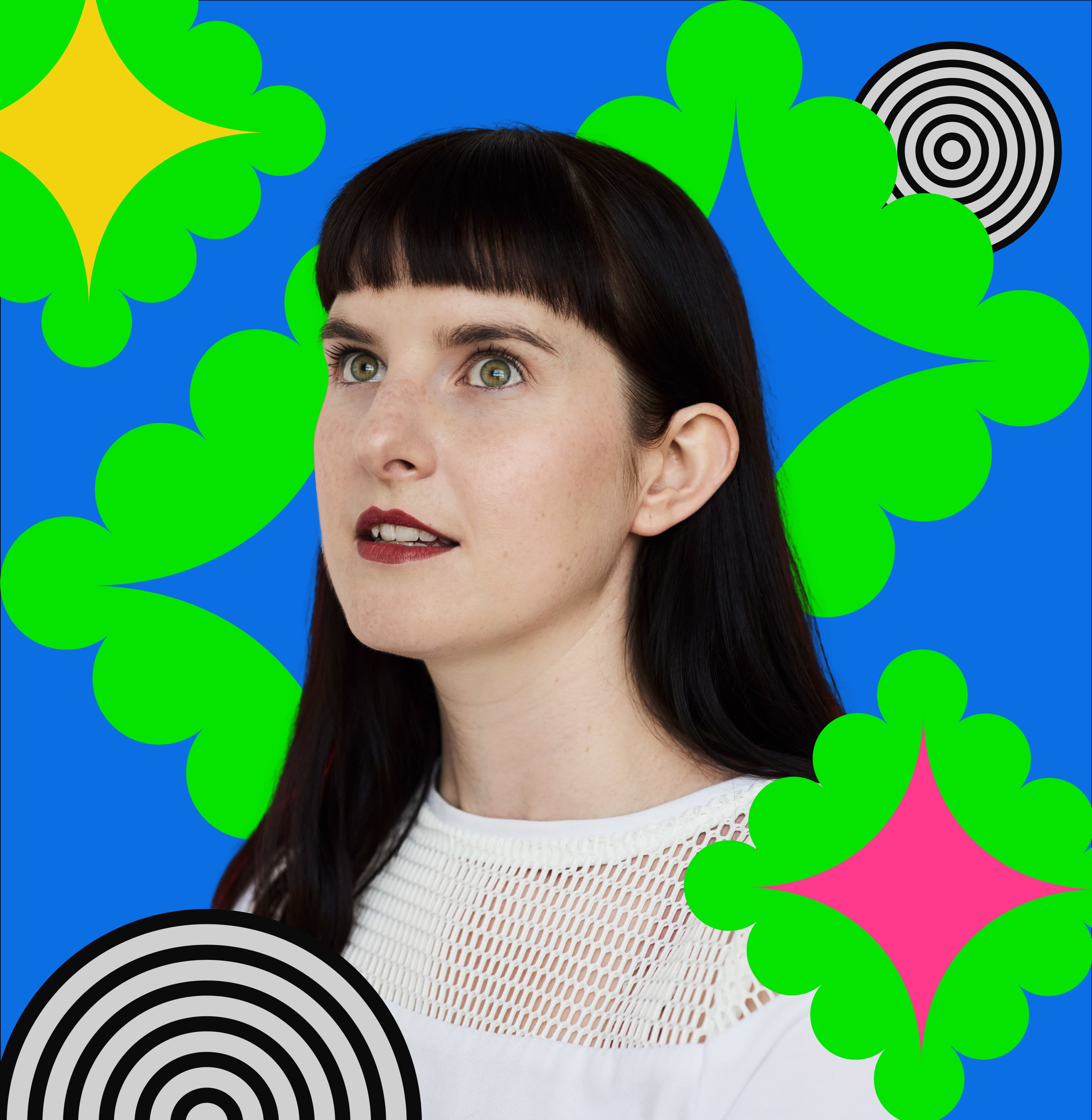 My work is inspired by Australian biodiversity, fashion, pop culture and mythology. I like to explore conceptual and humorous themes through bold colour and graphic shapes, working heavily in symbolism to create a narrative using a variety of mediums. I enjoy mixing digital and traditional techniques into my practice, from pixels and vectors to large scale paintings. I live with my partner Chris Flynn and two cats; Elektra and Ripley next to the beach.

Some of my clients include Adobe, Kiehl's, Apple, Facebook, Spotify, The Hollywood Reporter, Drunk Elephant, Air BnB, Melbourne Zoo, Zurich Airport, Uber, The Australian Ballet, Thames & Hudson, Schweppes and Monocle magazine.
My current phone background is ...
An illustrated Sacred Ibis (aka bin chicken) at sunset with a discarded Fosters beer can in the foreground.
As a kid, I loved to draw...
A mixture of the 'Land Before Time' dinosaurs and fashion outfits for my Barbies.
My dream project would be…
An installation for one of Loewe's fashion shows.
I overcome challenges by…
Diving into something and learning on the way.
I love collaborating with…
Passionate and curious people :)
Welcome to Jacky Winter Fall/Winter '23. Each season a new artist creates original imagery using our site as their playground. The current artwork (above) comes from Cari Vander Yacht. Learn more about our seasonal model of representation and other FAQ.
Want to submit a folio?
submissions@jackywinter.com
UK
+44.(0)7862.043342
uk@jackywinter.com
No. 1, 1 Royal Exchange
London EC3V 3DG
United Kingdom
US
+1.646.797.2761
us@jackywinter.com
228 Park Ave S, PMB 66862
New York, NY 10003-1502
United States of America

The Jacky Winter Group Acknowledges the Traditional Custodians of the lands we are on and pays respect to their Elders past and present.

The Jacky Winter Group is a member of the AOI and AMA and abides by the relevant code of practice for artist agents.
© The Jacky Winter Group and its respective artists and/or client 2023