Ellen Porteus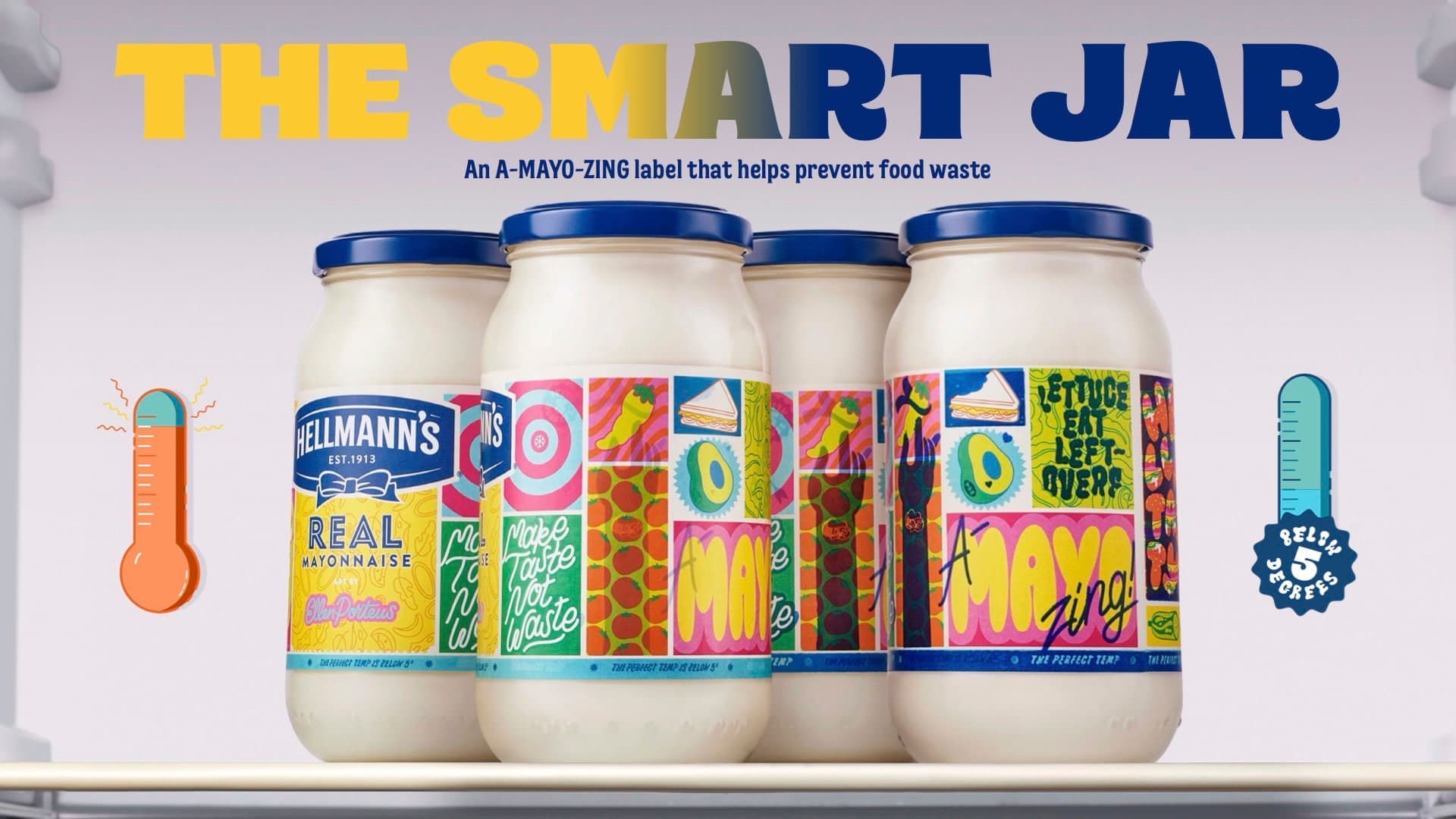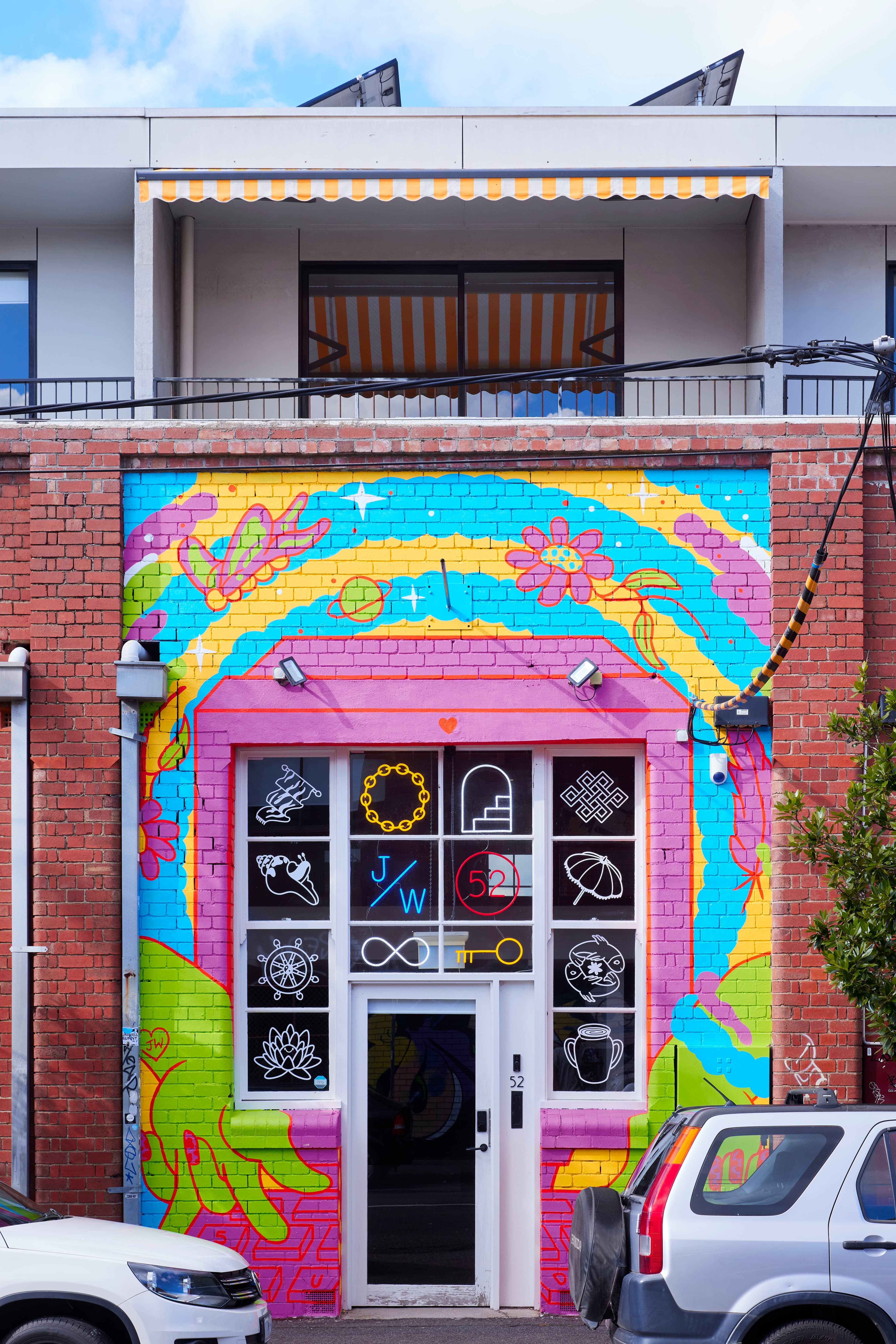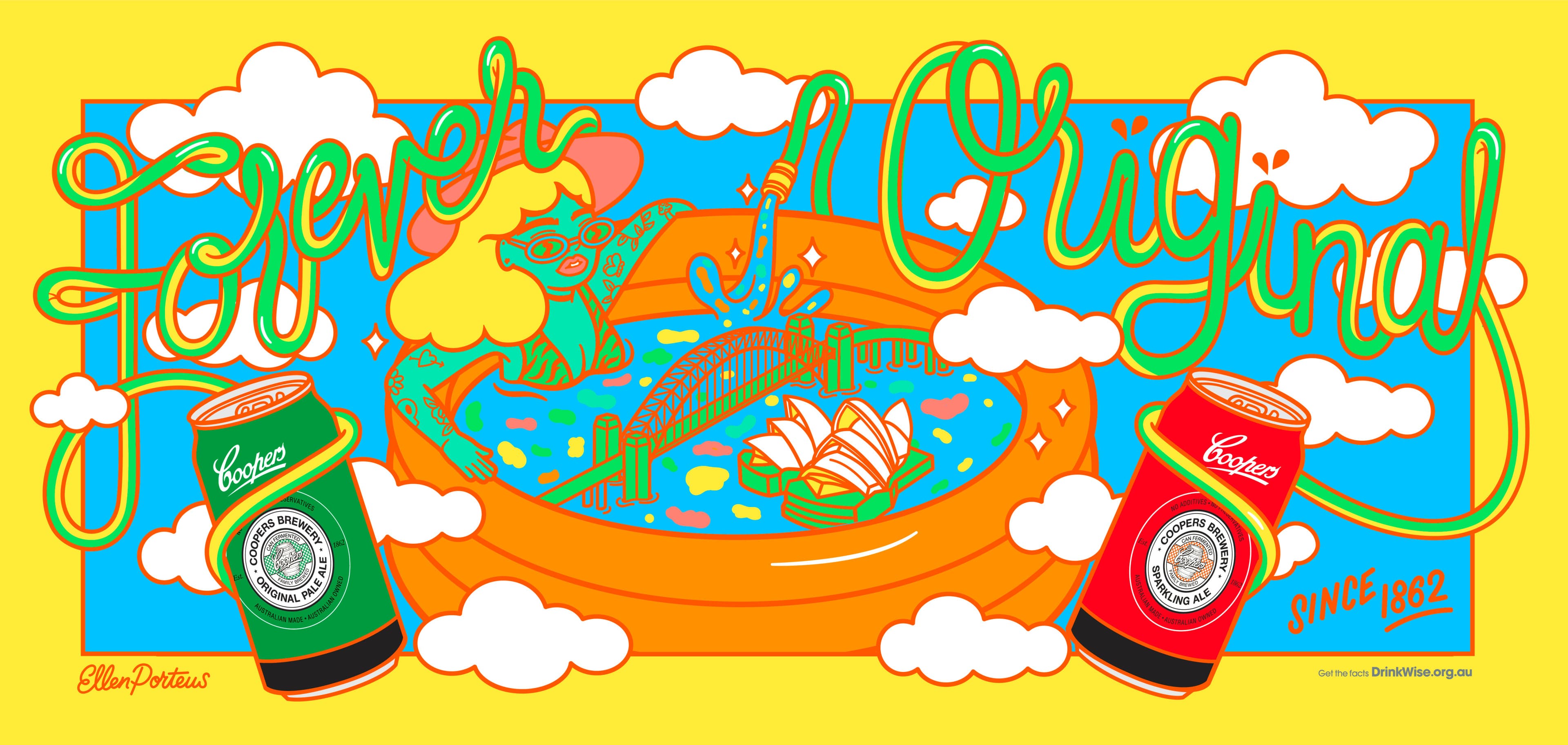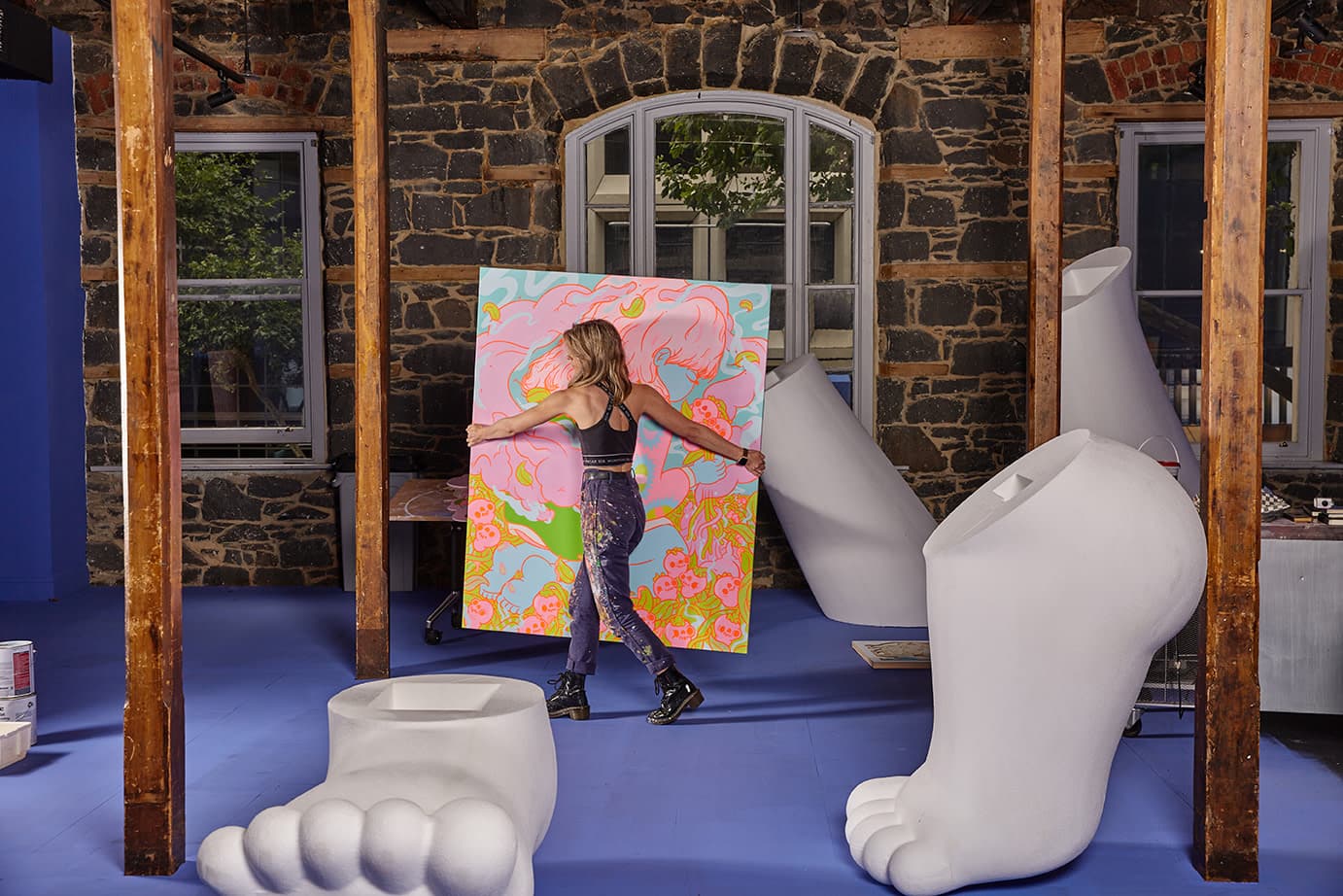 Bio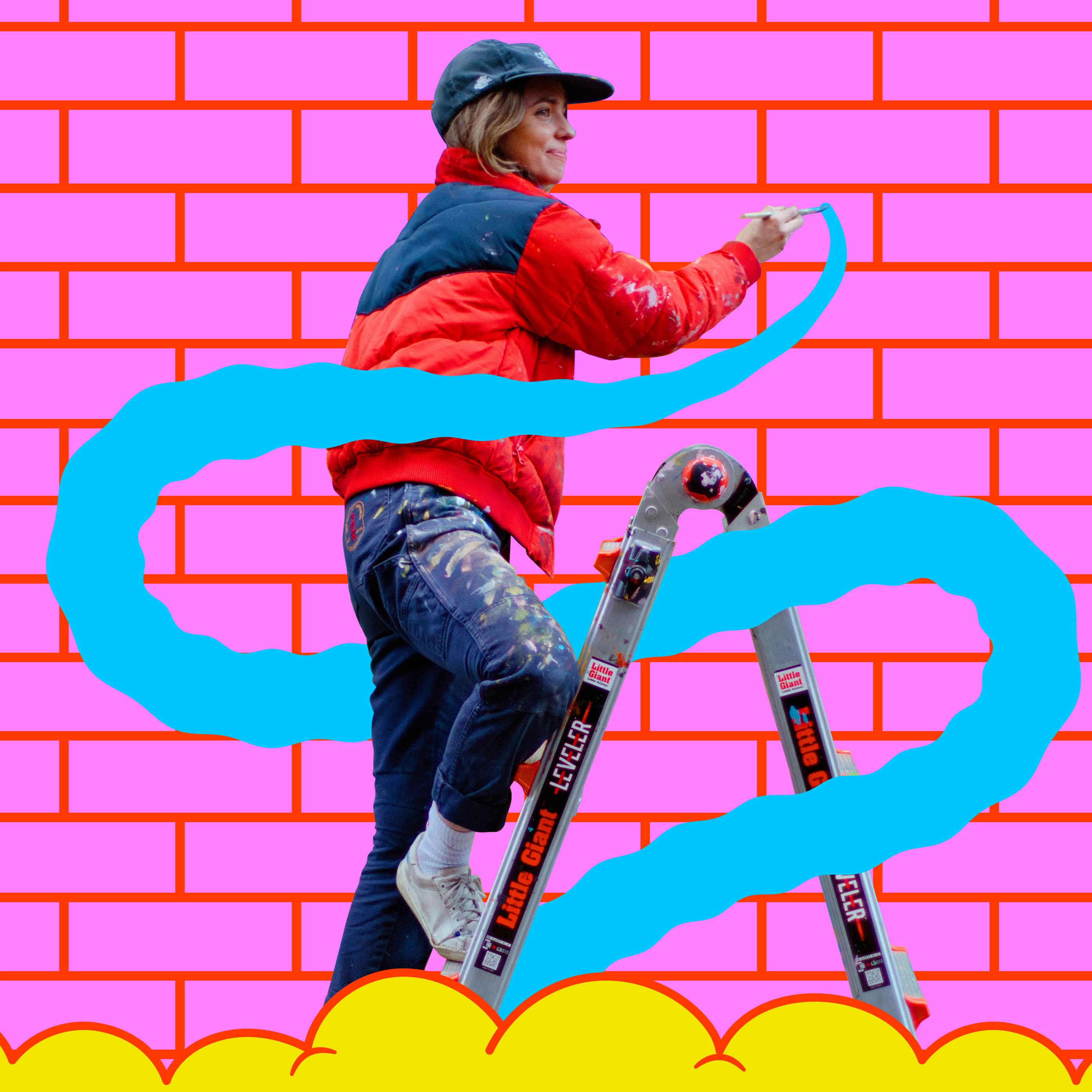 Ellen's unmistakable artworks are an expression of her world: combining eye vibrating colour, cartoonish maximalist compositions and play-on-words. She is deeply inspired by the complexities and contradictions of our inner worlds, and nature at large.

A distinguised artist, Ellen has worked with Meta, Nike, Disney, Apple and many more. She is always up for a challenge and down for a collaboration.

You can usually find Ellen with one foot in reality and the rest of her body in her imagination.
Once you get me started, I won't shut up about…
Octopuses. Don't laugh at me, they're really cool!
As a kid, I loved to draw…
Cartoon girls and animals, not much has changed!
My dream project would be…
Art directing and creating the animated visuals, lighting and stage sets for a touring band.
I love collaborating with…
Other artists. For example, the projects that Giulia Giannini McGauran and I collaborated on for Meta.
I do my best work when...
I'm thrown a challenge! Give me a weird brief, I love trying new things.
For inspiration, I look to...
animated movies and TV shows. There is so much magic and creativity and clever storytelling in animation.
I'd describe my style as...
an infinite cartoon multiverse.
Welcome to Jacky Winter Fall/Winter '23. Each season a new artist creates original imagery using our site as their playground. The current artwork (above) comes from Cari Vander Yacht. Learn more about our seasonal model of representation and other FAQ.
Want to submit a folio?
submissions@jackywinter.com
UK
+44.(0)7862.043342
uk@jackywinter.com
No. 1, 1 Royal Exchange
London EC3V 3DG
United Kingdom
US
+1.646.797.2761
us@jackywinter.com
228 Park Ave S, PMB 66862
New York, NY 10003-1502
United States of America

The Jacky Winter Group Acknowledges the Traditional Custodians of the lands we are on and pays respect to their Elders past and present.

The Jacky Winter Group is a member of the AOI and AMA and abides by the relevant code of practice for artist agents.
© The Jacky Winter Group and its respective artists and/or client 2023